Outside Business Journal
Sponsor Content: Cordura
Mystery Ranch Will Launch Its First Fully Recycled Pack Series this Fall
The collection begins a new chapter of sustainability for the legacy pack brand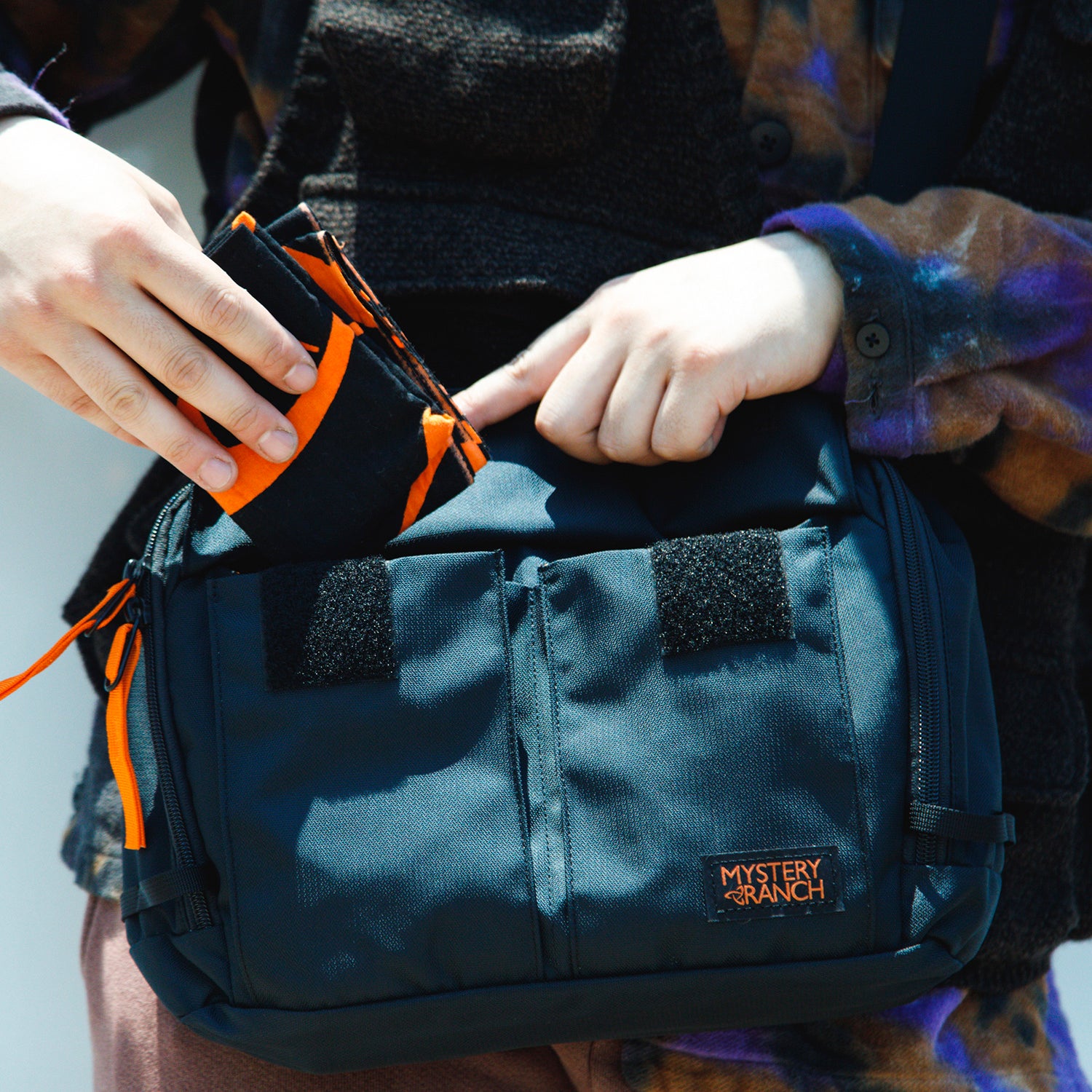 Mystery Ranch
This fall, Mystery Ranch will notch a brand first—the company's first fully recycled pack series—with the help of Cordura Advanced Fabrics and its incorporation of Cordura re/cor fabric in The District series, Mystery Ranch's new everyday-carry collection.
"We make the most durable load-bearing packs in the world, and now thanks to our innovative fabric partners, we can take meaningful steps at the product level with full pack lines made of recycled materials," said Mystery Ranch president Alex Kutches. "Our company partnership with Cordura has a long and special history, but the launch of the District series heralds a new chapter in our brand story."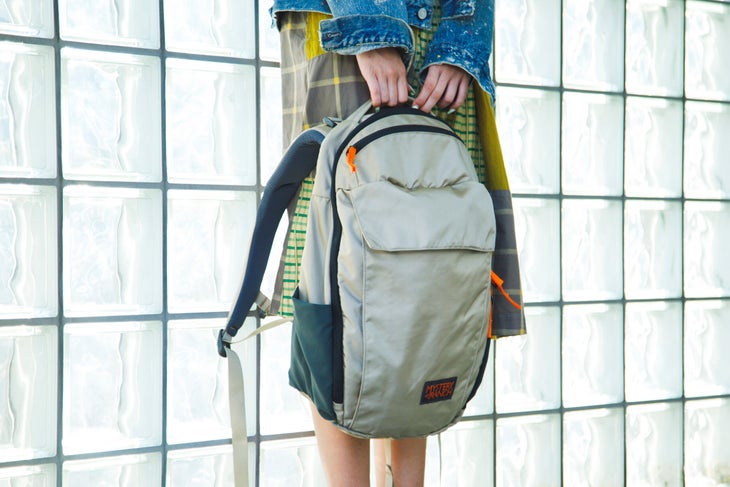 For over 20 years, Mystery Ranch has been building some of the finest carrying equipment for military, firefighters, and mountain professionals. Now the company is on a mission to further reduce its environmental impact through its use of Cordura re/cor, which uses high-quality yarns spun into durable fabrics made from reclaimed waste resources.
The District series will include five packs and bags in sizes of two, four, eight, 18, and 24 liters. Currently available in 36 colors for fall 2022 and winter 2023, the new collection is "durable, responsible, and innovated to last," according to the company. The production of the recycled fabrics used in the series decreases greenhouse gas emissions by 83 percent compared to non-recycled fabric, consumes 82 percent less energy, and uses 57 percent less water. Cordura re/cor is made solely from pre-consumer fiber that is 100 percent Global Recycle Standard-certified.
"We're delighted that the District series has already been adopted in 16 countries, including the U.S.," said Cindy McNaull, Cordura's business development director. "This is an impressive take-up for a brand-new product line. As the world evolves, we know a large piece of that evolution will fall within stewardship and sustainability. At Cordura, we believe that sustainability begins with products that last. Mystery Ranch operates from the same value set, and they truly are the perfect partner to help us bring this new fabric to market."
---
Cordura fabric is a primary ingredient in many of the world's leading high-performance products, from casual apparel and activewear to footwear, backpacks, military/tactical wear, and workwear. To learn more about Invista's Cordura brand, end-use products, and marketing tools, please visit cordura.com, and follow us on Facebook, Instagram, LinkedIn, and YouTube.
Lead Photo: Mystery Ranch
Trending on Outside Online