Outside Business Journal
How to Make Outdoor Products Go Viral
Four brands share their secrets for getting millions of views on social media—and converting the attention into sales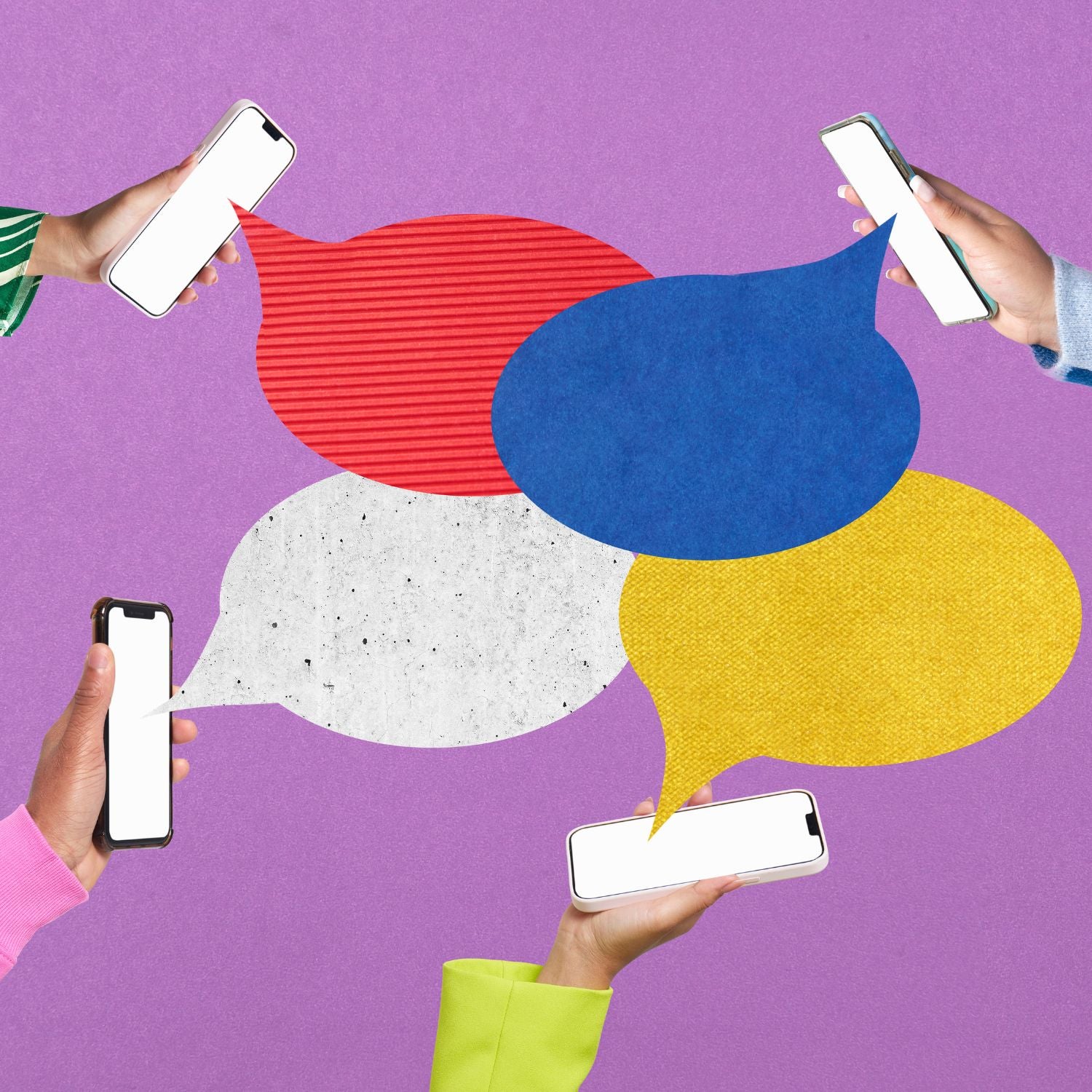 Heading out the door? Read this article on the new Outside+ app available now on iOS devices for members! Download the app.
Going viral is every marketing team's dream. With more than 4.7 billion users active on social media around the world every day, the power of virality—even of a single post—can revive a struggling product or brand almost overnight.
But content creation takes time, energy, and creativity, and even the best of it doesn't always guarantee the kind of viral spread that helps sales. Going viral is art rather than science.
To help outdoor companies better their chances of hitting the jackpot, we spoke to four brands about their experience going viral—and what they learned along the way.
Start with Experimentation
One of SheFly's viral videos has a fingerprint on the camera lens. Another is only two seconds long. The boutique brand, which makes women's pants with a pee zipper, has mastered the art of going viral with low-budget videos, racking up millions of views on their TikTok videos and Instagram Reels.
"Every single time it happens, we can see a direct bump in sales," said Charlotte Massey, one of the brand's co-founders.
At first, the attention took them by surprise and they couldn't quite put their finger on why their content was working. But over time, the brand has narrowed in on a style that leads to success: short-form videos that focus on one of three objectives—making users laugh, hopping on a trend, or teaching something useful.
View this post on Instagram
But the brand could never have arrived at that formula through research alone, said community and partnerships senior manager Hailee Boyle. Experimentation is table stakes for any brand trying to create its own unique formula for virality.
Boyle views TikTok as the top of the experimentation funnel, where people who don't yet follow the brand get introduced through the magic of the social platform's algorithm. TikTok then converts the most curious people to Instagram, where SheFly has an informative landing page that answers questions about the company's unique products.
Tap Influencers
With a $40,000 investment from his father, Levi Conlow founded Lectric eBikes, an Arizona manufacturer of electric bicycles, in 2018. The brand seemed poised to capitalize on the growing electric trend in the cycling industry, but at Conlow's first few trade shows, nobody was interested in the products. "The first model proved to be a disaster," Conlow said.
After the flop, Conlow decided to reimagine his marketing strategy. In 2019, an RV trade show inspired him to send the next model of the bikes out with YouTubers on the road for a summer. He asked them to share details about the bike with their followers and to give him direct feedback if they hated it. It was a huge risk; one bad review could've killed his chances. But as it turned out, the YouTubers were fans. "There's something about the influencer-fan dynamic that feels more genuine, like a friend is telling you about this awesome thing they just bought," Conlow said.
That summer was a major turning point for Lectric. In three weeks, Lectric reached $1 million in pre-orders. Channels like Fate Unbound and CheapRVLiving reviewed the e-bikes and garnered a combined 300,000 views, slingshotting the brand onto thousands of peoples' radars. In less than three years, Lectric sold 200,000 units, positioning it as the fastest growing e-bike company in the U.S. Conlow was also named an industry leader on Forbes' 30 Under 30 list this year.
"People don't recommend lame things," Conlow said. "That's the power of influencer marketing and fostering true brand ambassadors."
Lean into Your Brand's Humanity
Mallory Ottariano was brand new to TikTok as of this March. The Youer Apparel founder had only 20 followers on the platform, as opposed to her larger following on Instagram, which served as her company's main connection to its audience. The low stakes of the TikTok channel gave Ottariano the courage to try something bold: being deeply—almost uncomfortably—authentic about a frustration the company was facing.

In a candid video posted to the platform, she told a story about why her brand is not carried by REI. "In 2019, I was personally invited by REI's head of merchandizing to visit their HQ and pitch my products," she says in the post. "I showed up at my meeting, but there was only one buyer—an assistant buyer. I gave her my pitch, then she said, 'We don't do prints.' Well, prints are kind of my thing." The entire video is Ottariano speaking directly to the camera. Nothing fancy.
When she opened the app the next day, the 56-second clip had thousands of views and her account had 10,000 new followers overnight. (The post is now up to 1.2 million views.) On a normal weekend, she said, maybe 1,500 people would visit Youer's website. The weekend of the TikTok post, that number shot up to 50,000 and she sold out of the style of dress she was wearing in the video.
"My strategy has simply been showing up as a real person," Ottariano said.

Her secret sauce: building trust by being completely transparent. That means everything from dancing in her basement office to venting about greenwashing.
Instagram is still the brand's safe place, Ottariano said—her followers tend to be more engaged there, whereas TikTok can be an unkind place. She navigates the unforgiving nature of the latter platform by following a strict personal policy around content creation: "I try to make content that fuels my creativity and makes me feel good. The stuff I feel really good about is actually the stuff that gets traction."
As for the business benefits of leaning into authenticity on a new platform, Youer's TikTok videos have generated several new wholesale accounts, Ottariano said.
When in Doubt, Focus on Creating Community
In March 2020, Solo Stove started going live on Facebook every week to host virtual campfires, giving people stuck at home during the pandemic something to watch that made them feel part of a community. On the live streams, the company was able to show off its shiny fire pits in a way that felt authentic rather than contrived. Thousands of fans joined the streams, drawn to the virtual version of sitting around a crackling fire.

It was the feeling of community that really sold the videos for customers, said Sabrinna Lugo, a content coordinator for the brand. While the brand frequently gets millions of views on TikTok and hundreds of thousands on Instagram, they haven't abandoned Facebook, because it's where they see the most engagement. Loyal fans interact in both private Solo Stove groups and on the public feed. Lugo says the marketing team focuses on whichever platforms customers gravitate toward.
Between product launches and social impact campaigns, Solo Stove also relies heavily on user-generated content submitted by its community. Content ranges from polished, professional clips to spontaneous amateur videos, like the all-too-relatable video of a customer frantically running through the rain to cover her backyard fire pit.
Lead Photo: We Are/Getty