Outside Business Journal
Patagonia Fined $55,000 by the City of Seattle
The Seattle Office of Labor Standards has accused Patagonia of violating a city law that requires employers to publish work schedules a minimum of two weeks in advance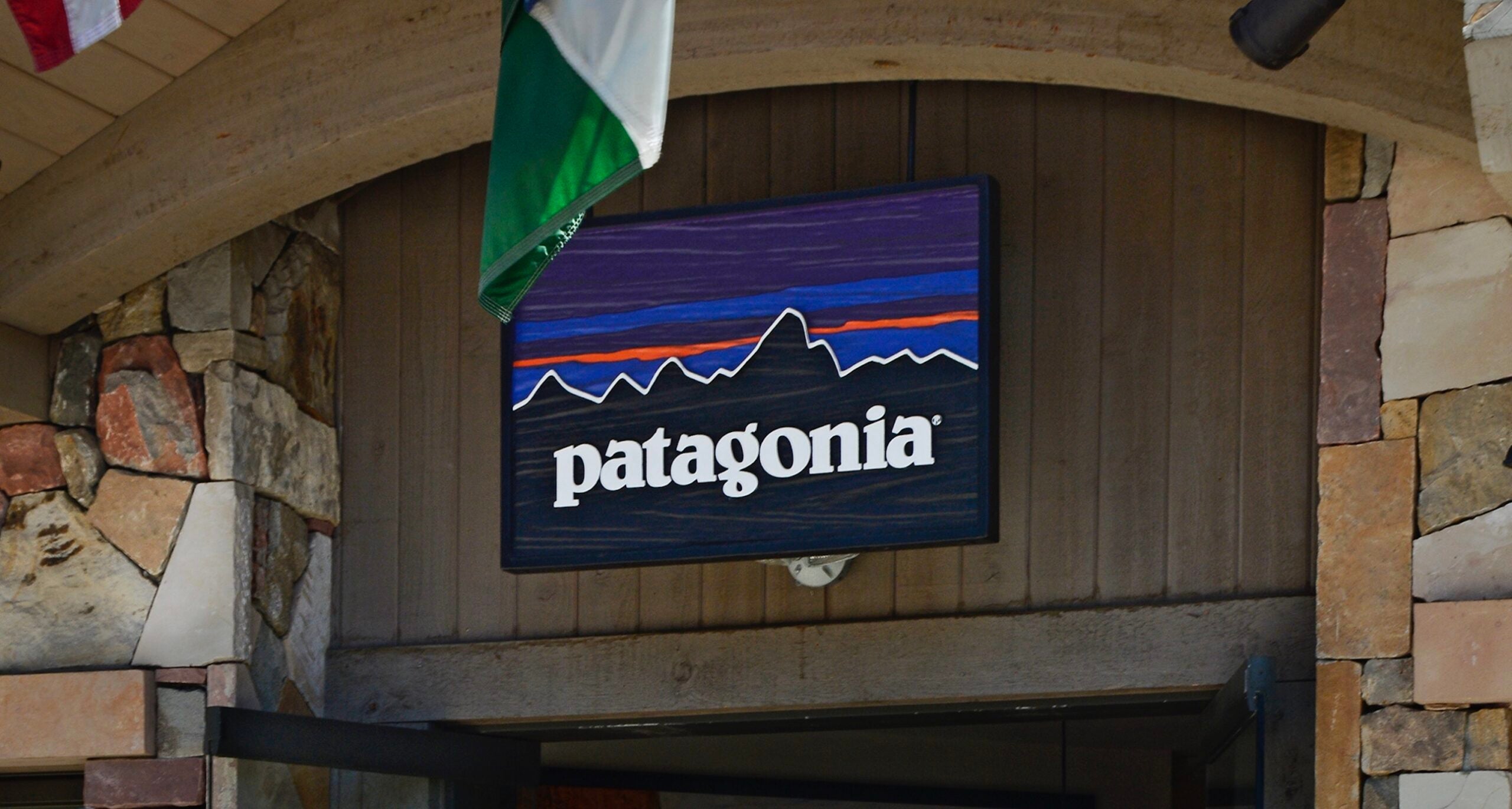 Heading out the door? Read this article on the new Outside+ app available now on iOS devices for members! Download the app.
Patagonia has agreed to pay nearly $55,000 to employees of its Seattle store after being fined by the Seattle Office of Labor Standards for allegedly violating the city's Secure Scheduling law.

The law in part requires companies to post hourly employees' work schedules a minimum of two weeks in advance. The city accused the Patagonia Belltown location of posting employee work schedules within the required two-week timeframe. Patagonia is not contesting the allegation and has agreed to pay a total of $54,654.45 to 95 past and current employees impacted by the alleged violation between May 2019 and April 2022. The company will also pay a $575.31 fine to the City of Seattle. The fine is directed at Great Pacific Ironworks, dba Patagonia.

"Patagonia serves as a good example of how companies can 'do right' by their employees when faced with labor violations," said Office of Labor Standards director Steven Marchese in a press release. "The company made sure it paid all employees impacted by the alleged Secure Scheduling violations. OLS has been protecting workers' rights since 2015 with the help of workers coming forward to report violations."
Representatives from Patagonia did not respond to OBJ's request for comment.
More than 5,500 workers have received roughly $5.5 million from Seattle companies under the city's Secure Scheduling law since it took effect on July 1, 2017, according to the city. Other companies fined under the law include Trader Joe's, Fred Meyer, Qdoba, and California Pizza Kitchen.
The law requires employers within Seattle city limits to:

Display a Secure Scheduling workplace poster in English and employees' primary language(s) in a conspicuous and accessible place.

Provide a written good-faith estimate of median hours employees can expect to work and whether employees will work on-call shifts to new employees at the time of hire, and to current employees on an annual basis and when there is a significant change to employees' schedules.

Post work schedules at least 14 days in advance, and respect employees' right to decline any hours not on originally posted schedules.

Engage in the interactive process when employees request schedule preferences and grant requests related to major life events, unless there is a bona fide business reason for denying the request.

Offer additional work hours to current employees by posting notice of available hours for three days and offering the hours to qualified, current employees before hiring new employees (unless an exception applies).

Pay time-and-a-half for any hours worked between closing and opening shifts that are separated by less than ten hours.

Pay the following compensation for each employer-requested schedule change after the schedule is posted (unless an exception applies): o

ne hour of pay for hours added to a shift or when a shift date or time is changed; h

alf of the hours not worked when an employee is sent home early from a shift; h

alf the hours not worked when an employee is scheduled for an on-call shift and is not called-in.

Keep records for three years to show compliance.
Patagonia was founded in 1973 as Great Pacific Iron Works in Ventura, California, by Yvon Chouinard. Today the company is valued at more than $1 billion, employs more than 2,600 people, and is known for its support of environmental and social causes.
Trending on Outside Online