Outside Business Journal
The Next Chapter of the Royal Robbins Brand
The CEO of the 50-year-old brand is strategically planning to keep it around for another half century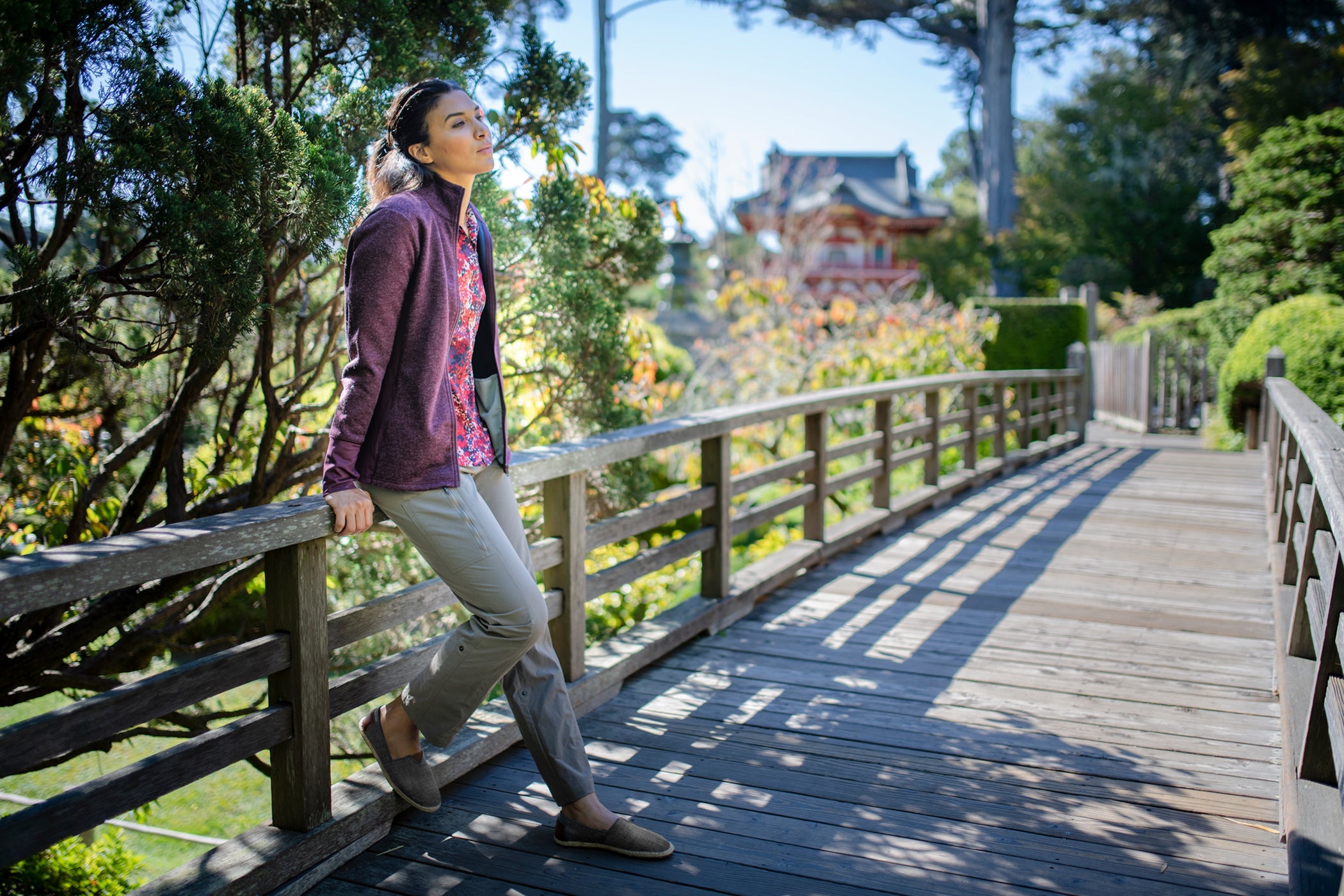 Heading out the door? Read this article on the new Outside+ app available now on iOS devices for members! Download the app.
Wearing the same outfit on the plane, while exploring new countries, while climbing and hiking, and back on the airplane again could pin you as a dirtbag. But it could also mean you're a savvy and smart adventure traveler. Late rock climber Royal Robbins was both. Those are the types of people his clothing brand is after, whether in the United States, Europe, or Asia.
Following major investments from Sweden's Fenix Outdoor, which acquired Royal Robbins in March 2018, the brand is undergoing significant transformation with 11 key new employees, a bigger global headquarters in downtown San Francisco, and a new distribution facility in Louisville, Colorado. Plus, they're pushing into the European markets through Fenix's vast retail network and launching a new campaign next month.
For Royal Robbins CEO and president Michael Millenacker, who previously worked with the company from 1995 to 2001, he's been reassured that his initial good feeling about Fenix's interest has turned out to be the right move. (The company also owns Fjällräven and Primus.) Both companies have the same vision to build Royal Robbins into the largest and most sustainable travel apparel brand in the world. "That was really important to Royal even way back when," Millenacker said. "He was talking about living a green life before many others were talking about it at that time."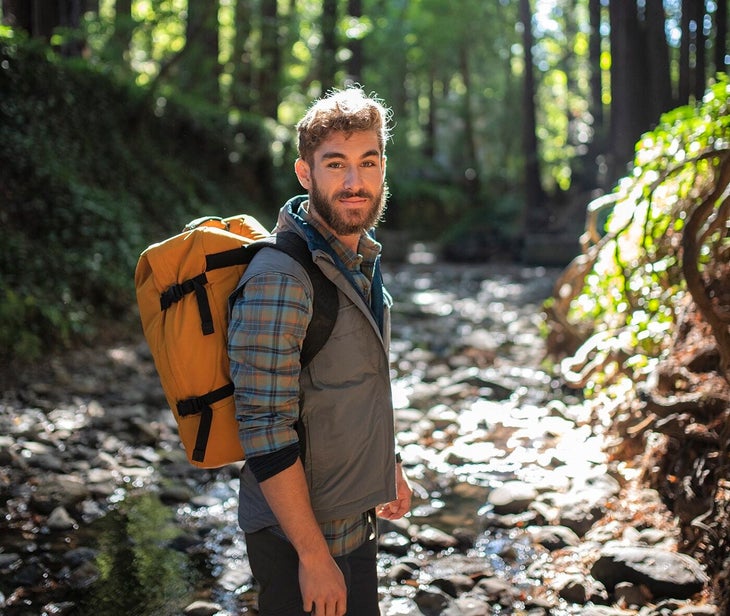 In February, Royal Robbins will launch its new campaign: "Born in Yosemite, Built to Go Everywhere." As customers' cultural awareness and curiosity grows and trends toward experiences over things, Millenacker said he wants the Royal Robbins brand to be known across continents as a provider of premium kits of apparel, gear, and footwear.
"When you think about Liz and Royal getting to know each other and traveling the world together, they were doing first ascents and first descents as some of the first original adventure travelers," Millenacker said. "When they did this, they'd show up in style and that was important to them. It really runs true to what our roots are all about, which is preparing well for trips and showing up with a small, lightweight kit that could take them throughout various climates, various cultural activities, and various active activities. That's still what we're positioned on today."
It's the kind of opportunity Robbins had in mind for the brand from its start in 1968 and the vision Millenacker has for the next 50 years.