Outside Business Journal
Sponsor Content: Envoy B2B
The Envoy B2B 2022 Retailer's Challenge Report Is Here
Brands have an opportunity to forge deeper partnerships with their retailers and grow their wholesale channels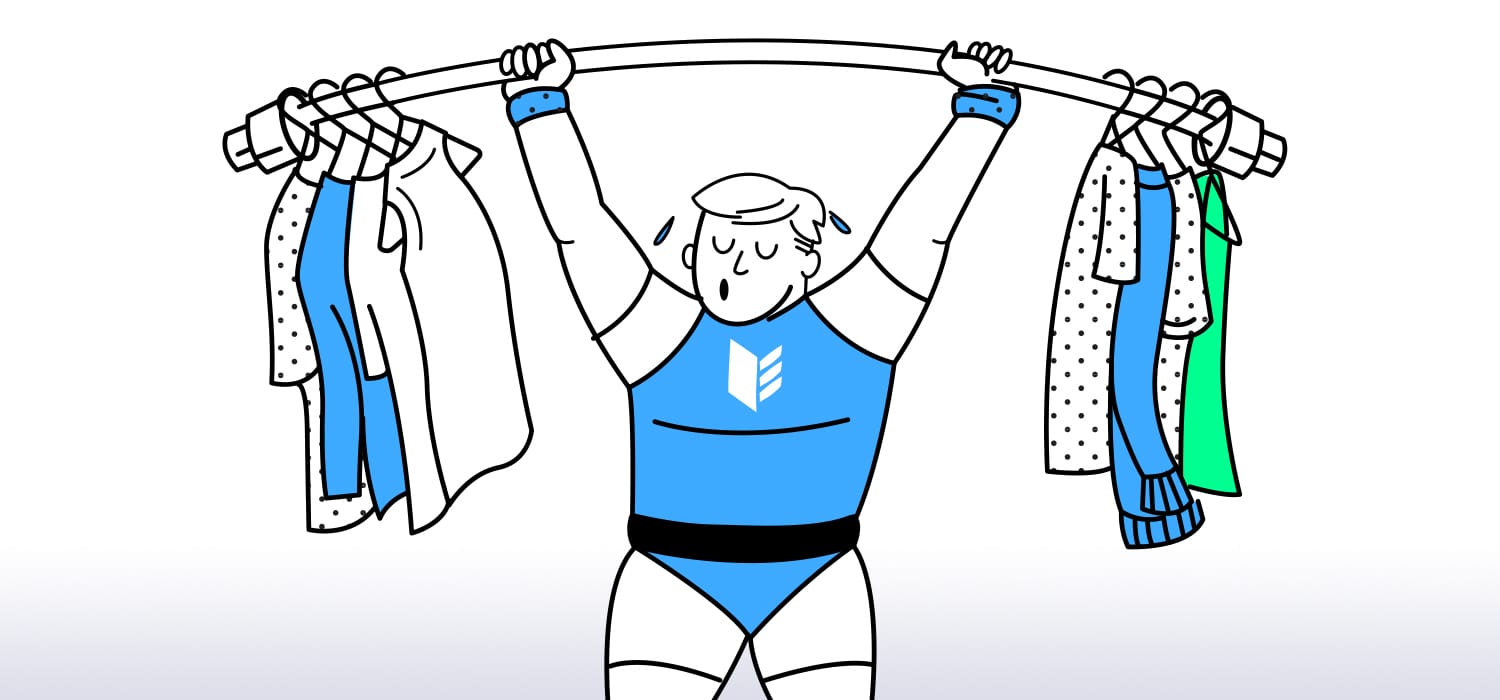 Retailers have faced many challenges over the past year. Supply chain problems have highlighted inventory visibility issues. Digital experiences created new engagement challenges as retailers worked to find ways to connect with brands and their products. An increase in B2B platform proliferation led to confusion and an overwhelming process. All these factors combined to put retailers on the back foot when trying to manage their stores.
Fortunately, these challenges didn't keep retailers down. The majority of them grew due to supportive brand partners, loyal customers, and a widening consumer base. People are eager to return to pre-COVID buying habits and engage with mainstreet retailers. Customers also expressed an increased interest in getting outside and getting active—and that's driving them to stores.
Retailers are gravitating towards brands with great products and supportive reps. And the brands that field enabled reps will continue to win store loyalty. With 83 percent of the retailers in our survey reporting that they saw growth in the past year, brands should take notice of retailer pain points and work to alleviate those difficulties. Because it's clear that despite continuing COVID challenges, specialty retail is growing. And a supportive relationship with each retailer is the fuel.
Challenge No. 1: Replenishment of Product and Visibility to Future Availability
Scarcity of product has left retailers without products on the shelf. One of the key actionable takeaways here is that 45 percent of retailers can't see what their brands have in stock.
Communicating inventory in real time is the most effective method brands have of supporting their retailers. And 83 percent of the retailers surveyed said that a B2B platform is the most effective method of delivering a window into accurate inventory.
Download the research now for more information and the top three problems retailers face when dealing with replenishment and future availability.
Challenge No. 2:  Building on a Genuine New-Brand Opportunity, Primarily Through Digital Platforms with a Secondary In-Person Experience
Trade show attendance is flagging, and retailers have had to rely on digital interactions with brands to replace shows as a stopgap solution. As you'll see in our report, retailers aren't in love with video conferencing. However, some brands have found ways to create successful conferencing experiences and connect with retailers. Thirty percent of the retailers surveyed said they had successful experiences when video conferencing for a line showing, citing the efficiency and focused nature of the experience.
Brands have some work to do in order to deliver more compelling experiences. They will need to support reps with training and digital experiences that make the best use of the medium.
Download the research now for retailers' own words about the challenges they face.
Challenge No. 3: Platform Proliferation Has Resulted in a Fragmented and Complex Online Experience for Retailers
Over the last year, retailers have had to grapple with new technologies and largely untested digital experiences. Combine this with a landscape already littered with B2B models separated across brands, and it becomes clear that retailers are having to manage a multitude of digital platforms to manage their stores.
Retailers routinely have to work across more than 25 B2B platforms on a weekly basis.
Brands need to work to keep it clean, for their retailers' sake. Retailers are currently spread across too many digital experiences, and they're stuck having to keep assets organized on their own. Brands have to deliver all of their assets, including marketing materials, educational experiences, and selling tools in one place. This takes the burden of responsibility off their retailers so they can focus on selling the product.
Download the free research and learn more about the organizational challenges retailers face.
While these challenges are real, and need to be addressed by brands looking to support their wholesale channels, there's a bright spot in all of this. Eighty-three percent of the retailers surveyed experienced growth in 2021, and are looking to expand their portfolio of brands.
Specialty retail is alive and well, despite these challenges. With that level of growth, brands have an opportunity to deliver stronger support through increased inventory visibility, better digital experiences for sell-in, and a single destination for all brand-retailer interactions.
Download the 2022 Retailer's Challenge Report for more data, breakdowns, and stories from retailers in their own words. Then take a look at how your B2B tools stack up against retailers' needs.
Trending on Outside Online