Outside Business Journal
The Original Gear: Outdoor Brands Older Than the National Park Service
As we celebrate 100 years of NPS, it only seems fitting to reflect on brands who are even older. Nearly a dozen sent us their best vintage photos
Heading out the door? Read this article on the new Outside+ app available now on iOS devices for members! Download the app.
As we celebrate 100 years of national parks, it only seems fitting to reflect on some of the brands in our industry that have been outfitting our adventures, our soldiers, and our workdays even longer. This industry was born from necessity—caps that don't fly off on the train, boots that keep you dry while hunting, and woolen knits that keep you warm—and today, our needs continue to fuel innovation.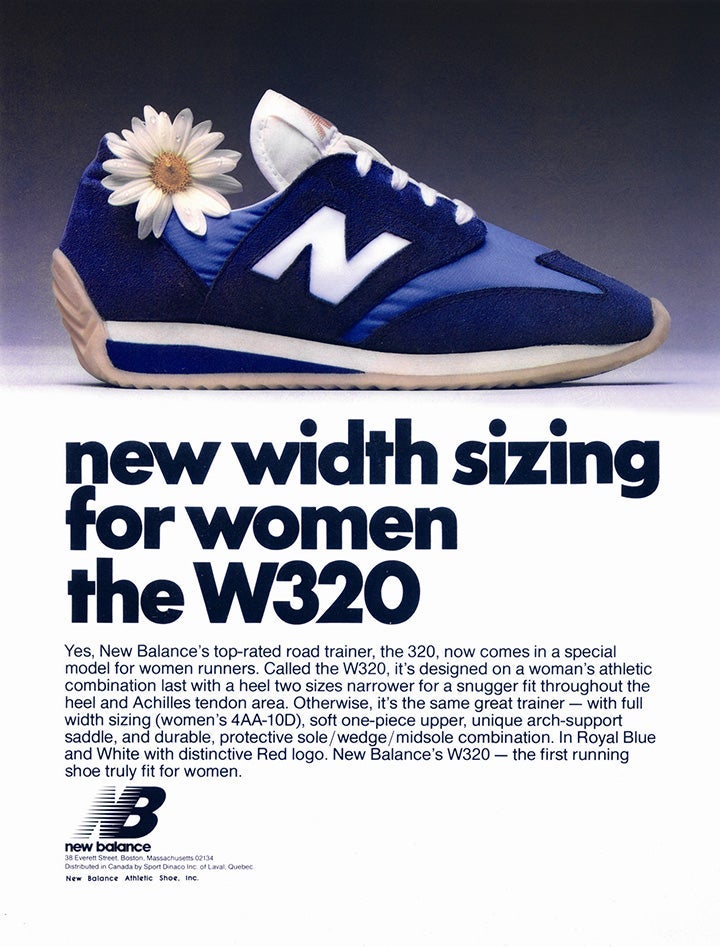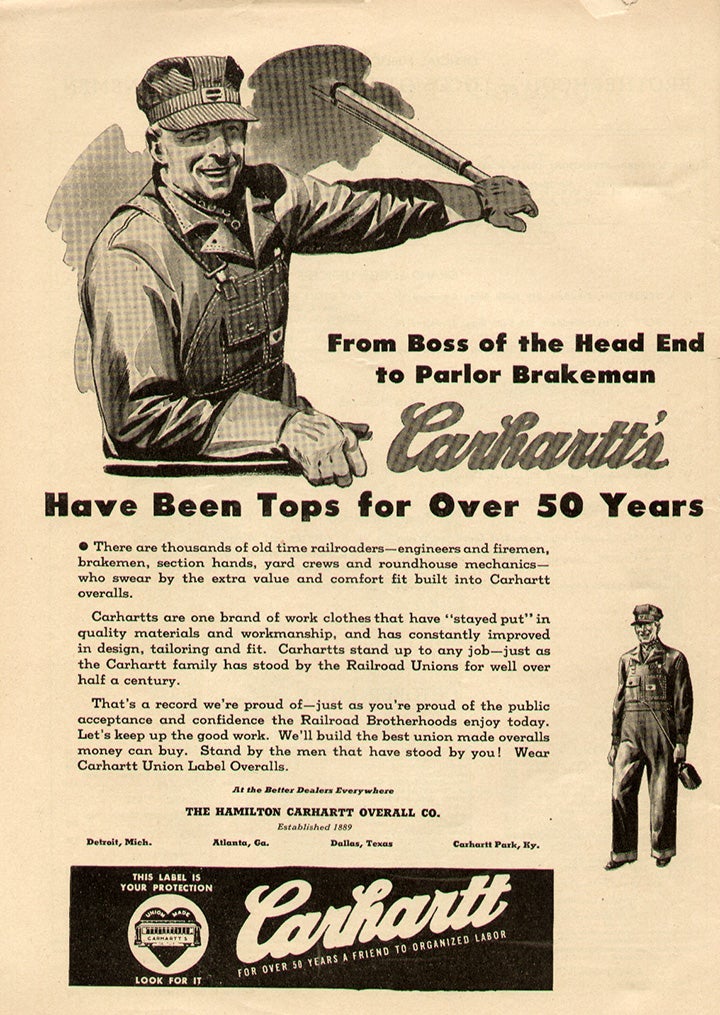 Carhartt was founded in 1889 with two sewing machines, five employees, and the motto "Honest value for an honest dollar." When this ad was published in 1944, the company had been making overalls for more than 50 years.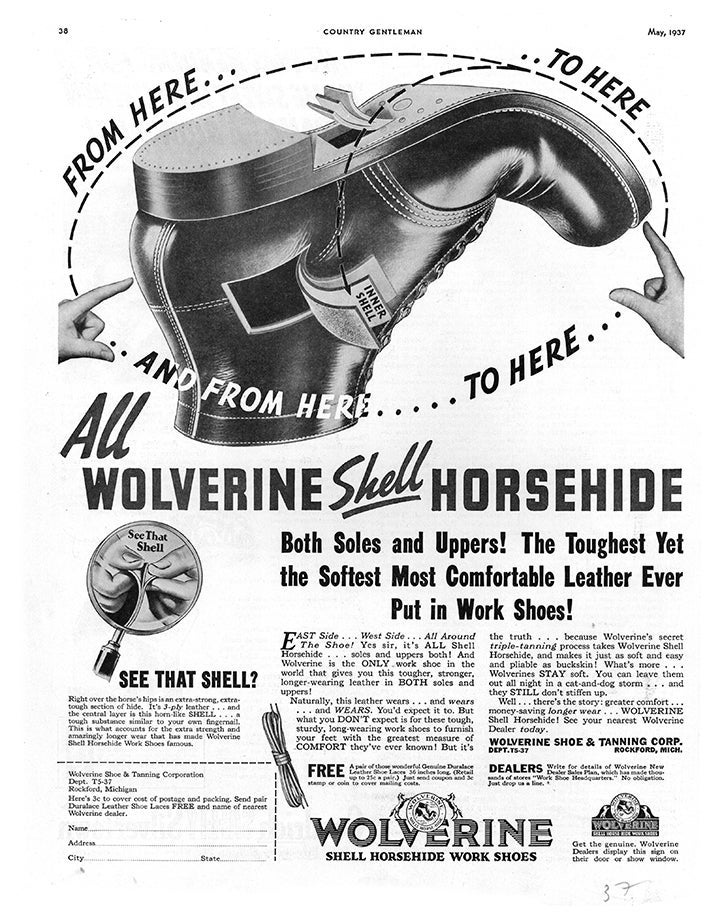 Wolverine started out small in 1883 and was making 300 pairs of shoes per day 20 years later. In the early 1900s, the brand developed a way of processing horsehide that made it strong and durable, yet soft and pliable. It named its boots the "1,000 Mile Shoe," said to give you that much wear in a single pair.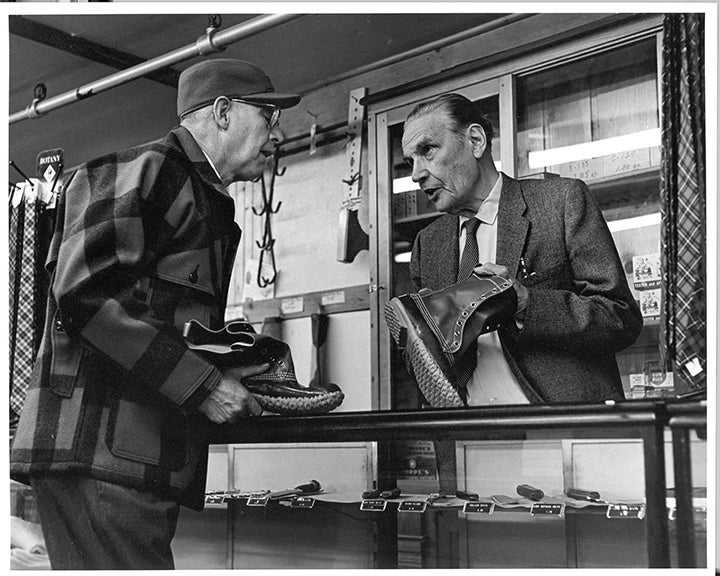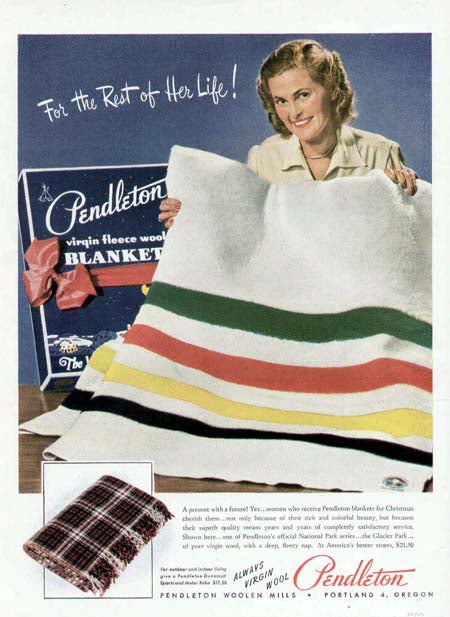 After Glacier National Park was established in 1910, Pendleton Woolen Mills made a one-of-a-kind blanket for guests at the park's lodges. The Glacier Stripe National Park Blanket has been in production ever since it debuted in 1916.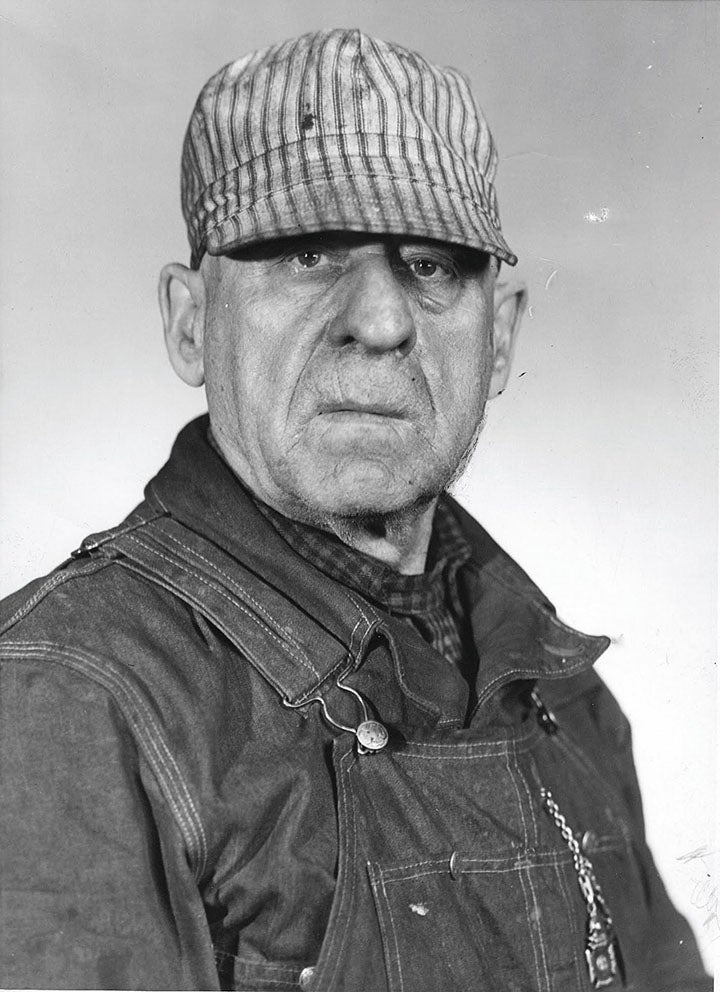 George Kromer (pictured) just wanted a piece of outdoor gear that worked as hard as he did. He and his wife, Ida, made the first Stormy Kromer caps by hand in 1903, which became the iconic cap for railroad workers. They're still made by hand in the U.S. today.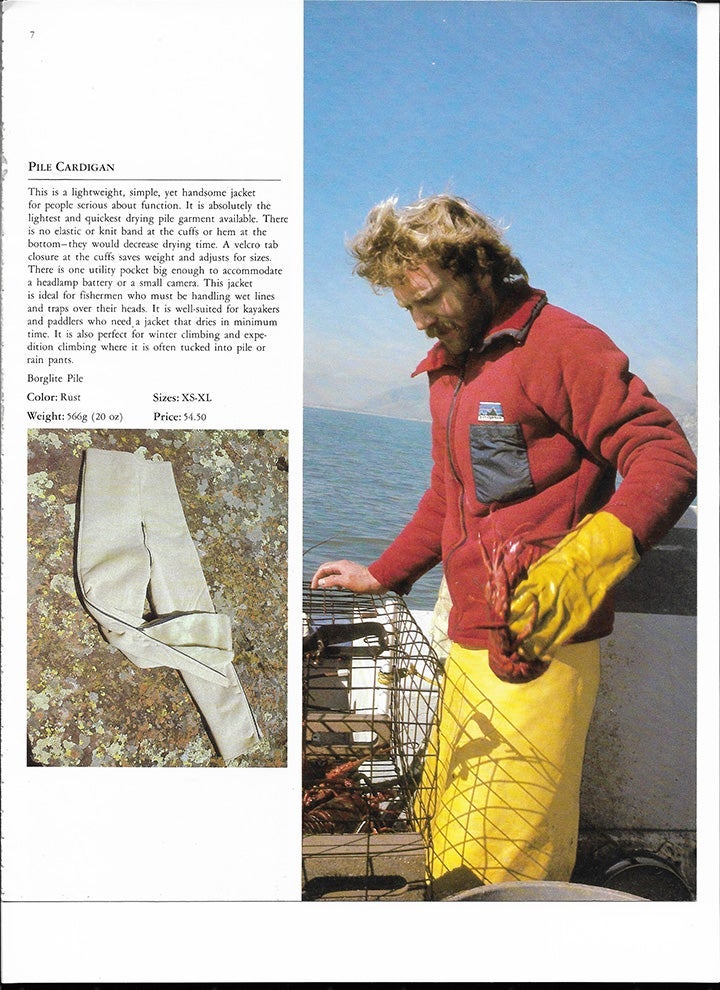 Polartec started in 1906 as Malden Mills and outfitted soldiers with wool knits in both World Wars. In 1981, the brand invented synthetic fleece. Patagonia was the first to use it.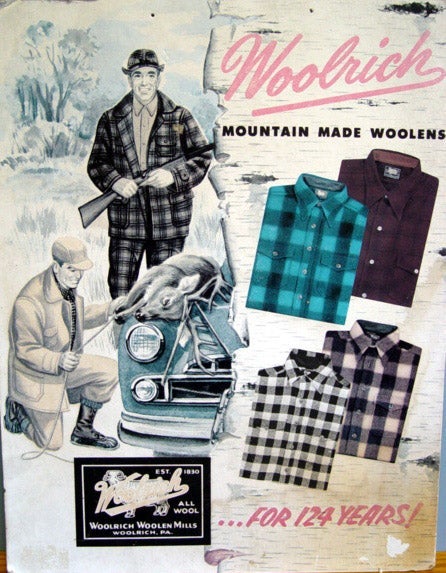 Woolrich calls itself the "Original Outdoor Clothing Company," and with good reason—the brand has been around since 1830. John Rich built the company's first mill in Pennsylvania and sold socks, fabric, yarn, and coverlets at lumber camps and farms from a mule cart. The brand made wool blankets for the Union Army in the 1860s, the armed forces in World War I and World War II, and outfitted Admiral Byrd's team for three Antarctic expeditions.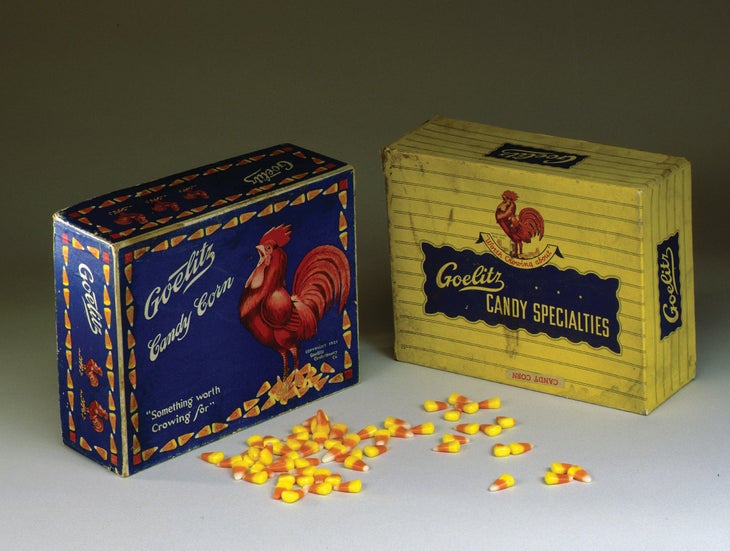 What we know today as Jelly Belly started out in 1869 as a candy shop named after its founder, Gustav Goelitz, in Belleville, Illinois. Goelitz's children started making "butter sweet" candy corn (pictured) in 1898, and expanded to mini jelly beans in the 1960s.