Outside Business Journal
Vista Outdoor to Split into Two Companies
The parent company of CamelBak, Giro, and Camp Chef plans to separate its outdoor business from its ammunition division in 2023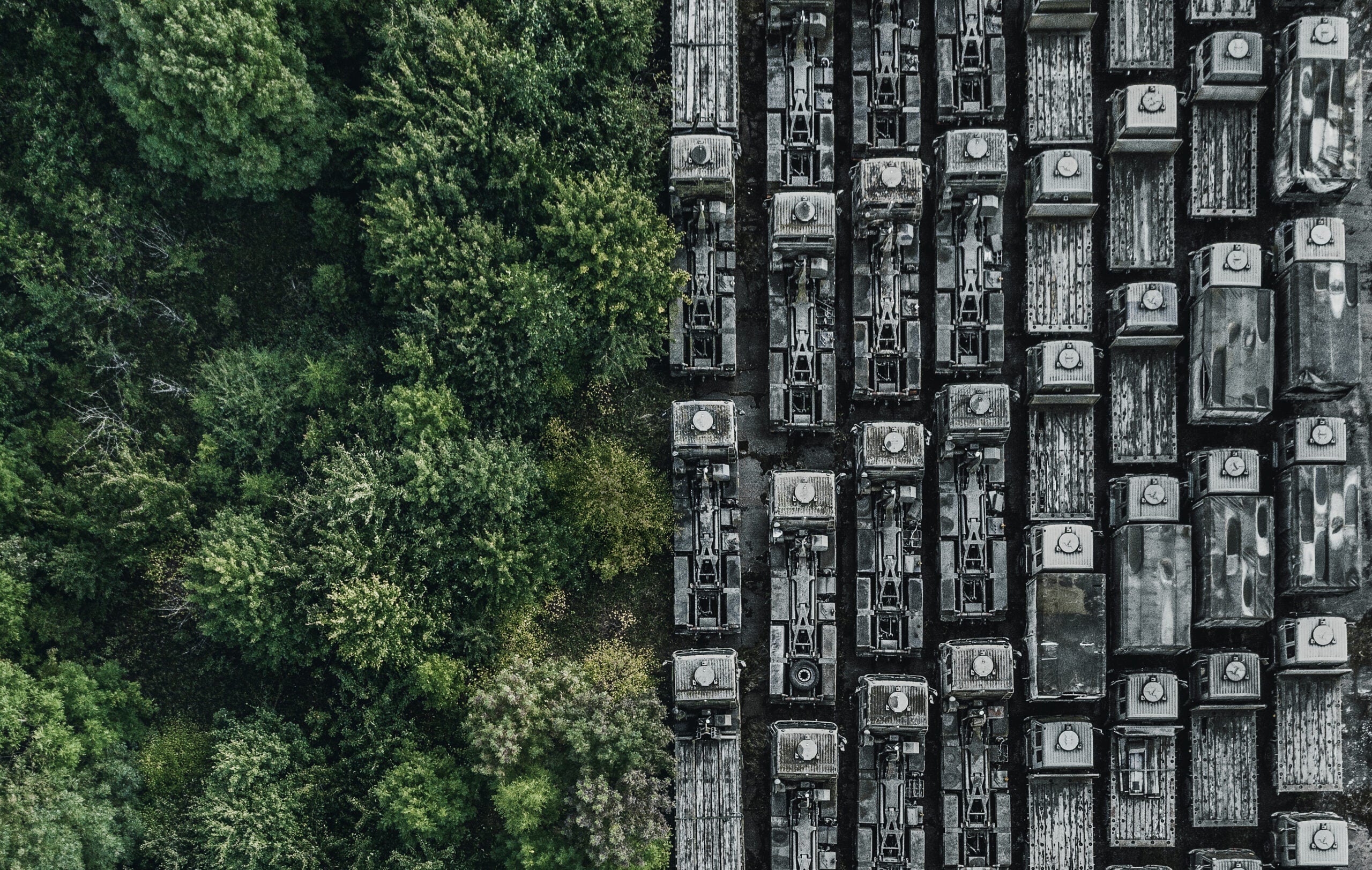 Heading out the door? Read this article on the new Outside+ app available now on iOS devices for members! Download the app.
Starting next year, Vista Outdoor as we've known it will cease to exist. The parent company of CamelBak, Giro, and Camp Chef announced today that in 2023 it will spin its outdoor and "sporting"—i.e. ammunition—segments off into separate companies. Chris Metz, Vista's current CEO, will lead the outdoor business after the split; Jason Vanderbrink, the current president of sporting products, will step into the chief executive role at the ammunition business. Both companies will be publicly traded and renamed following the separation.
According to a news release published today, the decision was handed down by Vista's board of directors, which unanimously approved the split. "Following a thorough assessment of Vista Outdoor's businesses, operations, and value-creation opportunities, the board determined that a spinoff of its Outdoor Products business would unlock significant value," said Michael Callahan, the company's chairman, in the release.
Added Metz, "As a result of the separation, our Outdoor Products and Sporting Products businesses will have resources, management teams, and capital allocation priorities tailored to their respective strategic goals. We are confident that this increased focus will better allow each company to deliver long-term value for its shareholders, employees, customers, and other stakeholders."
The move comes at a moment of sales strength for Vista. On an earnings call this morning, the company reported healthy growth in its 2022 fiscal year (FY22), which ended March 31. According to Metz and others on the call, sales in Vista's Sporting Products division increased 55 percent in FY22, with the Outdoor Products division seeing an 18 percent boost.
"The fourth quarter marked our seventh straight quarter of record-breaking financial results," Metz said on the call. "Underlying demand in outdoor recreation remains strong, despite the current macroeconomic headwinds, and we begin fiscal 2023 with positive momentum, from our balance sheet to our leverage ratio to our powerhouse portfolio of brands."
In addition to "unlocking value" at the company's two divisions, the move will also distance the group's outdoor brands from its hunting assets. In the wake of the Parkland shooting 2018, retailers REI and MEC stopped ordering Vista products because of the company's ownership of a firearms manufacturer. Vista sold that brand, Savage Arms, and eventually REI welcomed them back. Still, the boycott by the nation's largest outdoor retail chain sent ripples through the industry. "REI does not sell guns," the company said in a statement at the time. While nothing about the temporary break with REI was mentioned in today's announcement, Metz did tell OBJ last year that the importance of a good relationship with REI "goes beyond" the top line. "It's more about the halo effect that REI provides to our brands," Metz said.
Vista concluded its announcement today with a heathy measure of optimism about the future of both new companies. Specific to the outdoor business, the company said that it expects the new entity to "serve consumers in a diverse and fast-growing set of categories, representing an estimated $30 billion domestic market in its core and immediately adjacent end markets, with an estimated total global addressable market in excess of $100 billion."
Trending on Outside Online