Outside Business Journal
5 Must-Follow Sites for Female-Focused Outdoor News and Stories
Everyone is talking about equality for women right now. But these five publications, podcasts, and blogs are doing more than chit chat—they're listening and propelling those conversations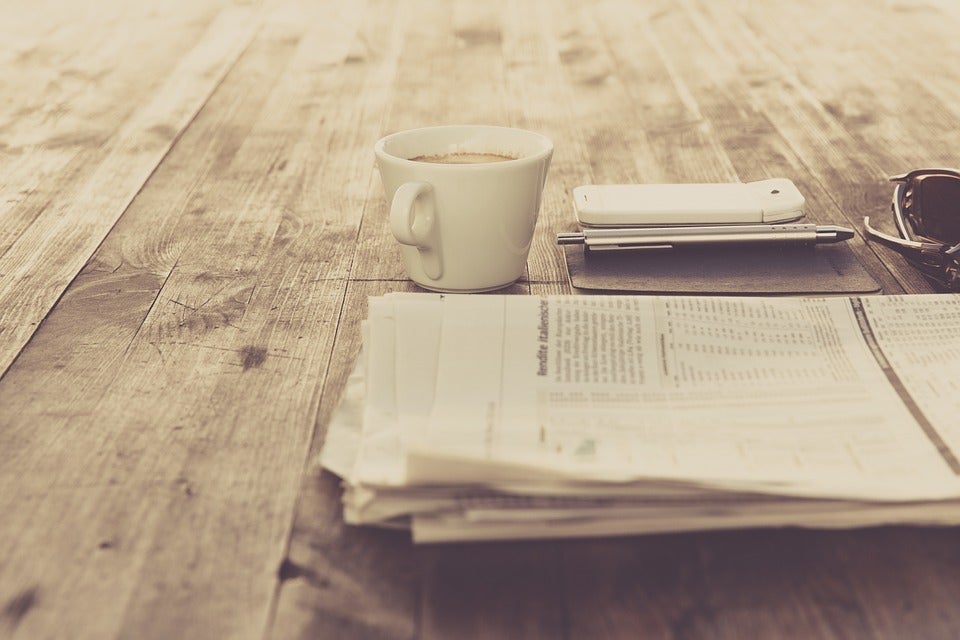 Heading out the door? Read this article on the new Outside+ app available now on iOS devices for members! Download the app.
We're not complaining that women are at the forefront of challenging conversations, from properly-fitting gear to sexual harassment in the workplace. There's a lot of catching up to do, but a few sources stand out for their honest perspectives, genuine voices, and compelling stories.
Here's where to find the industry's best women's gear reviews, news, and profiles on the lady crushers shredding and changing the world.
1. Misadventures Magazine
A quick glance at the well-designed Misadventures Magazine will clear up any concerns you might have about the imminent threat to print. With a nearly all-female roster of writers and photographers, the magazine takes a new perspective on all aspects of the outdoor industry. The mag highlights women in a wide range of adventurous careers and also manages to make "gorp core" look mainstream stylish in its regular fashion sections. Online, you'll find more in-depth gear reviews and personal essays. The magazine costs $19 per year (plus shipping) and separates its print and online offerings so you'll never see anything in both places.
2. Wylder Goods Journal
Online retailer Wylder Goods hasn't just created a centralized place for women to find high-quality gear. They're also driving and shifting the conversation about outdoorsy women and what they need from this industry. In the journal, Wylder regularly features and interviews rad women explorers, writers, and activists, and publishes strong personal essays on conservation, body image, determination, and more.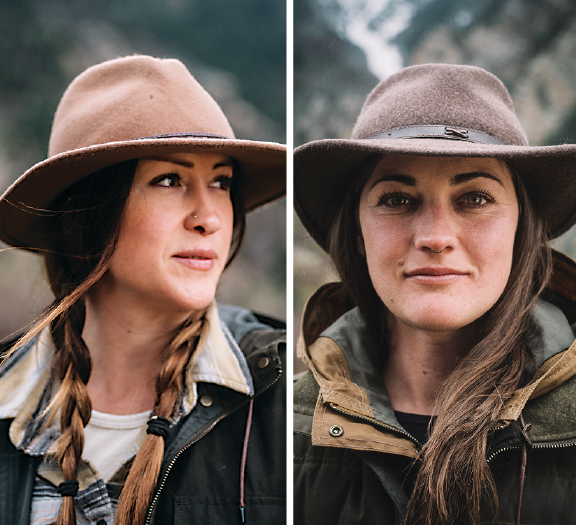 3. Outside Online
Traditionally, Outside has been a men's magazine, with ripped and chiseled dudes on every cover. But that's changing quickly as Outside's staff holds true to its promise to do better by women. The site's XX Factor blog focuses on women's gear and a new initiative is coming soon. Next week, Outside Online will unveil Dawn Patrol, a weekly email newsletter full of women's gear reviews, spearheaded by executive editor Axie Navas and online managing editor Abigail Wise. Navas is the former editor of Outside's buyers guides and Wise has long been skilled in the art of newsletters—her weekly Sticks & Stones newsletter captures the best outdoor women's news on the internet. Dawn Patrol will be free for the first month, but will then cost $5 a month ($60 a year) to support the exclusive content. To make it worth the cost, subscribers have an open invitation to ask questions of Dawn Patrol's editors.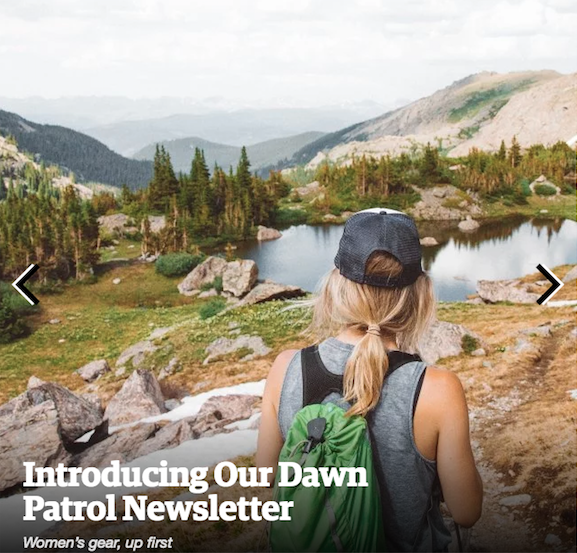 4. The Betty Blog
Bold Betties started out as a Meetup group for Colorado women seeking new adventure buddies. Now, it's a growing adventure travel company focused on getting women outdoors and teaching them the skills they need through fly fishing clinics, camping trips, and other events. The Betty Blog is packed with experience-based stories to revive your travel bug, sharpen your wilderness skill set, and empower you in life, with headlines often along the lines of, "Don't Shut up. Keep Speaking Your Truth."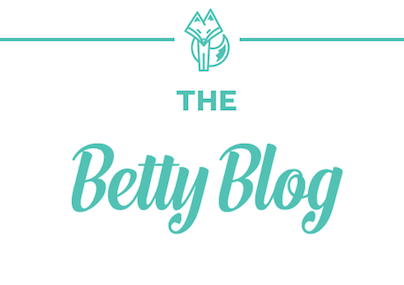 5. She Explores Blog and Podcast
The She Explores blog and podcast, led by editor-in-chief Gale Straub, is a treasure trove of stories about badass women in all fields of the outdoor industry, from explorers to filmmakers, artists to activists to athletes, and all the ladies in between. Subscribe for thoughtful and often vulnerable conversations about travel, conservation, art, and breaking through barriers—to name a handful of recent topics of 60 episodes—from the lens of fascinating women on track to change the world.