Outside Business Journal
Wolverine Worldwide and 3M to Pay $54 Million in Pollution Lawsuit
The parent company of Merrell, Saucony, and Chaco is accused of disposing "forever chemicals" in northern Michigan decades ago, contaminating groundwater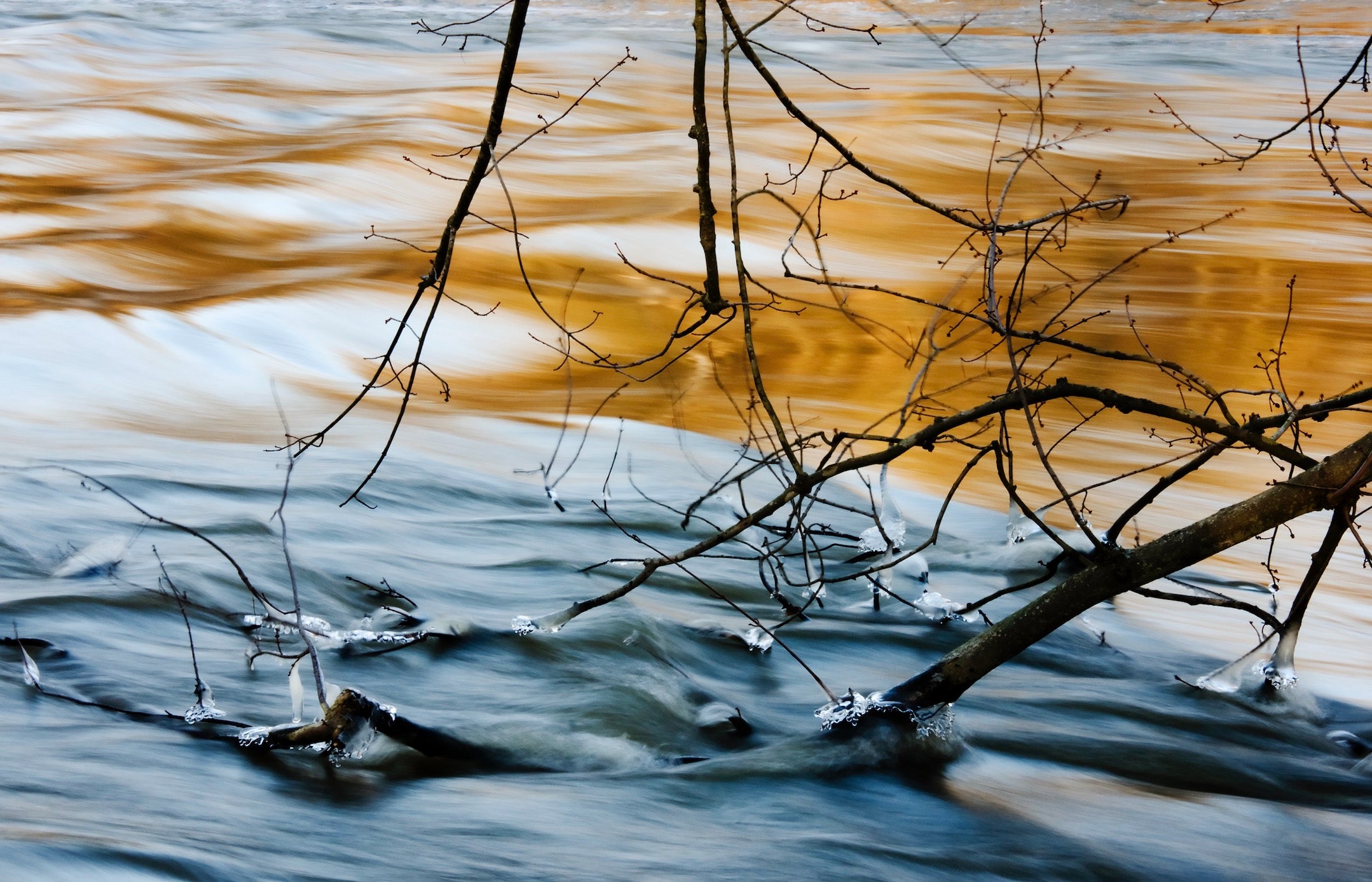 Heading out the door? Read this article on the new Outside+ app available now on iOS devices for members! Download the app.
Michigan-based Wolverine Worldwide Inc.–owner of Merrell, Saucony, and Chaco–and Scotchgard water repellent manufacturer 3M have agreed to pay $54 million in a class-action settlement to 1,700 residents of Kent County, Michigan, in connection with the disposal of chemicals that impacted the drinking water of area property owners.
The settlement has been tentatively approved by U.S. District Judge Hala Jarbou, who called it "fair, reasonable, adequate, and meets the standards for preliminary approval." A final hearing will take place on March 29, 2023.
Wolverine and 3M were taken to court in a 2017 for allegedly contaminating Kent County groundwater with chemicals containing PFAS (perfluoroalkyl and polyfluoroalkyl substances) more than 50 years ago. In 1958, a Wolverine tannery in Rockford, Michigan, began manufacturing shoe leather with a 3M Scotchgard treatment containing PFAS—substances sometimes used as a water-resistant agent in outdoor products that have come under fire in recent years as "forever chemicals" that don't break down and may increase cancer risk. Waste from Wolverine's manufacturing process was released in the nearby House Street Disposal Area, where litigants claim it seeped into the groundwater.
The House Street site stopped receiving waste from the company in 1970, and Wolverine today uses a different waterproofing agent—without PFAS—in its manufacturing process.
This settlement is only the latest development stemming from Wolverine's industrial pollution in Michigan. In 2019, the company made a $69.5 million deal with the state of Michigan and the townships of Plainfield and Algoma to extend water lines to properties whose wells were contaminated by the disposal of PFAS. Of that sum, $55 million was paid by 3M. Wolverine also agreed to maintain water filters for homes not on a public water system as part of that deal.
Neither Wolverine nor 3M has disclosed how much each company will pay of the $54 million settlement. In a statement, Wolverine said the settlement is in line with "doing the right thing for our community."
Publicly traded Wolverine Worldwide Inc. (NYSE: WWW) is valued at more than $1.3 billion.
Lead Photo: Getty