Outside Business Journal
Arc'Teryx Debuts Comprehensive Circularity Program
Canadian outdoor apparel and equipment brand Arc'teryx has launched ReBird, which connects customers to used gear, upcycled products, and care and repair services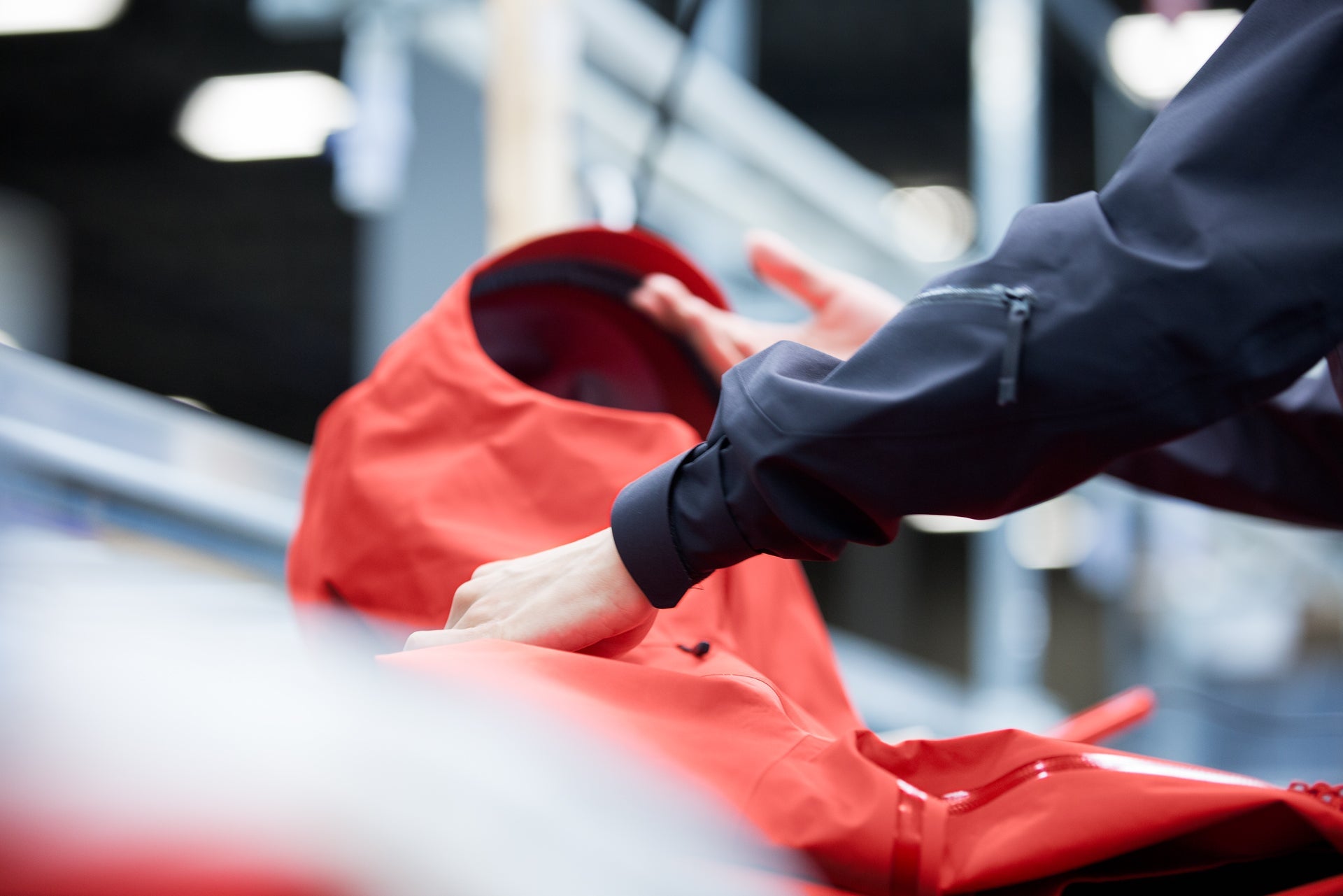 Heading out the door? Read this article on the new Outside+ app available now on iOS devices for members! Download the app.
A new circularity program from Arc'teryx, whose name derives from the first reptile to develop wings, has taken flight.
The Canadian outdoor apparel and equipment brand, a division of Amer Sports, this week launched a program called ReBird, which includes three components: the sale of upcycled and repurposed products; the sale of used Arc'teryx gear; and the offering of care and repair services to keep gear out of the landfill.
In addition to allowing customers to buy used Arc'teryx items and repair their own items through the brand's care and repair service, the ReBird program includes three new upcycled products. The Stowe Windshell is made from end-of-the-roll materials reclaimed during the production process, while the brand's Upcycled Tote and the Upcycled Pouch were crafted from post-consumer materials and gear that's no longer usable.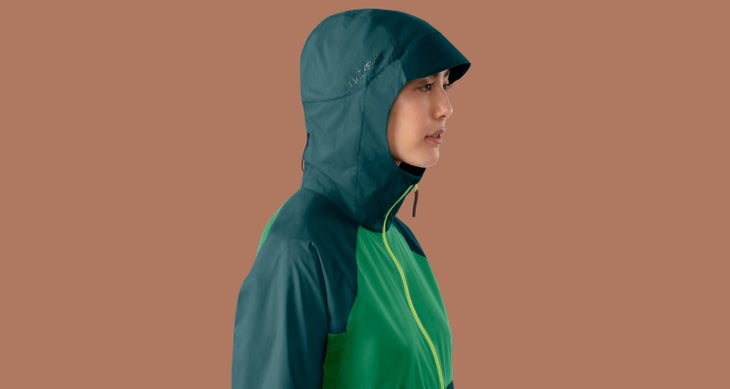 Arc'teryx said ReBird "marks an organization-wide commitment to shift away from a take-make-waste economy by continuously seeking to adopt and evolve a circular way of operating. It also contributes to the brand's science-based targets to reduce greenhouse gas emissions intensity by 65 percent by 2030."
"At Arc'teryx, we have always built products that last, and durability is crucial to how we see ourselves contributing to a more circular economy and achieving our global climate goals," said Katie Wilson, senior manager of social and environmental sustainability. "It enables us to do fun work like make new product from old, resell used gear, and repair. While some of this work has been happening as long as we've been in existence, some of it is brand new."
Wilson told Outside Business Journal that Arc'teryx will measure the ROI of ReBird with a unique set of metrics. It's not about hitting a specific financial target or achieving a certain number of units upcycled, repaired, or sold. Instead, the program's goal is about simply doing the right thing, being a better steward of the environment, and offering customers a way to reduce, reuse, and recycle.
"The ROI for us with ReBird is in increasing the amount of business we do in this new lower carbon approach," she said. "We're learning by doing, and we know that in order to meet our science-based targets on emissions reduction, we need to do more of this kind of work: upcycling, reselling, and repairing products."
Upcycled and repurposed gear, as well as information on the brand's care and repair service, are available on the Arc'teryx ReBird website. Used gear is available on this site, and the brand is also hosting three used-gear pop-up shops in New York and Chicago this summer.
The move comes at a time when other brands are making similar moves. Patagonia, for example, late last year launched its "Buy Less, Demand More" initiative that promotes pre-owned outdoor products. And the resale and used gear marketplaces continue to boom as consumers look for less expensive ways to get quality apparel and equipment.
Now, add Arc'teryx to the mix of brands looking to make a difference by repurposing unused materials and selling used gear to reduce waste from the apparel industry.
"To us, circularity means continuously seeking to design out waste and pollution from our systems and to respect the resources of our finite planet," Wilson said. "ReBird is one way that Arc'teryx is bringing this to life."