Outside Business Journal
What Can the Industry Do to Have a Real Impact on Climate?
A few inconvenient truths about the current state of the climate crisis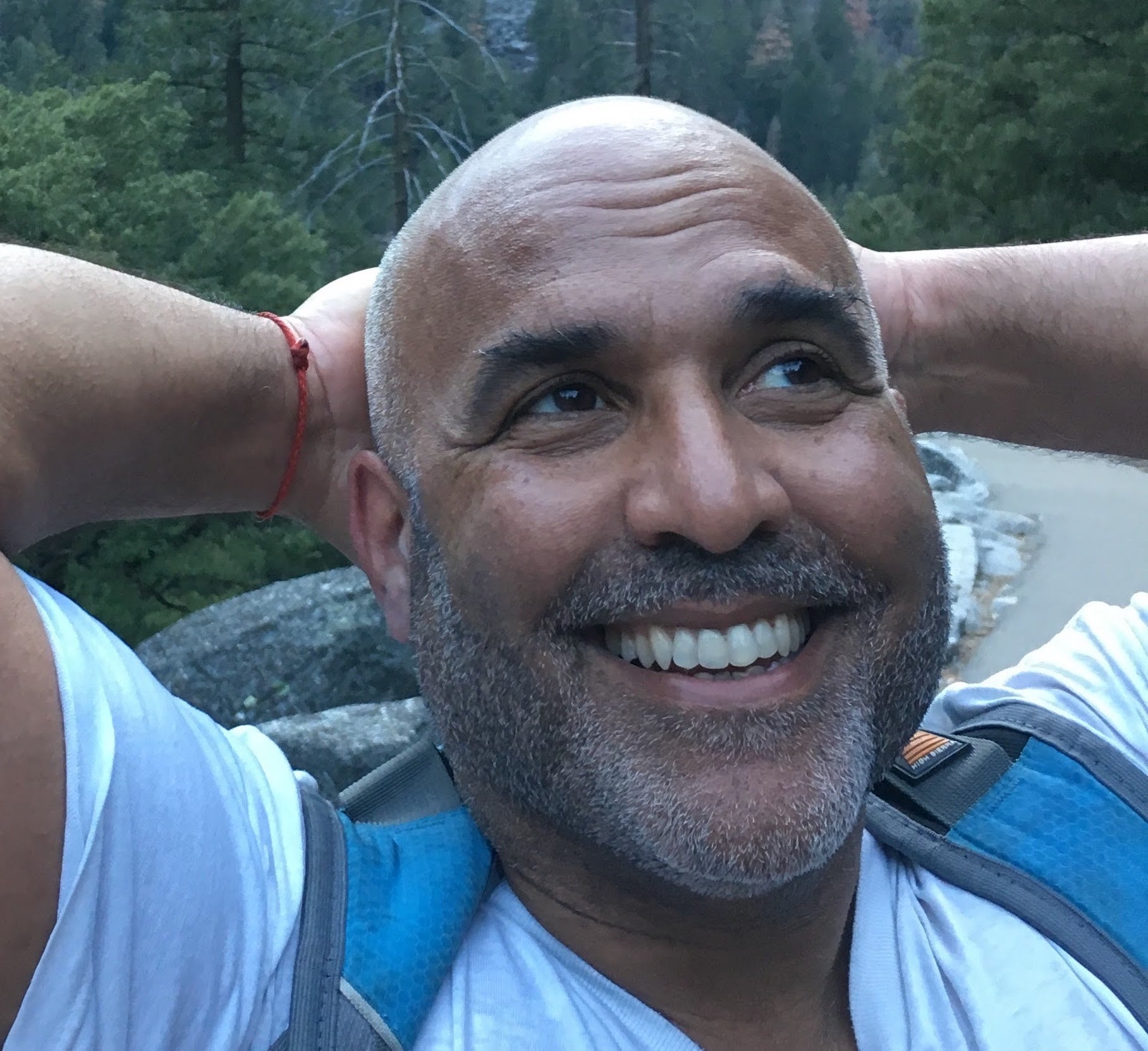 Heading out the door? Read this article on the new Outside+ app available now on iOS devices for members! Download the app.
If there ever was a time for us to double down on sustainability, it's right now. Greenhouse gas emissions are down because so many of us are working from home, outdoor participation is booming, and demand for climate action is at an all-time high. Many experts believe we are at a crucial point if we want to avert real disaster, and the window is closing for us to catalyze meaningful change. That's why we devoted the last issue of our print magazine to celebrating the great sustainability work being done in our world—and the very tough work still ahead.
To get an expert view of the challenges we face, I rang up Michel Gelobter, an old friend and one of the country's leading experts on carbon reduction and climate justice. I first met Michel in 2007, when I was Backpacker's gear editor and part of a small group launching OIA's Eco-Working Group. A lifelong backpacker and former Sierra Club trip leader, Michel helped Backpacker become the first magazine to complete a comprehensive footprint analysis.
In August 2020, we once again partnered with Michel and his new company, Cooler, to neutralize the carbon impact of Outside Business Journal. Before the publication of our last print issue, he joined me for a wide-ranging conversation about gear design, circularity, and common carbon misconceptions, all of which are issues we examined in the Winter '21 issue of our magazine.
What does this industry have to do to have a real impact on climate?
Do more with less. It's the stuff, stupid! The production of materials, not distribution or shipping, represents the meat of a product's carbon footprint. And let's check our assumptions about lightweight materials. They may generate less carbon than burlier ones, but they also disintegrate faster and need to be replaced more often. From a climate perspective, lighter is not always better.
So how do brands choose between lightweight and longevity?
To be clear, lighter and lower impact are not mutually exclusive. But let's shift the paradigm away from ounce-counting. One of the really deep ways to have less impact is to shift our focus to providing services instead of things. Think Xerox as document services versus copying machines. Some important outdoor brands are starting to make this shift—to think of what they sell as services for safe, comfortable, enjoyable experiences in the outdoors, instead of products. When brands shift toward reuse, recertifying, remanufacturing, refurbishing, then reselling gear as new, they may find that circularity can be more profitable.
Many companies are making carbon commitments and buying offsets. Will planting trees have a real impact on climate?
No. Substantive change requires "additionality," a critical concept in climate science. Additionality means that your action reduces carbon in a way that wouldn't happen without your offset dollars. Trees are good, to be sure, but in most places these forests are already getting planted. And trees aren't guaranteed to absorb carbon for 100 years. In Oregon alone this summer, 2 million acres of offset forests burned in the wildfires.
Okay, so what should we be doing?
First, change your manufacturing power grid. For most outdoor products, electricity used in your factory is the number-one source of greenhouse gases. It's not as easy as flipping a switch, but we need to convert from coal-fired grids to solar and hydropower. Second, think neutralization rather than offsetting. This is what we do for Cooler clients. We buy and retire carbon permits from a multi-state, government-regulated market called the Regional Greenhouse Gas Initiative. For each permit we buy, we're preventing coal-fired plants from emitting a ton of carbon. It's additional, it's ironclad, and the dollars are reinvested in renewable energy development and climate justice projects.
Any other advice?
Yeah, go backpacking! It's fun, it's good for the soul, and it might be the lowest-footprint sport in the world.