Outside Business Journal
Interview with Robin Thurston, CEO of Pocket Outdoor Media
"I believe that a run, a climb, a hike, or a day skiing can change your day and change the world"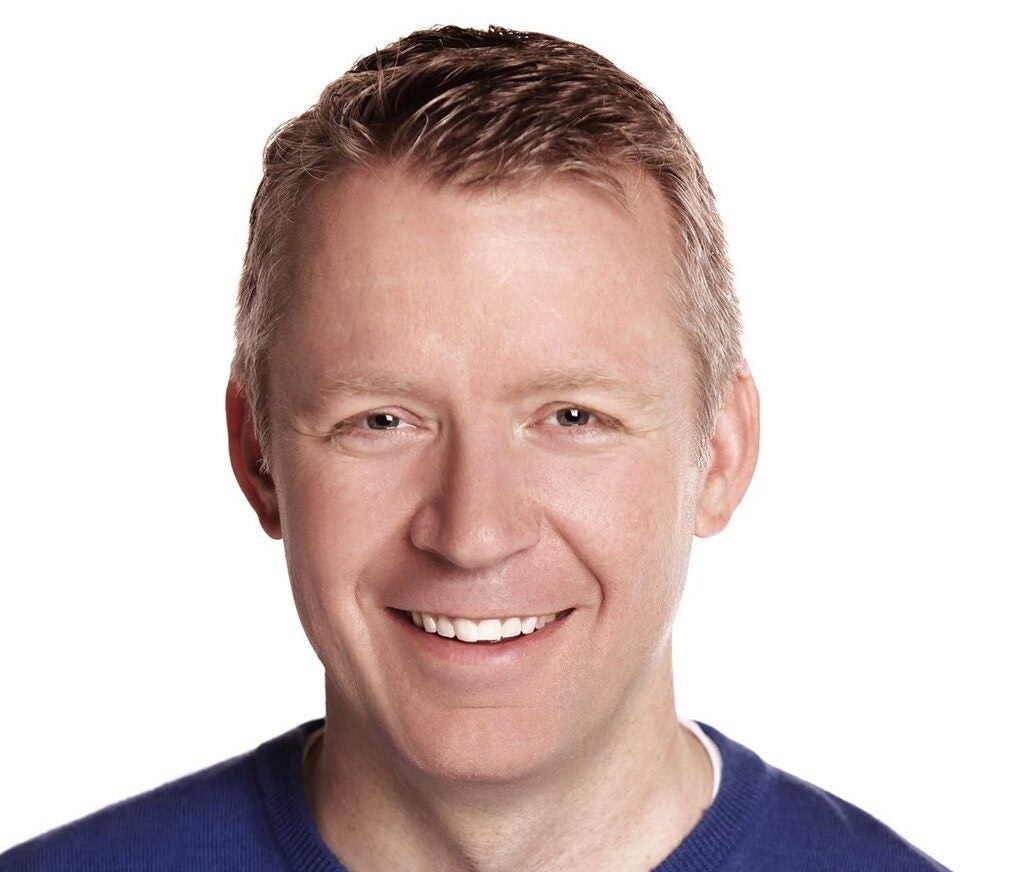 Heading out the door? Read this article on the new Outside+ app available now on iOS devices for members! Download the app.
On July 1, 2020, Pocket Outdoor Media (POM), the leading endurance sports media platform, acquired Outside Business Journal and many of our sister brands within Active Interest Media's Active Living Group, including Backpacker, Ski, Climbing, Warren Miller, Yoga Journal, and others.
What opportunities did you see with these AIM brands that made you excited about this acquisition? 
First, the POM brands and the AIM brands that we've acquired are just perfectly complimentary. We wanted to scale our business and this group of active lifestyle brands was just the perfect puzzle piece for our existing brands. In fact, since I began conversations with AIM about the acquisition, I became somewhat fixated on it because of that perfect puzzle piece.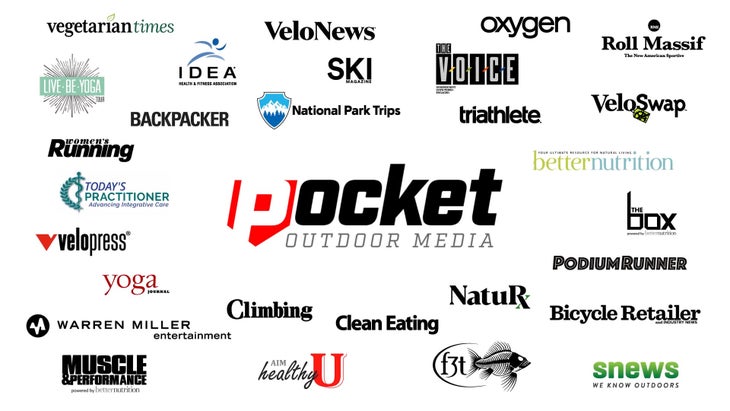 The long-term goal of merger is to essentially to create a wholistic view of the active lifestyle participant which in turn will allow us to deliver the most personalized content and services for that individual. An example: if you're a runner today and you're on Women's Running site, and all of a sudden you pick up cycling. You essentially go away from that magazine, you just disappear. We don't know why. You basically go start reading other stuff because you've switched from running to cycling.
We know that so many of our customers are doing many activities—like hiking, backpacking, climbing, skiing, yoga— that Pocket has, until now, not covered. This acquisition gives us a perfectly complementary set of assets that allow us to see the full picture around the active lifestyle participant. We have the opportunity to create a holistic experience for the consumer around all of these different activities. The active lifestyle community is huge. With our combined audience we'll touch 15 million unique people each month. All of these brands create content that inspires and improves peoples' lives. We can have a huge impact on the industry as a whole if we deliver on the goal of increasing participation in these activities.
We did a story last week  about how the pandemic has affected media in general and outdoor media specifically, right? Traffic is up and ad dollars are down. Do you think ad revenue will come back or do you think the pandemic has permanently shifted things in terms of how media brands must seek new revenue streams?
Well, look, Facebook is undoing itself a little bit right now. That's not really our problem, but it does benefit us potentially. With Google, Facebook, and Amazon taking the bulk of advertising dollars over the last five to ten years away from publishers we believe we have to create new and innovative ways to tell our partners stories to recapture these advertising dollars which we plan to do with our new scale and focus.
I would argue that COVID has accelerated the shift at some level, even if you isolate the Facebook issues. In general, as agency resources and brand resources get reduced, they move to the easiest thing. And the easiest thing is to advertise on Facebook and Google—it's turnkey. They don't have to worry about implementing on another channel, et cetera. What we're creating is a new powerful network where our partners can tell their brand stories and achieve their goals all in one place for the active lifestyle category. We also have to diversify the revenue streams. That's what Active Pass is all about—unifying the platform and offering something so unique in the category that consumers truly love is the vision.
How does that work with newsstand sales? Will people still be able to grab copies of a single print magazine at the airport?
Yes, they will. But if you were to pick up, say, VeloNews at the newsstand, and you decide you like it and want to subscribe, you'd be subscribing to Active Pass, not just that specific print magazine. As part of Active Pass you can select to get that print magazine, but we're then able to expose that customer to all our other brands as well.
What's your vision for B2B media and how that fits into the POM portfolio?
In media, one of the things that you have to do is figure out your A plan, but also your B and C plans. And your growth strategy, so you're always ready for a pivot if needed. If the consumer business is not doing well, how do you make sure you survive? I think that B2B offers us some really interesting opportunities around competing in the market on a research basis, because we're not doing that today. I think there are opportunities around services, both technology and marketing services, for events and manufacturers, that we're not necessarily doing today.
So, yes, I see B2B as being very important. Everywhere I've worked—including Reuters, Under Armour, and Helix, we had both a B2C and a B2B business. I think both are very important and strategic.
At the end of the day, how do define the goals of this new family of active lifestyle media brands?
It's simply to combine best-in-class content and experiences with a scalable technology platform that enables athletes to engage, connect, and participate like never before. Because I believe that a run, a climb, a hike, or a day skiing can change your day and change the world.