Outside Business Journal
5 Questions for Susan Wood, Former Marketing Manager at The Trailhead
The Buena Vista store co-founded a festival for outdoor enthusiasts, and caters to locals and tourists alike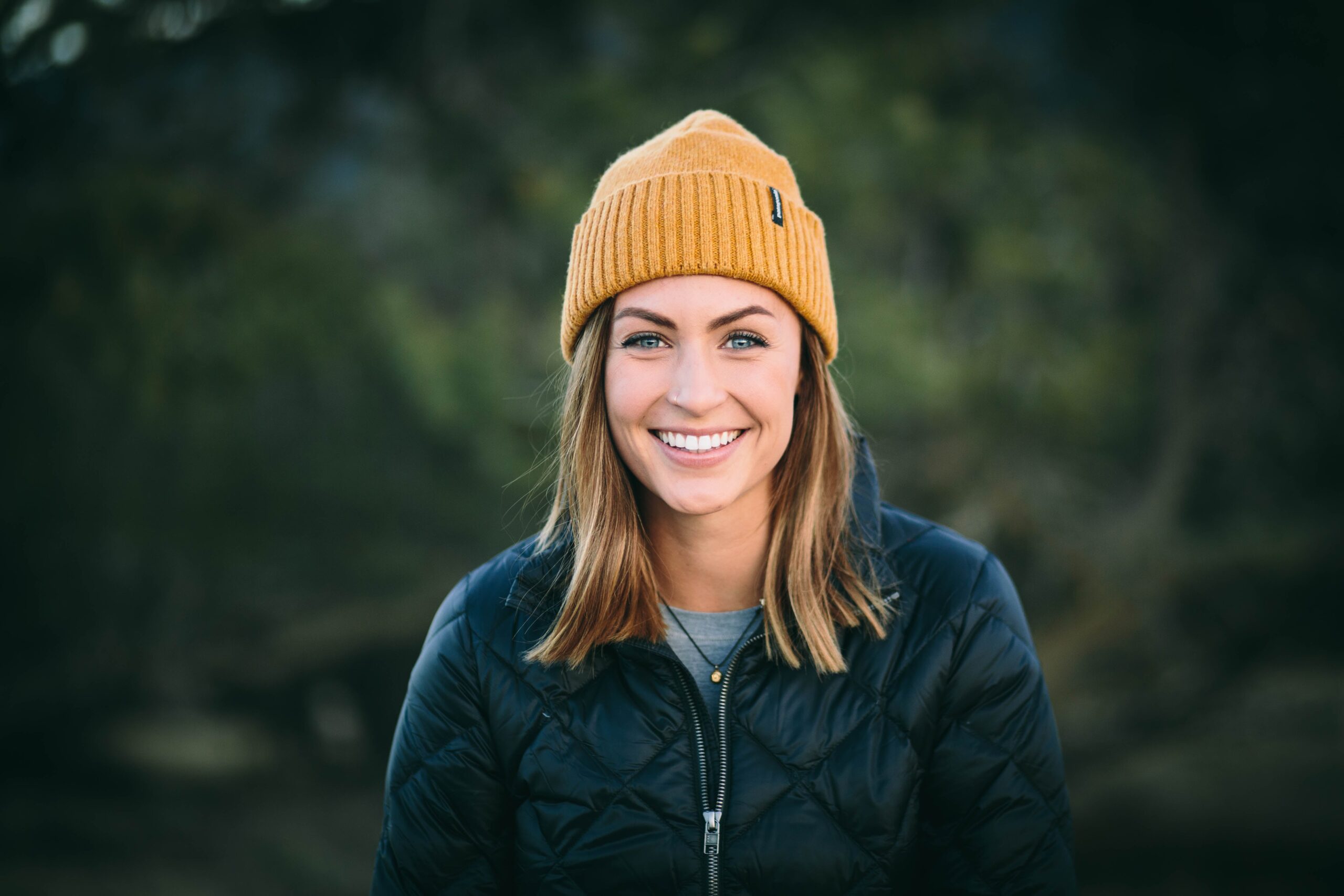 Heading out the door? Read this article on the new Outside+ app available now on iOS devices for members! Download the app.
Buena Vista's The Trailhead is smack in the heart of Colorado Fourteener country—a short drive from 15 of the monster peaks. But for all outdoor recreation in the area, the shop's marketing manager, Susan Wood, and other businesses felt the town still lacked opportunity for the entire outdoor community to come together. So last year, The Trailhead and Colorado Off-Road Enterprise (CORE) teamed up to host the first annual 14erFest, a festival for enthusiasts of all kinds. This year, it's slated for September 28 to 30. We asked Wood (no a marketer/consultant) what drives small-town success and how communities benefit when business is good.
How did you come up with 14erFest?
A group of about a dozen of us from different businesses around town really wanted to start a fall festival. No one was doing anything for both motorized and non-motorized groups together. Separately, there are a lot of running festivals, and mountain festivals that are all about singletrack, and huge off-roading festivals. The two main entities that brought it to life were CORE and The Trailhead. We wanted a platform for these two groups to come together. We thought it would inspire collaboration to keep more trails open and start a dialogue between the two different groups, so a variety of trail users could work on stewardship and education issues together. We had folks really into off-roading try fly-fishing for the first time, and trail runners go on rock-crawling rides. Even for people who didn't want to leave their sector, they would come back at the end of the day and talk with hikers, trail runners, and off-roaders.
What does an event like this bring to the community? 
We had about 1,000 people show up, mostly from the Front Range. It was a great weekend to come out and try new things, and we wanted to help people of all skill levels experience the Rocky Mountains in the fall. Buena Vista is a pretty seasonal mountain town. The majority of our money is made in the summer months, when tourism is really high because of the Arkansas River running right through town. Whitewater rafting and summer hiking are huge for us. We don't have as much going on in the fall and winter. We figured we could host this and help local business owners, and benefit the town of Buena Vista itself, all while helping people experience new adventures. Even local residents haven't tried all there is to offer here. You don't always jump into your backyard to try something if you don't know how to do it.
Like many retailers these days, The Trailhead has a restaurant inside. Has it brought more customers into the store?
Yes. There's a shared space with the Simple Eatery, which is kind of like a local version of Panera, but better. You can grab a beer or frozen yogurt while you shop. We really love sharing our customers with each other. All the time, people come to ask for help planning a hike, and then they get breakfast or a cup of coffee. Or, they come in for food and then wander around the store. Sometimes customers will come back around dinnertime to tell us how much fun they had—all covered in mud—and say they realized they needed a new pair of hiking boots while they were out on the trail. It's such a fun place to come hang out with everybody.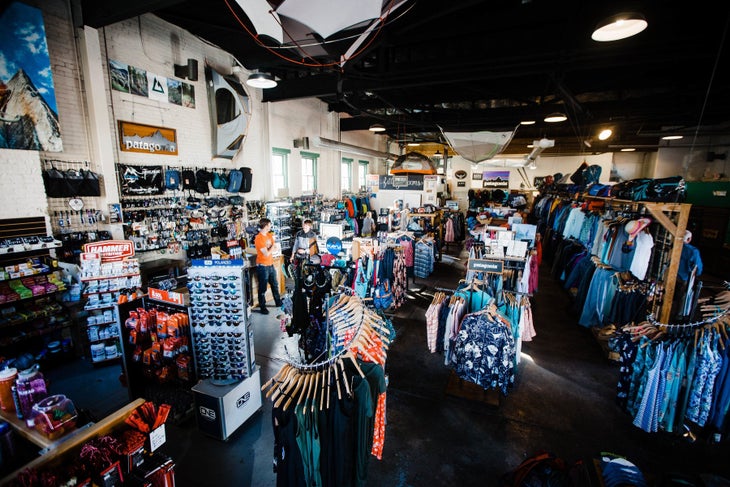 With seemingly infinite online resources for trail beta, what's the role of a community gear shop these days?
You know, it's funny—a lot of people think that because the world has changed so much, we're seeing fewer and fewer people come into the shop looking for help with trails. But what I love so much about working with The Trailhead is that one of the things that we spend the most time on is sitting there with a map and talking with people. People will come into the shop because they want to know the best place to park. Or, where's a good spot on the trail to stop for lunch? What are our favorite places? A lot of our staff at The Trailhead are former guides, so there's a lot of firsthand information to offer and it's so fun to share what we know. Buena Vista is an awesome mountain town. And people who work at The Trailhead love the outdoors. You can just see that when you come into the ship to ask for advice. You can't get that online.
Buena Vista is a town with a strong local outdoor culture as well as countless tourists coming in from all over the world. How does a gear shop cater to both of those types of customers?
It is interesting. When I worked in the shop, sometimes we'd put something on display and I'd be like, "None of the girls who are local are ever going to wear that." But we'd give it a shot. I think you can cater to both. You can have materials gear toward visitors like maps and safety information about hiking Fourteeners, which locals don't really need. But here, most locals work with tourists in their jobs, too, so they understand the need to target visitors. We have such good relationships with each other because the community is so tight and we look out for each other. When the running shop closed in town, for example, we started carrying more trail running shoes so the community wouldn't have to go elsewhere to find them.