Outside Business Journal
Lesson from OR: Tariff Relief Is (Somewhat) In Your Hands
The trade war has taken a backseat to Covid during the last year and a half, but tariffs are still top of mind for many outdoor brands. Here's the latest.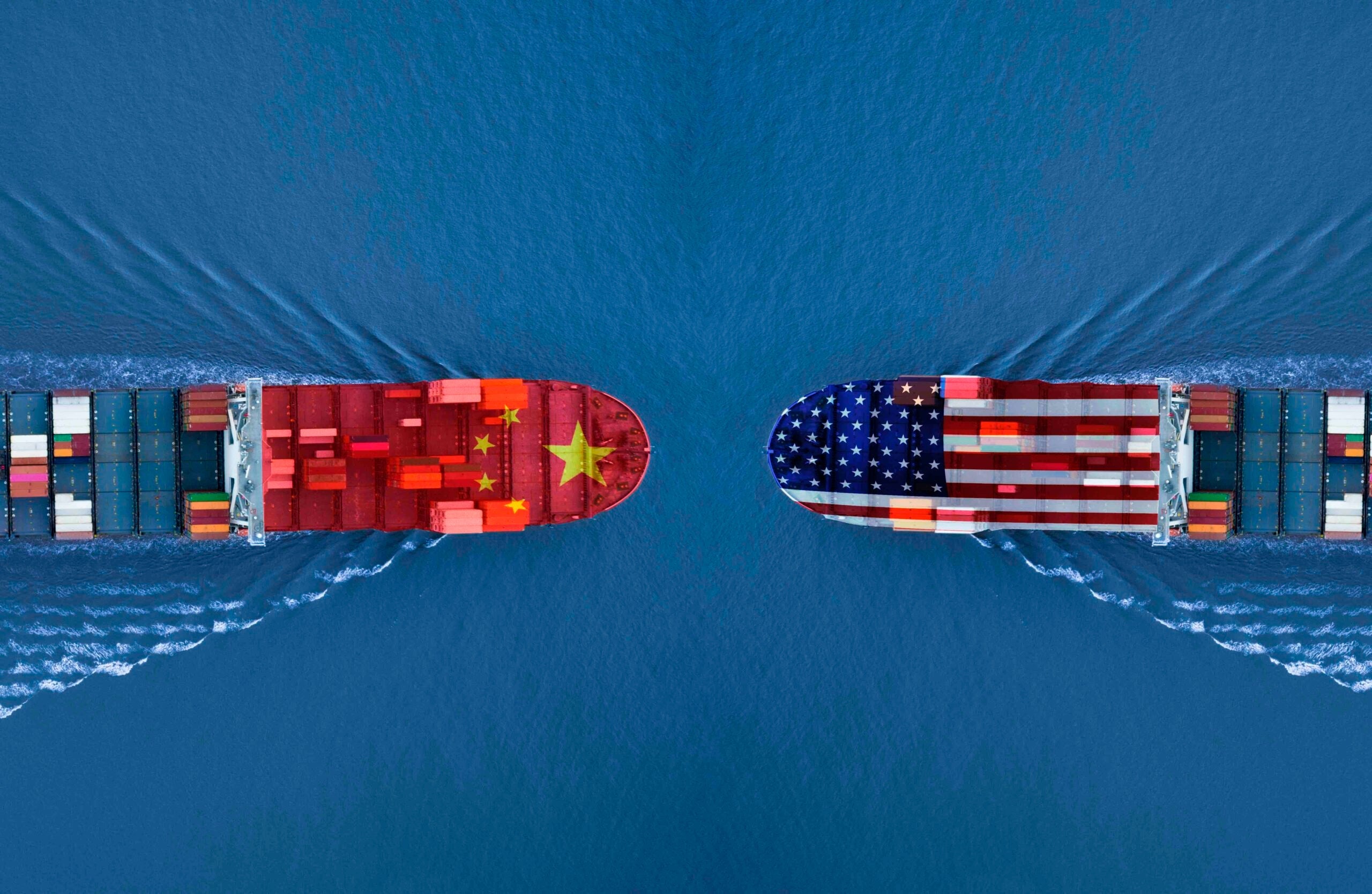 Heading out the door? Read this article on the new Outside+ app available now on iOS devices for members! Download the app.
Doesn't the U.S.-China trade war that raged during 2018 and 2019 seem like a lifetime ago? Tariff talk might have taken a backseat to COVID chatter in the last 18 months, but the impact of higher duties on outdoor brands hasn't lessened in that time. If anything, it's gotten worse.
On Wednesday afternoon, however, Outdoor Retailer Summer attendees learned that tariff relief should be coming for outdoor brands and that companies have some control over the duties they pay on their imported finished goods or materials.
During the session, "Thriving Business: Tariff Relief for Outdoor Companies: How the New Trade Legislation Can Help Your Bottom Line," Rich Harper, director of government affairs for Outdoor Industry Association, moderated a panel that featured Patrick Fox, senior director of customs and trade strategy for VF Corporation, and Ron Sorini, principal, Samet, Sorini & Associates.
They told the crowd that Congress will soon consider legislation to renew two trade programs and establish a process to help companies impacted by the China 301 tariffs, both of which could help outdoor companies' bottom lines. These include:
The Generalized System of Preferences (GSP) provides duty-free treatment to certain products—such as sports bags, backpacks, and other travel goods—sourced from eligible countries like Indonesia, the Philippines, and Cambodia. GSP expired at the end of 2020, and the new bill would renew GSP for six years through 2027.

Miscellaneous Tariff Bills (MTBs) reduce or suspend tariffs on non-import-sensitive products for three years. The last package of MTBs expired at the end of 2020, and the new legislation contains eight footwear MTBs sponsored by OIA.

Also, the legislation reinstates previously granted exclusions to the China 301 tariffs and will allow stakeholders to exclude additional products from the punitive tariffs.
While companies are waiting for the government to act, they do have some options in the meantime.
They can apply for exclusions to China 301 tariffs. And they can look for new places to manufacture—something many brands pursued over the last three years to escape China's tariff mess—including countries that don't have punitive tariffs in place.
But the first step they should take is re-examining the classification of their foreign-manufactured products. By inquiring to see if some of the products being imported from China could be reclassified in the Harmonized Tariff Schedule, you might not be subject to tariffs.
On the surface, shifting manufacturing to the U.S. seems like the obvious solution, and many brands on the show floor this week touted—perhaps rightly so—their domestic production that hasn't been subject (in most cases) to supply chain issues as overseas goods.
However, while Made in the USA works for some brands, it doesn't for many. For example, some brands are so embedded with their manufacturing partners that divorcing them would be disastrous to quality control, not to mention a huge cost increase.
Some of the larger outdoor companies have a trade attorney on staff or retainer, but for those that don't, OIA members can receive consultation services from Samet, Sorini & Associates, the Washington, D.C., law firm that partners with OIA on numerous legal issues concerning the outdoor industry.