Outside Business Journal
New Report Shows First Decrease in Outdoor Industry's Economic Power Since 2012
The numbers paint a clear picture of the outdoor industry's troubles in 2020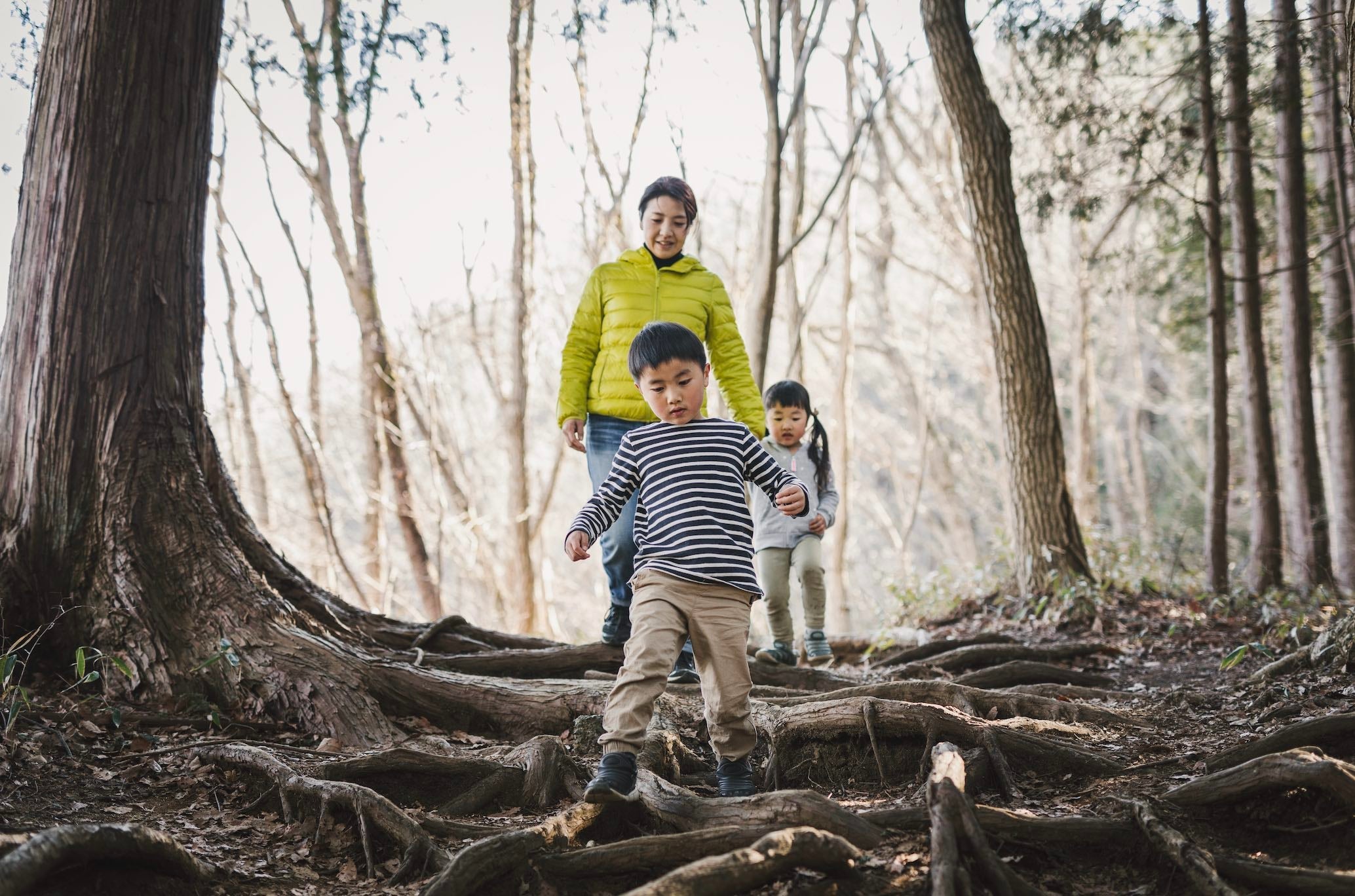 Heading out the door? Read this article on the new Outside+ app available now on iOS devices for members! Download the app.
A new U.S. Bureau of Economic Analysis (BEA) report about the outdoor industry's performance in 2020, released today, shows a decrease in the sector's economic value compared with previous years—the first downslide since the BEA started tracking outdoor recreation in 2012.
The report, "Outdoor Recreation Satellite Account, U.S. and States, 2020," measured the value of the outdoor economy at state and national levels. The report highlighted a 19 percent decrease in outdoor-related GDP-add from 2019 to 2020, despite significant gains in a few key recreational activities including RVing and boating. Overall, the report stated, the outdoor economy accounted for 1.8 percent ($374.3 billion) of current-dollar GDP for the U.S. in 2020. That's down from 2.1 percent ($459.8 billion) in 2019.
Outdoor recreation was one of the sectors hit hardest during the pandemic from a business standpoint, a point reflected in the report's comparison of the outdoor industry and the overall U.S. economy throughout 2020. While the inflation-adjusted GDP for the outdoor economy decreased 19 percent from 2019 to 2020, the overall U.S. economy dipped just 3.4 percent. 
Compensation (wages) also decreased 12.5 percent in the outdoor industry, and employment sank 17.1 percent. These two figures are likely due to closures and suspensions of recreational activities through the early days of the pandemic.
Despite the slide, leaders were quick to stress encouraging trends on a Tuesday morning press call discussing the report.
"When we look at what happened during COVID-19 in terms of participation, the numbers are way up," said Outdoor Industry Association executive director Lise Aangeenbrug. "[2020] was the single largest increase in 15 years." 
The report noted that boating and fishing were the most popular outdoor activities in 39 states, representing the biggest single activity increase in participation from 2019. OIA's latest Participation Trends Report supported these findings, noting a remarkable increase in overall participation in the outdoor industry from 2019 to 2020.
"7.1 million more Americans got outside in 2020, with some of the largest increases in hiking, fishing, and camping. Participants were also more diverse and more urban," Aangeenbrug added.
While leaders seem optimistic about the future of the industry from both an engagement and economics standpoint, OIA's latest participation report doesn't paint as certain a picture. The trade association's latest numbers indicate one-quarter of new participants may not continue their new outdoor activities once pre-pandemic travel opportunities return.