Outside Business Journal
At $2.6 Billion Increase, Tariffs Hit All-Time High for Outdoor Industry
Plus, total tariffs paid by American outdoor businesses on imports from China exceeded $1 billion for the first time ever in one month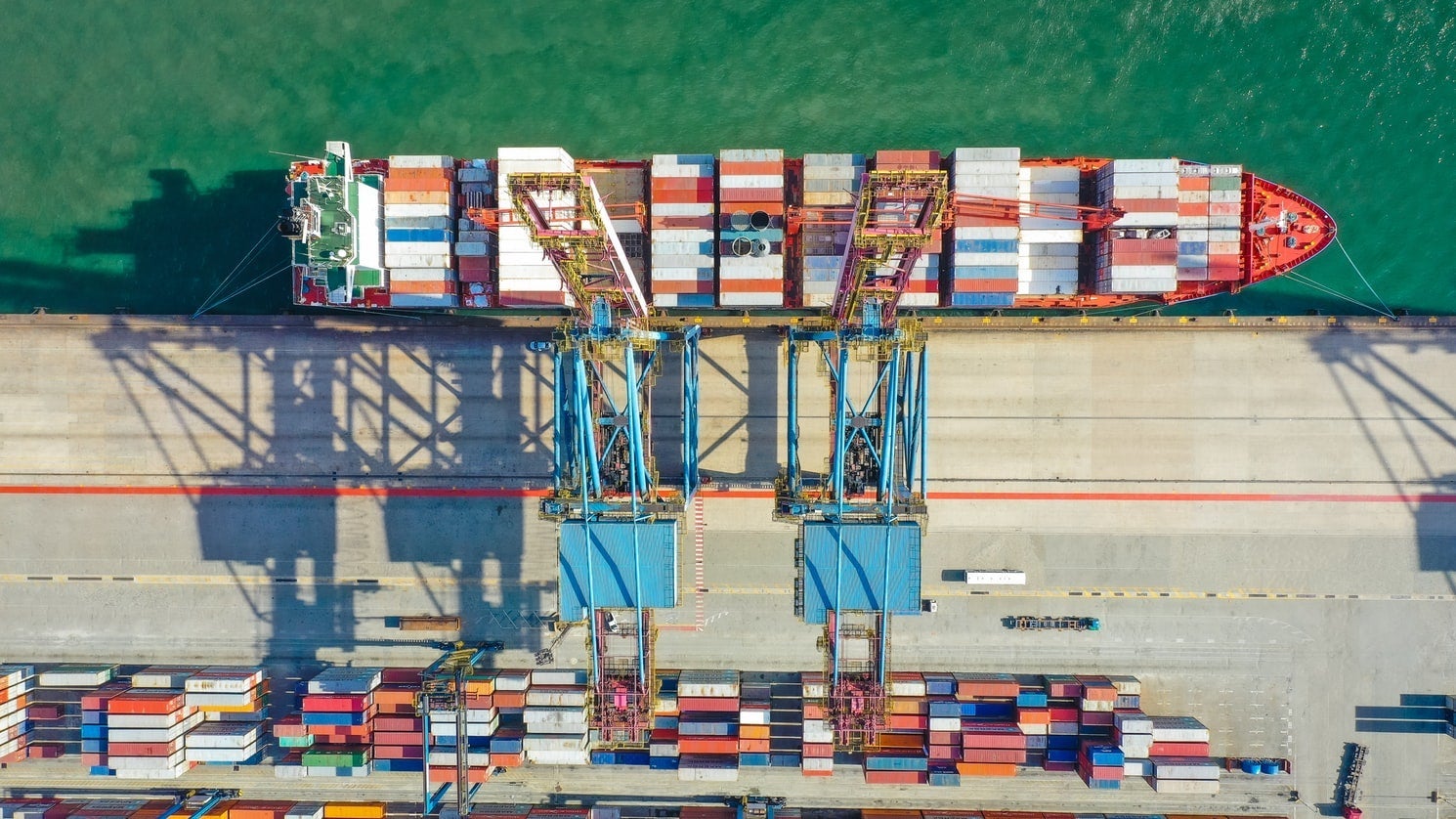 Heading out the door? Read this article on the new Outside+ app available now on iOS devices for members! Download the app.
Outdoor businesses are running out of wiggle room for tariffs on all types of products, as duty after duty gets added to the cost of doing business with China. Some brands are turning to their last resort—raising prices.
"The China tariffs are looking more and more like a giant avalanche that's trying to bury many outdoor businesses," said Patricia Rojas-Ungar, vice president of government affairs at Outdoor Industry Association (OIA).
As the trade war with China rages on, new data from OIA reveals that outdoor businesses have paid an additional $2.6 billion in punitive tariffs over the last year, up from $1.3 billion in August to $4.1 billion in September. Additionally, total tariffs paid by American outdoor businesses in a on imports from China exceeded $1 billion for the first time ever in September.
"The impacts to the outdoor businesses and outdoor experience of Americans is threatened by this U.S.-China trade war," Rojas-Ungar said. "We strongly encourage the Trump administration to come to a trade deal with China and remove all these punitive tariffs so we can get back to focusing on creating new, innovative products and expanding our workforce."
The Trump administration has called for tariffs on four different lists of goods. The third and fourth lists (4A and 4B) impact the outdoor industry the most. A 15 percent tariff on hiking boots, ski jackets, and more (4A) started on September 1. Another 15 percent increase on a new set of outdoor products on list 4B is expected to go into effect on December 15.
Keen, Vista Outdoor, and Krimson Klover shared about the impacts during a call on Tuesday with OIA. Here's some of what they said:
On Whether or Not a Trade Deal with China Is Coming
OIA's Patricia Rojas-Ungar: "We're hearing a trade deal is imminent, that there may be a rollback of some of the tariffs that were imposed and potentially a delay on December 15. But we can't count on predictions. These are real life impacts and tariffs are being paid on a day to day basis. We want certainty."
On the Real-World Impacts of These Tariffs
Krimson Klover COO Gail Ross: "We've had three positions we put on hold the minute the tariffs hit in May. We had to eventually fill one of those positions even though there's so much uncertainty. The other two are on hold indefinitely. We're all just pitching in and trying to make it happen. There's certainly an issue with employees and filling positions. The other thing where we feel (tariffs) is cash flow. We have good banking relationships, but this tariff has just thrown our cash flow into a complete bind and banks don't really understand it…I would say those are the two biggest affects it has had on us."
Keen global compliance manager Sara Bowersox: "The biggest impact to us by far of this change in September is to our domestic production. Keen has a hometown factory in Portland, Oregon. List 4A drove a significant duty cost spike for that site's American-built program. Items used in domestic production, imported items, jumped from duty rates below 6 percent to duty rates nearly 20 percent with the application of the additional 15 percent duty. This exercise proved that U.S. production is not the ultimate solution. U.S. production uses input from other parts of the world and is therefore not insulated from trade war fallout."
Vista Outdoor VP of public affairs Fred Ferguson: "Helmets have been whipsawed by the China 301 tariffs. They have been listed, delisted, and listed again. Vista, our coalition of supporters on Capitol Hill, and trade groups believe that safety helmets should not be subjected to list 4 tariffs…The implemented and proposed tariffs are impacting current financial performance, future financial planning, and the overall lack of uncertainty complicates all aspects of business operations. While helmets have been the main topic today, our outdoor cooking, hunting accessories, and hydration products are also being impacted. These supply chains have been established over long periods of time and while we are developing mitigation strategies above and beyond political advocacy, simply relocating operations to meet the political challenges today is not feasible or realistic in the short term. So in closing, the China 301 Tariffs will impact Vista in the range of $15 to $20 million during our current fiscal year—a financial impact that is considered material and has required us to disclose to our employees, shareholders, and other investor analysts."
On How Tariffs Under This Administration Compare to Other Administrations
Trade partnership vice president Dan Anthony: "There's two or three iterations of the tariff schedule in any given year. For 2019, they're on revision number 16 to the tariff schedule…As someone who has to use codes to build databases, it's a very different scale of changes that we're trying to monitor."
On Whether or Not Brands Are Passing Costs onto Customers
Ross: "When the first list (3) dropped in May, our prices were already set in the market. We were about to deliver to our dealers our fall 19 products. We chose to not raise our prices. We were concerned that people would cancel their orders and we'd have a bunch of inventory. In that case, between us and our factories, we absorbed the cost…But for fall 20, which will ship to customers this summer, we did have to raise our prices."
Ferguson: "In the case of one of our brands, Camp Chef, they have had to raise prices and that has impacted their results, which has led to reduced sales, reduced profitability, and reductions in their workforce. The leader of Camp Chef testified before the USTR last summer that during his entire time at Camp Chef—and he's been there since the beginning, which is the late '80s—they've never had to let anybody go. And he predicted that should these tariffs come into affect, that would probably chance and he was right."