Outside Business Journal
Outside Has Committed to New Diversity Goals for 2021
Our parent company has laid out its DEI goals for the year in a detailed annual report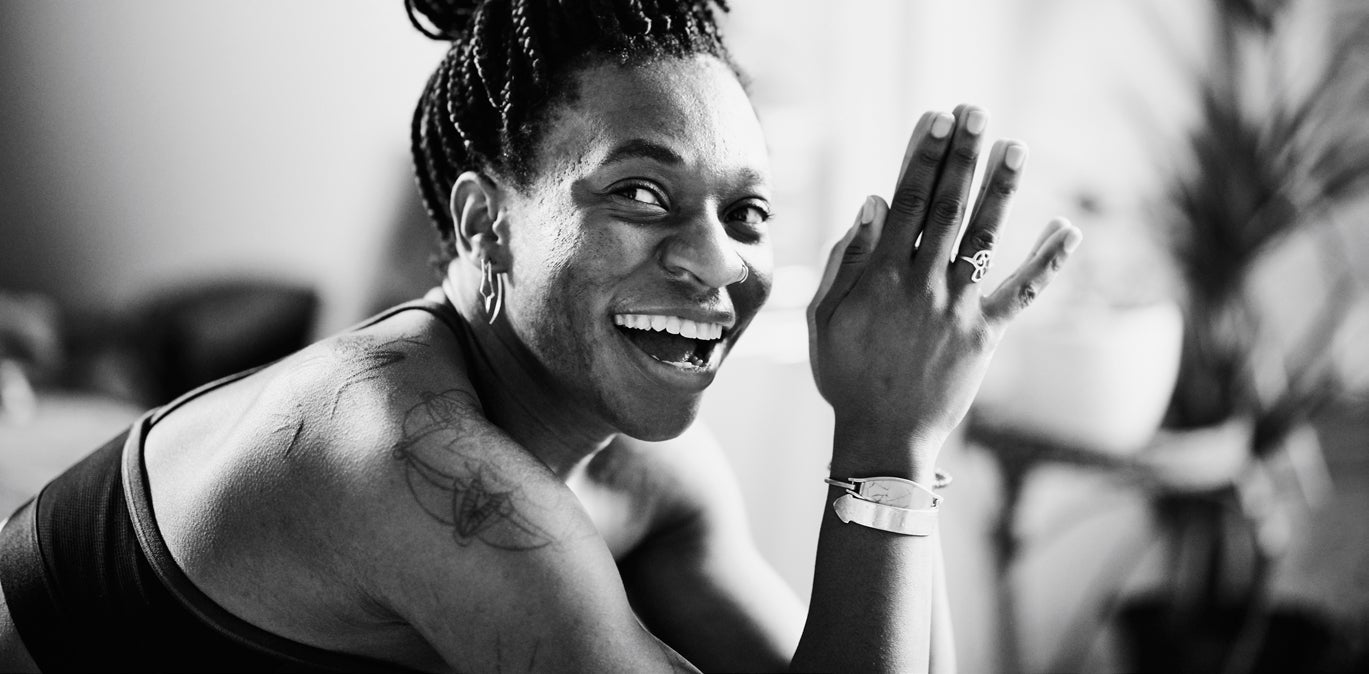 Heading out the door? Read this article on the new Outside+ app available now on iOS devices for members! Download the app.
In keeping with CEO Robin Thurston's signatory commitments on the Outdoor CEO Diversity Pledge, our parent company, Outside, has released a report that highlights key DEI accomplishments from 2020 and outlines goals for the current year.
In the first section of the report, Outside specified 13 key diversity achievements of 2020, including the hiring of a DEI consultant; the implementation of a quarterly, company-wide engagement surveys to ensure Outside is "creating a culture of belonging and inclusivity;" the creation of an event series featuring speakers from marginalized communities; and a full audit of the artwork in the business' Boulder, Colorado, headquarters to "ensure that it is not homogenous with regards to race, ethnicity, and gender."
The company's DEI committee also outlined goals for the new year in the report, guided by a clear mission statement: "The DEI committee exists to create a culture of inclusivity both within the company and throughout our active lifestyle audience. The committee will create the tools, identify, and provide resources that intentionally foster diversity, equity, and inclusion, guiding the way toward a culture where team members are treated equitably, where all voices within our communities—both internal and external—are heard and valued."
Goals for the current year, as specified in the report, fall into several distinct categories. The language of the document goes into detail on a few points:
"We're committed to diversifying our leadership and workforce with respect to race, ethnicity, and identity and are examining and adjusting our hiring practices to ensure that people from all race, ethnicities, and identities are explicitly invited to join and grow within our company."
"We are hosting mandatory diversity training for all our employees including senior-level leadership."
"We are bringing in regular speakers to further our learnings."
We are constantly assessing our role as storytellers and conducting brand by brand content audits ensuring that diverse voices get heard and elevated through our platforms; our imagery reflects the diversity that exists in the activities that we cover; and our content is welcoming to everyone."
"We will engage with our communities through events and panels to facilitate discussions on DEI topics."
Speaking to Outside Business Journal about the scope of the new goals, Thurston said, "With respect to this kind of work, I like to remind people that—just like building a company—you're never really done. There isn't a finish line. It's a constant working process that you have to focus on over and over."
In that spirit, Thurston says, this report should not be perceived as a "wrap-up" of 2020 or a "simple checklist" for 2021. The document is simply meant to hold the company accountable to progress, with the understanding that the work is never finished.