Outside Business Journal
In an Industry First, Park City Mountain Lift Mechanics and Engineers Unionize
Last year Park City ski patrollers unionized. Now it's the lifties' and electricians' turn.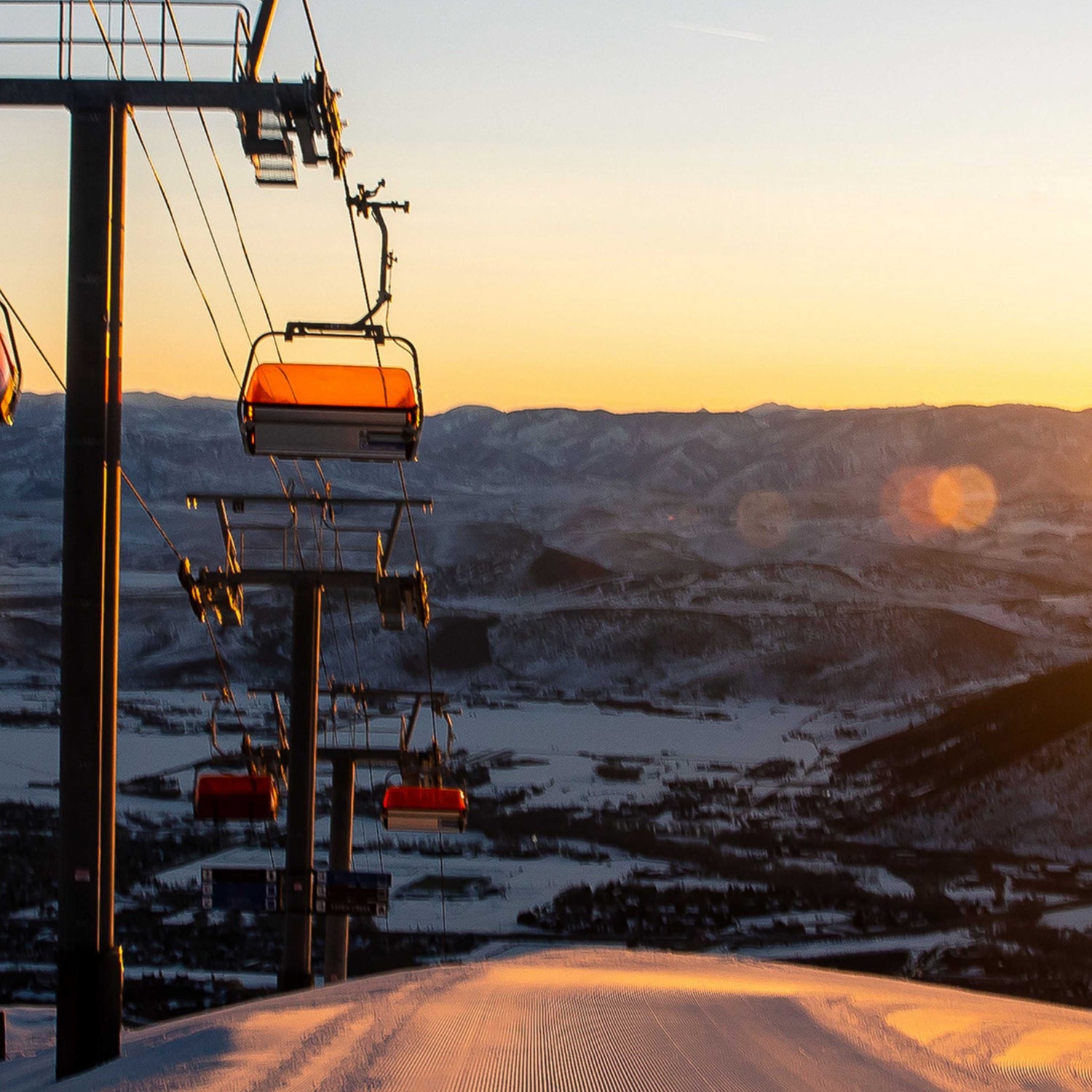 Courtesy Park City
Heading out the door? Read this article on the new Outside+ app available now on iOS devices for members! Download the app.
Park City Mountain lift mechanics and engineers have joined their ski patroller counterparts in unionizing, the first lift professionals in the United States to do so.
In a 35 to 6 vote conducted by the National Labor Relations Board, lift mechanics and electricians decided to collectively bargain with owners Vail Resorts under the newly formed Park City Lift Maintenance Professional Union. The union joins the United Professional Ski Patrols of America, Local 7781 of the Communications Workers of America (CWA
Park City Mountain ski patrollers made news last year after unionizing and negotiating for increased pay and better scheduling with the resort's owner, Vail Resorts.
Park City Mountain lift mechanic and union organizer Liesl Jenkins said the move to unionize will result in more equitable pay and improve employee retention, resulting in better and safer service that will ultimately benefit the resort.
"We joke that Park City is the best lift maintenance training school in the country," Jenkins said. "People would get excellent training here, but then move on to other ski resorts that pay better or have better schedules. This is a way to ensure that pay here is commensurate with other resorts and have people wanting to stay here, which results in better scheduling and safer conditions for everyone."
Jenkins, who said she has been with Park City for a year and a half, said that individual attempts to negotiate with resort leadership were largely unsatisfactory.
"We do have some newer people who didn't want to rock the boat and said they'd prefer to negotiate pay on their own, and the old-timers basically said 'we can tell you how that goes,' which wasn't great," she said. "It's easy to ignore one person, but not an organized group."
Jenkins said there are 17 electricians and mechanics on the Park City side of Park City Mountain and 24 on the Canyons side responsible for keeping all 43 lifts safely operating, adding that many lifts operate in the summer as well. She said these numbers are too low and that more help is needed to avoid employee burnout from long hours and covering shifts of those who call in.
Park City Mountain leadership said they would respect the decision to unionize.
"We believe a direct relationship with our team works best rather than through a third party, but we respect the decision of our teammates to choose," Park City Mountain Vice President and Chief Operating Officer Deirdra Walsh said in a statement. "We're committed to constant improvement of our employee experience, which includes our significant investment in employee wages and affordable housing for this season, among other steps."
Negotiations are expected to begin in the next few weeks, Jenkins said.
Jenkins said that life operators from other ski resorts have contacted her about unionizing at their properties as well.
"We're proud of our work and safety record, and believe that by unionizing we can further strengthen that," she said. "We're happy to help improve safety and professionalism throughout the industry."
Lead Photo: Courtesy Park City