Outside Business Journal
Pattie Gonia and Fellow Activists on the Intersection of Social Justice and Climate Action
Three advocates break down why—and how—businesses must make justice a key part of their climate strategies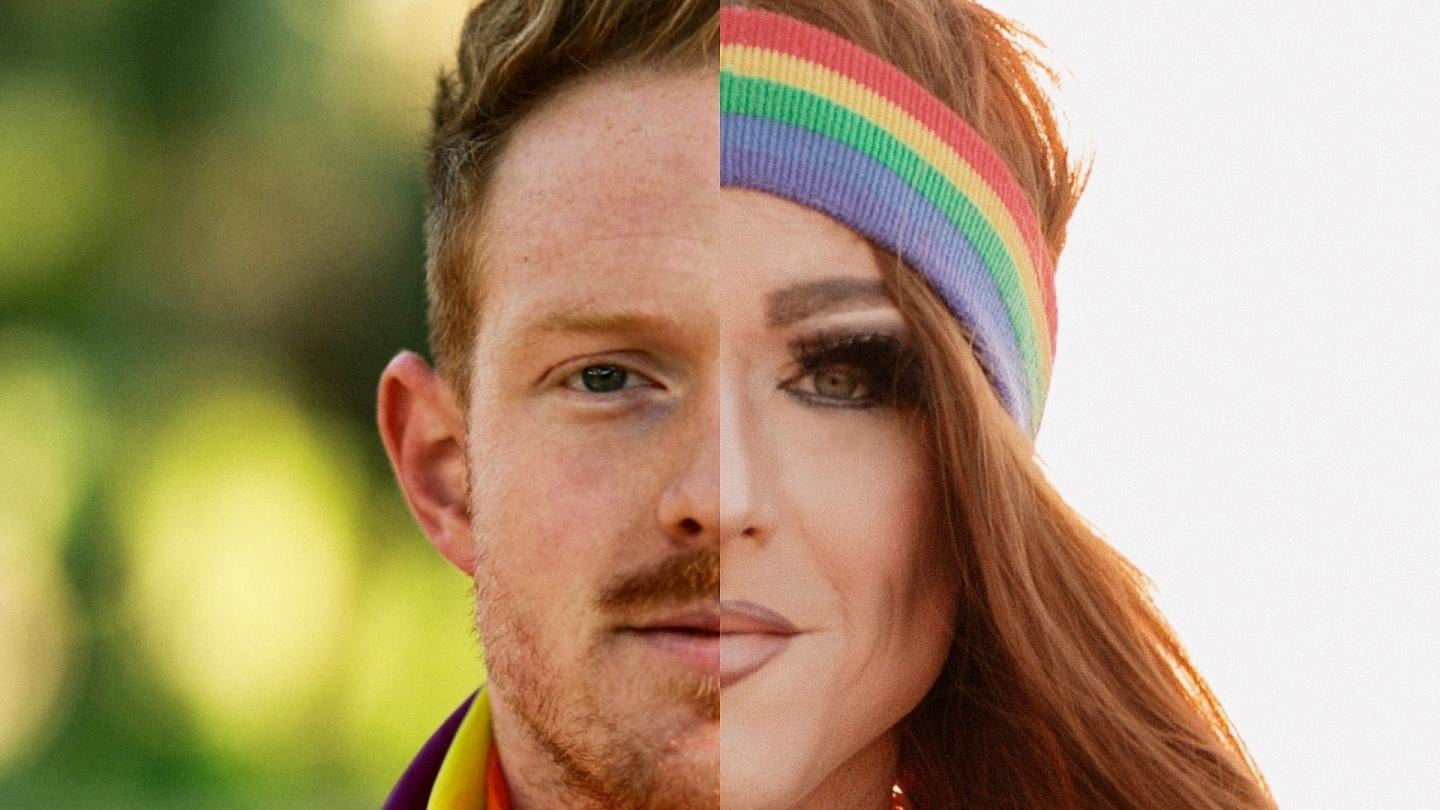 Heading out the door? Read this article on the new Outside+ app available now on iOS devices for members! Download the app.
How does diversity, equity, and inclusion intersect with climate justice and policy? To get some insight into the question, we asked three industry movers and shakers to break down the basics in their own words.
Pattie Gonia, Queer Environmentalist/Drag Queen
@pattiegonia
People working within the outdoor industry care a lot about climate change. However, the people who actually hold the power—who have a lot of knowledge about climate change and probably also do care—don't act because they're either, one, too worried to make mistakes, or two, too worried about the bottom line. I mean, when is there even time to prioritize the greater good under capitalism? We need to make an industry-wide shift to stop seeing profit as the only key performance indicator. Positive impact for people and planet is another critically essential KPI.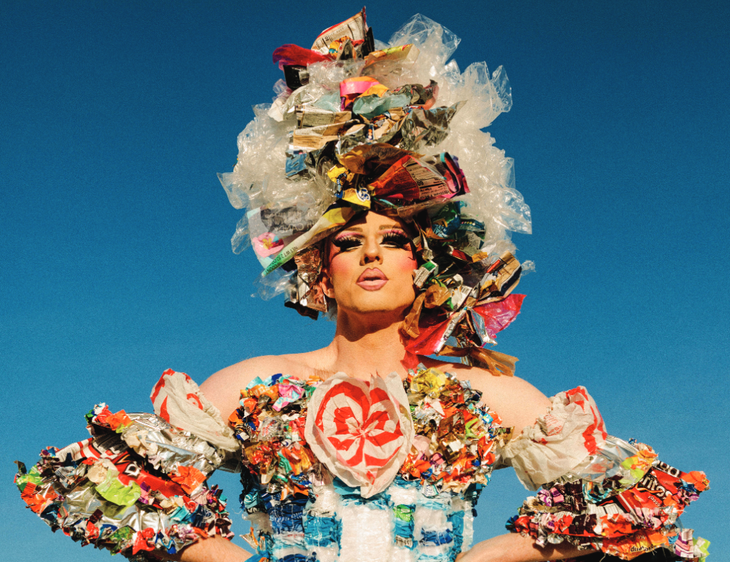 What I see are individual people within brands taking stands and pushing a climate justice-first agenda, one that advocates for the planet and people. As they gain like-minded colleagues and momentum, corporate change starts to take shape. Would it be great if this was starting at the top? Yes. However, in most cases the change is being driven by motivated individuals rather than the C-suite.
Two people making huge strides on climate action within the outdoor industry are Whitney Clapper at Patagonia and Martha Garcia of I Am Collective. Clapper is identifying other allies inside her workplace and using her power, privilege, and connections to advocate for what she cares about—Black Lives Matter, queer inclusion in the outdoors, and intersectional climate justice. Garcia is creating authentic partnerships among brands, advocates, and organizations from systematically excluded communities in the outdoors. I also see her caring deeply about relationships and the people on her teams.
---
Philip Aiken, Founding Member of Intersectional Environmentalist
@ intersectionalenvironmentalist / @philthefixer 
Many in the outdoor industry, and those who participate in frequent outdoor adventures in general, tend to have the privilege of relative wealth and often come from predominantly white communities that have blinders on regarding climate injustices. But we have the responsibility to use those privileges to make a positive change. One of the simplest ways to include climate and environmental justice in climate change plans is to center people, especially people on the frontlines of the climate and environmental crises. Instead of donating to a huge wildlife conservation organization, donate to small, grassroots environmental justice organizations who are often doing the most good with the least amount of resources and could do so much more if they were well-funded.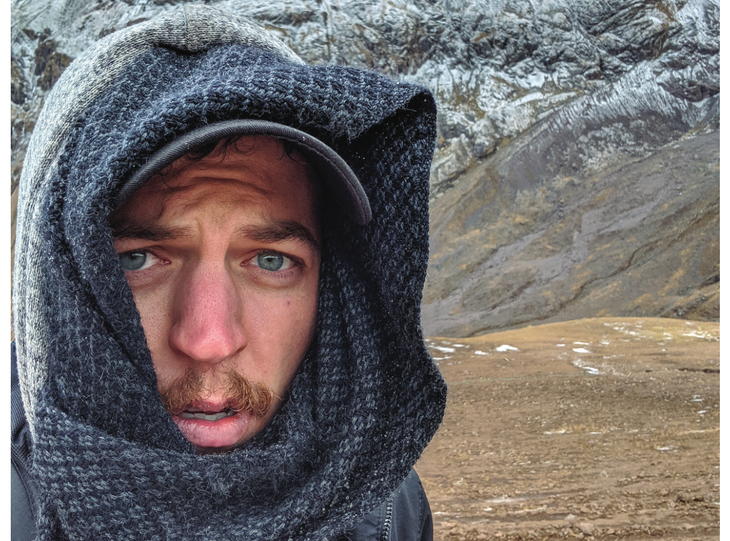 Both Patagonia and REI seem to put people and the planet above profits and contribute to environmental justice initiatives and ecosystem restoration projects. They both advocate for better access to the outdoors for everyone. I also like how they promote repair, reuse, and resell over constant consumption of new products.
---
Ambika Rajyagor, Digital Creative and Activist
@gangesgal
When we look at climate change and the need for climate justice on a macro level, we need to also look at the factors that contribute to it on a micro level. By doing that, it becomes obvious that climate justice is only achievable through actionable change on intersectional issues like equity within the industry, outdoor recreation, outdoor education, and more. Transparency and accountability on these issues matter now more than ever, and consumers seem more likely to invest in brands that are investing back into us and our planet.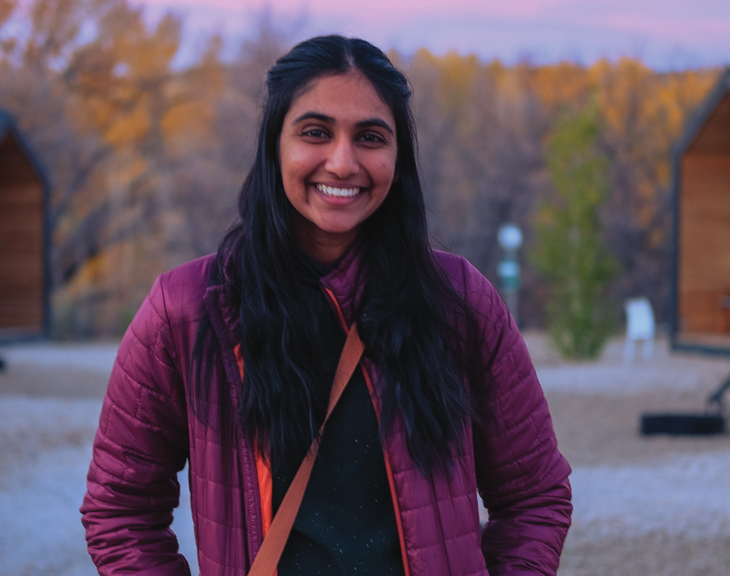 Outdoor companies can make justice part of their plans to fight climate change by applying conservation initiatives internally, as much as they might already be doing so externally. For example, Parks Project's mission to give back to our parks is at the core of the brand and goes beyond just its marketing campaigns. I've seen how it applies these standards internally and externally. The brand holds staff events and provides educational resources in the parks for its team, and it has even started a field crew to help bring volunteers to its stewardship events.