Outside Business Journal
Plastic Impact Alliance Member Spotlight
Here are some of the cool things PIA members are doing to make the world a better (read: less plasticky) place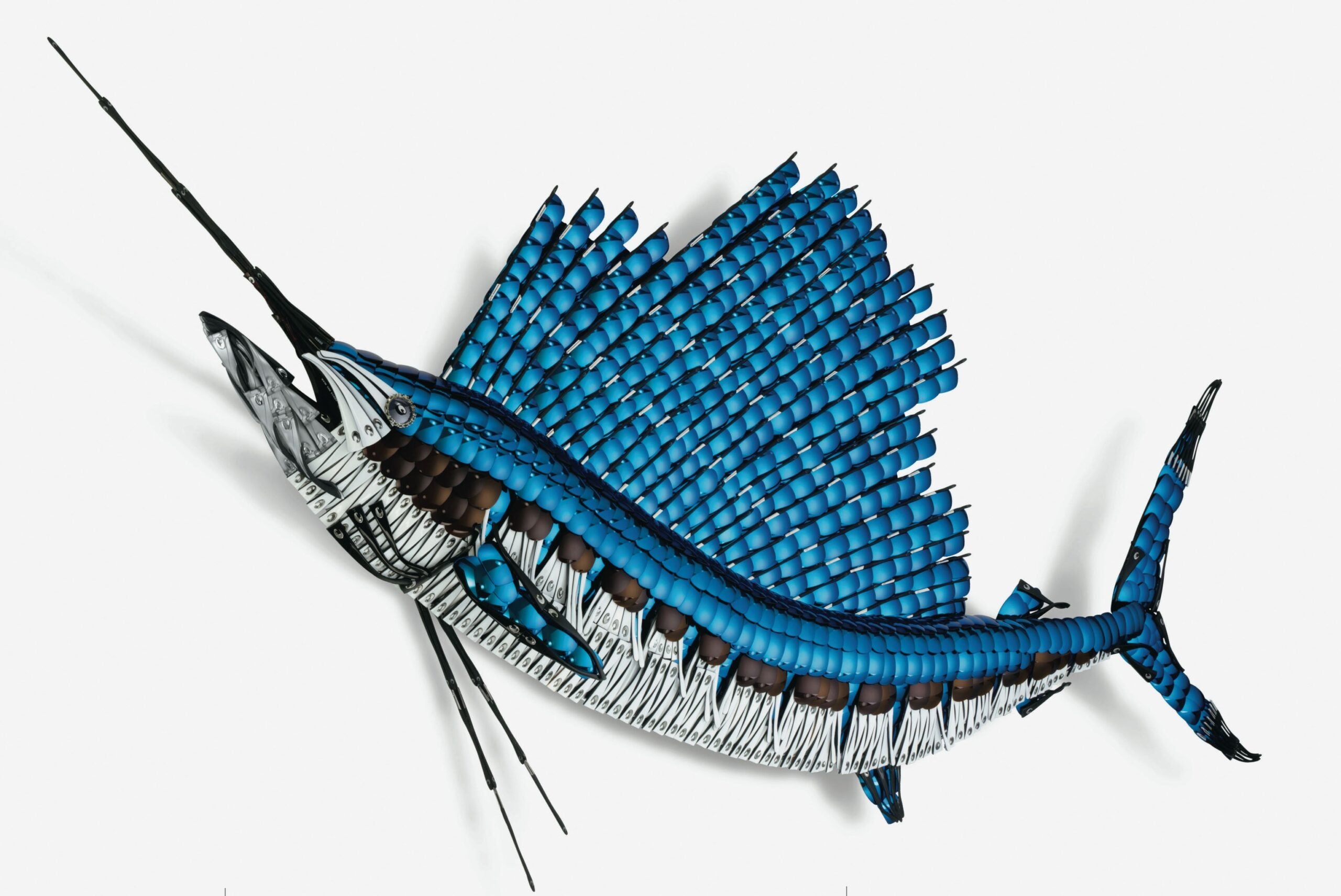 Heading out the door? Read this article on the new Outside+ app available now on iOS devices for members! Download the app.
There are lots of way to make an impact on the world's raging plastic problem. Every little step away from single-use plastic and towards a circular and petroleum-free world is worth celebrating.
Here are a few things we're stoked about from just a few of our 336 (and counting) Plastic Impact Alliance members.
A Better Zipper
YKK has taken ocean plastic they collected from the coast of Sri Lanka and turned it into Natulon Ocean Sourced zippers that perform and last exactly the same as zippers made from virgin polyester (aka plastic). Check them out at booth #56020-UL at Outdoor Retailer Snow Show.
Killer Teamwork
At Outdoor Retailer next week, Stanley, Osprey, and Nikwax are teaming up with Sunday Afternoons, Deschutes Breweries, and Hood River Distilleries to host a "block party" on Day 2 / January 30 at 4:30 P.M. to benefit Protect Our Winters. "All of the drinkware is plastic-free. You can either pick up a sili-pint at the Osprey booth (#39081-UL) or a Stanley pint (#42096-UL) and that gets you unlimited cocktail or beer and the refills," said Michelle Fleming of Stanley. "No plastic cups of any kind. We've also moved to getting food from the bulk food bins at a local grocery store and filling up our Stanley food storage containers with snacks instead of buying a bunch of prepackaged snacks."
A Step up in Packaging
Nikwax commits to 100 percent recycled (and recyclable) bottles for all its products. "We are all horrified by the images that we see on our news feeds of plastic pollution," said Nick Brown, founder of Nikwax. "It is abhorrent to visit a wild space and find it polluted with unnatural waste. Plastic pollution is one of the problems we CAN solve through raising awareness, recycling, using new technology, and improving regulation. We hope to contribute to ultimately eliminating the problem without contributing further to climate change."
Upcycling Old Cups for Happy Hours
Mountain Hardwear understands that we all have plenty of reusable cups already, so for their events at Outdoor Retailer, they upcycle meticulously clean, slightly-used vessels, a brilliant solution. "One thing we've heard over and over again is that attendees don't need any another camp cup, so we've gone the reuse route," said Jeff Brandon of Mountain Hardwear. "If happy hour guests don't have a cup we furnish them with one of our countless, slightly used, and very clean, reusable cups. It's been extremely popular as folks love getting cups from old climbing events, trade show, etc." Bravo!
Moving Away from Petro-Based Fabrics
Picture Organic Clothing launches a "biosourced polyester" jacket, the Demain, made from sugarcane waste, which advances the eco-focused brand's quest to wipe out fossil fuels, while keeping mountain shredders protected from nasty weather. Check it out at booth #39143-UL at Outdoor Retailer Snow Show.
Bottomless Coffee
Primus, the American Alpine Club, and Bivouac Coffee are teaming up to offer bottomless coffee mugs at Outdoor Retailer next week. Purchase a Primus vacuum mug at the AAC booth (#43093-UL, all proceeds benefit the AAC) and get free tasty Bivouac Coffee refills for the remainder of the show.
Greening Races
Nuun also just announced a partnership with HydraPak + Mascot Sports/Oakland Run Co. to create the first ever cupless race series. This will eliminate 100,000 single-use cups across all Oakland Run Co. events in 2020. During OR, Nuun is partnering once again with Vessel to provide reusable stainless steel sample cups at its booth. *We hope to see wider adoption of Vessel's programming in future shows.
Costa Tackles Lenses
In 2019, Costa launched a recycling program for Eye Care Professionals (ECPs) in partnership with Piedmont Plastics. More than 700 ECPs have joined the program, repurposing 4,700 pounds of petrochemical based lenses into other plastic products such as safety glasses, motorcycle helmet shields, and police shields.
Tree Huggers
Brand new PIA member Tentree is planting 300 trees to offset their staff's travel to and from Outdoor Retailer next week. They'll also be giving out little Blue Spruce saplings at the show, so be sure to stop by and grab one (#VO 201-SL).