Outside Business Journal
Rose Marcario Steps Down from Patagonia
After leading the company for 12 years, Marcario decides it's time to pass the torch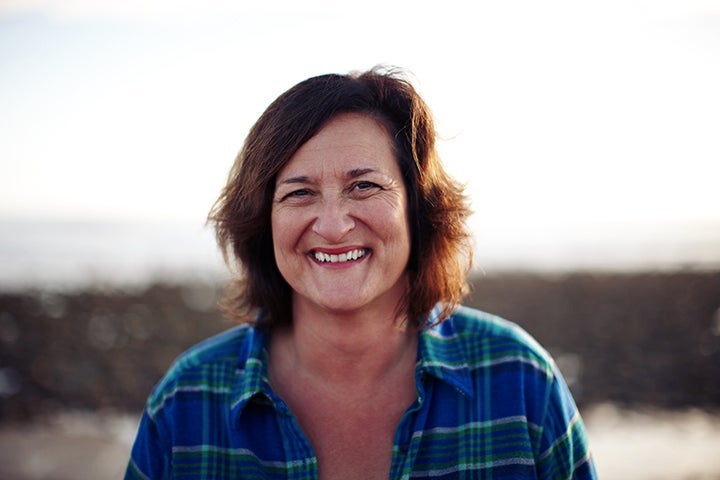 Heading out the door? Read this article on the new Outside+ app available now on iOS devices for members! Download the app.
Patagonia announced the departure of its CEO, Rose Marcario, who has served as the company's chief executive officer since 2008. "Circumstances around the pandemic created a natural inflection point for reimagining our business and Rose and the Board felt it made sense for those who would be carrying that work forward to step in now and lead the process of reimagining the company," a company spokesperson told Outside Business Journal via email.
Marcario has been heralded for leading a number of initiatives that have cemented Patagonia as an activist company with major clout on issues of public lands and the environment. In late 2019, she managed to raise $10 million dollars in donations for grassroots environmental efforts, which she then matched for a total of $20 million in donations to more than 1,000 organizations.
Marcario's Legacy
"Rose has grown our advocacy efforts in ways I could never have imagined," said Patagonia founder, Yvon Chouinard in a statement. "With Rose at the helm, we are leading an overdue revolution in agriculture, challenging this administration's evil environmental rollbacks, growing a movement to increase voter participation in our elections and raising the bar on building our product in the most responsible manner possible."
Marcario has also been a driving force behind many of the company's internal initiatives. She has been a vocal supporter of on-site child care, which Patagonia established in 1983. Under her leadership, 100 percent of the company's working mothers have returned to work after giving birth. In 2017, Marcario opened an on-site child care facility at Patagonia's distribution center in Reno, Nevada. Marcario believes that employer-operated child care facilities are the answer to getting more women on company boards and in CEO positions.
She also pushed for deeper supply chain transparency and reducing the company's packaging. She pushed forward on new technologies like recycled down, and launched new product lines like Patagonia Provisions, the sustainable food company.
Marcario has never shied away from politics, either. In October 2018, Patagonia endorsed political candidates (in Montana and Nevada) for the first time. Shortly thereafter, she launched the Time to Vote initiative, in which she gave all Patagonia employees time off to visit the polls in the midterm elections. Nearly 150 companies followed suit.
Marcario's tenure at Patagonia ends on June 12, and as of yet no replacement has been announced, but the transition will be led by Chief Operating Officer, Doug Freeman.