Outside Business Journal
Scarpa's Kim Miller Pulls Back the Curtain on B Corp Certification
The North American CEO of the Italian footwear brand discusses how his company is taking its sustainability efforts to the next level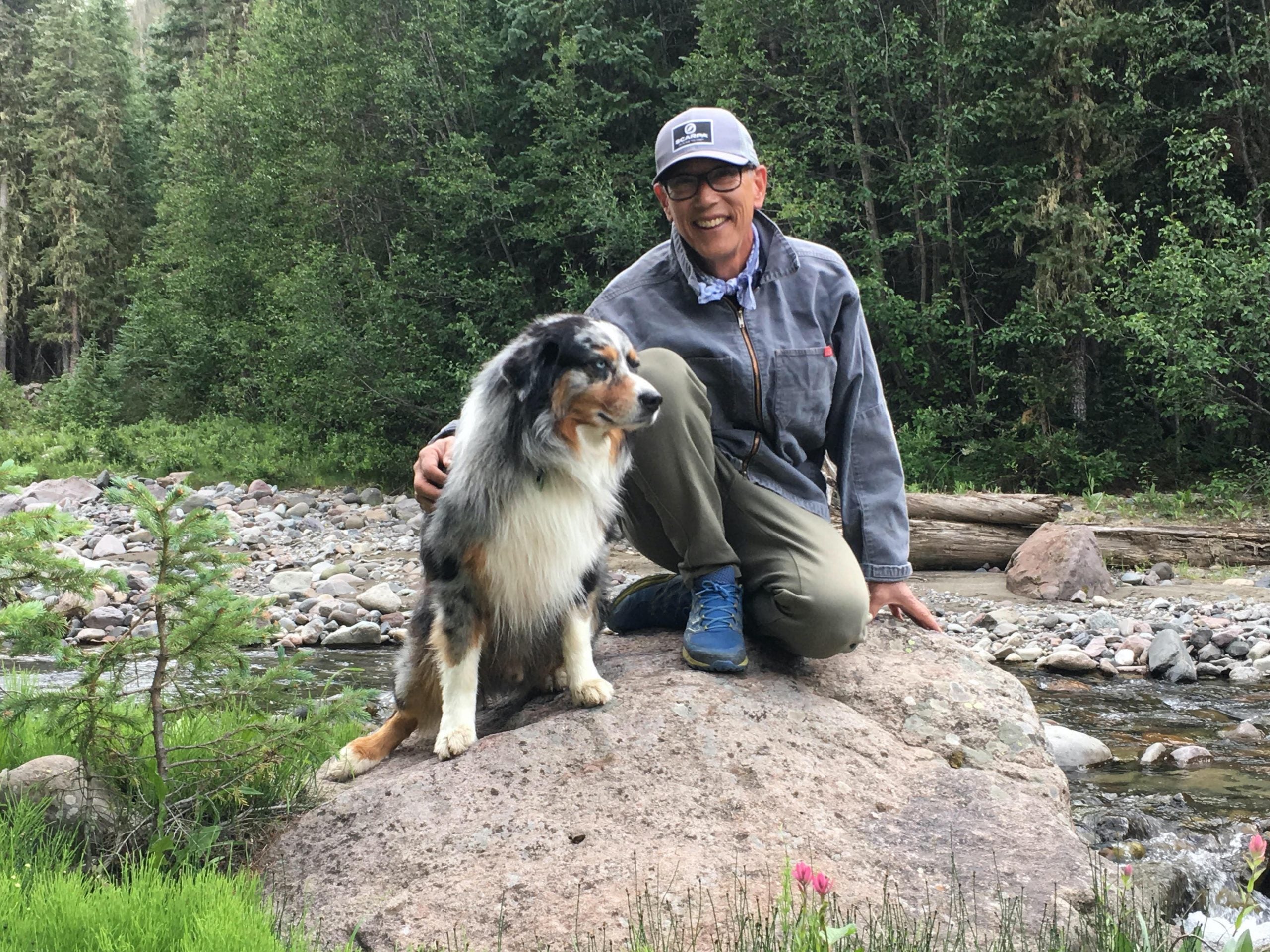 Heading out the door? Read this article on the new Outside+ app available now on iOS devices for members! Download the app.
As the CEO of Scarpa North America, Kim Miller is playing a critical role in helping the Italian-based footwear brand become a certified B Corporation, a goal it hopes to achieve by 2022.
For Scarpa to attain the highest international standards of sustainability, the brand announced recently it has targeted numerous actions as part of this process. The company's lengthy to-do list—some of which has already been accomplished—includes cutting CO2 emissions, converting company facilities to renewable energy, sourcing and producing more sustainably, and training employees to become "sustainability ambassadors."
One especially intriguing item on the company's checklist is next month's launch of a fully biodegradable shoe that includes a biodegradable performance rubber sole, the Mojito Bio. According to Scarpa, "at the end of its life, 85 percent of the Mojito Bio will decompose after 450 days in a landfill. Shoes made with conventional materials, by contrast, take 40 to 50 years to decompose, and the midsole of many running shoes can last up to 1,000 years in landfill conditions."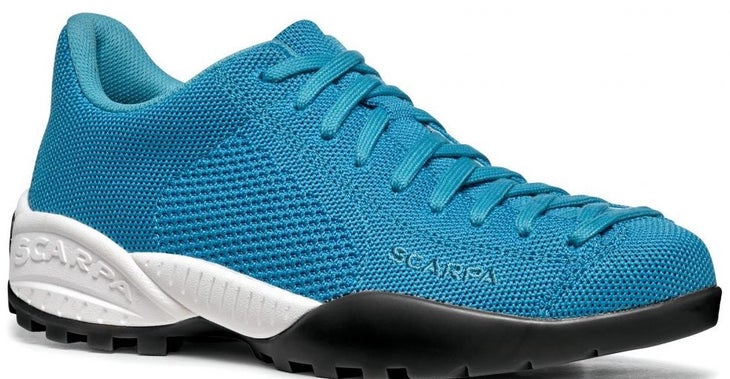 At the same time, Scarpa, which was founded in 1938 and has been owned by the Parisotto family since 1956, is pushing forward on other initiatives that aren't directly involved with the B Corp certification process but support the brand's ethos of sustainability, inclusion, and other ideals.
For example, Scarpa NA, which is based in Boulder, Colorado, is heavily involved in the brand's Athlete Mentorship Initiative, which "expands our community to include more people of color, LGBTQ, and people with disabilities," Miller said. 
To better understand why Scarpa wants to become a B Corp and how it plans to get there, we spoke with Miller, who took us behind the scenes of this process. Below is an edited transcript of our conversation.
Why did Scarpa embark on this B Corp certification journey?
We're still a family-owned Italian business, and our values are still based on the things that they've always been based on—making good products, taking care of people, trying to be sustainable, and giving back to our community. B Corp certification is important for understanding everything we do in the business, starting with our impact on the people who work for us, the people in our community. It's about measuring our global impact—economically, environmentally, socially. It's a way to analyze that we're capable of making that commitment to sustainability, that we can articulate that commitment, and that we can have accountability to that commitment. B Corp certification is a big endeavor. It's all-encompassing, and it's a proud move for any brand.
What's the heaviest lift or biggest obstacle in this process?
Nothing in and of itself is a major hurdle. We've been doing a lot of these things for a long time. We recycle everything. We introduced the first biobased-material ski boot in 2009. What's most challenging is taking the time to go through the steps needed for the certification. It's a huge time commitment, and it's especially challenging as a global brand. There is a lot of analysis around our supply chain, suppliers, and materials.
Has the B Corp certification process required additional staffing at the brand, either globally or in North America?
Headquarters has added more people, and in Italy alone, there are 16 category leaders in the B Corp certification process on both the production and the business side. But there's also been an indirect need for additional people because everybody is spending more time on this, including our global CEO, our board of directors, the owners, the executives, and myself. We've been working feverishly, and most people are spending anywhere from 10 percent to 20 percent of their workday right now—depending on their category—on B Corp certification. At the same time, we're moving forward on our other initiatives, too.
Is there a financial ROI with B Corp certification?
There's the business ROI, and then there's the human-impact ROI—and sometimes those overlap. B Corp certification permeates the whole company. People are safer, they're happier, they care more about the way we do business, they stay around longer. It brings more equity and inclusion to business culture, which we know has tangible returns—lower turnover, higher job satisfaction, and a better-run organization. Then there are the external impacts. We're reducing, in a measurable sense, our CO2 footprint. Covering our factories with solar panels, for example, provides a return to the environment and our company financially.
How do you hope consumers will react to this move?
We are not doing these things because we think it's a great marketing initiative. It's so much bigger than that. But we can't overlook the impact on sales and optics in the consumer interface. The general consumer cares about the value of the products they're buying. At the first level, they care about performance, fit, comfort—is it a quality product at a reasonable price? At the next level, they care about how brands make their products, how they treat their people, if they're giving back. They want to know if brands are dumping toxic waste in the rivers, if they're sustainable, what their supply chains look like. And they want to know that brands aren't BS-ing them. That's where the B Corp certification comes in. When an independent organization is assessing a brand, that resonates with people.
Your certification will almost coincide with the return of in-person industry gatherings. Will there be a celebration to commemorate this achievement?
Absolutely. I'm looking forward to several celebrations in 2022. The most important is just getting back together again—we all need that so much. It makes me realize what a great community we have and how important those times are. Attaining B Corp certification will be a global celebration for us—a celebration of a great achievement and a team effort. It should be a celebration for our community, too. We're also going to have a North American gig, a huge throwdown that says, "This wasn't easy to do, but it was worth it, and you should consider it."