Outside Business Journal
Straight Talk with Teresa Baker
Sit in on a video conversation about the surge in interest in Baker's Outdoor CEO Diversity Pledge, how it could reshape the outdoor industry, and how your company can lean in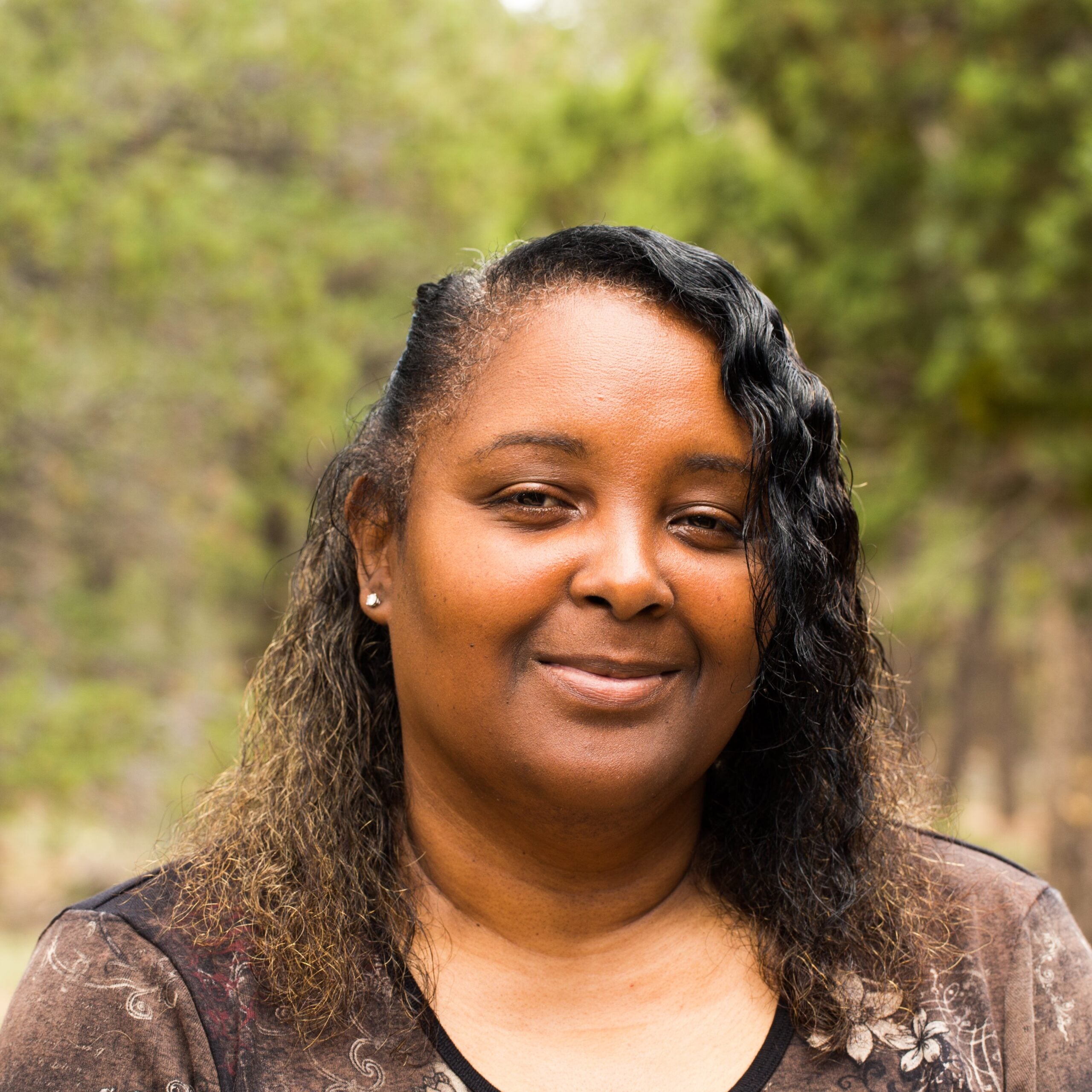 Heading out the door? Read this article on the new Outside+ app available now on iOS devices for members! Download the app.
In this edition of Straight Talk, editor-in-chief Kristin Hostetter sits down with Teresa Baker, co-founder of the Outdoor CEO Diversity Pledge to discuss how recent events have created an overwhelming surge in interest in the pledge.
Here are some soundbites from Baker:
We do not practice the call out culture, we practice the call in culture.
We've had 60,000 hits in two weeks (to the Outdoor CEO Diversity Pledge).
I know this isn't easy work.
The most powerful thing this industry can do it use its voice. Period.
I didn't see enough faces that look like mine around the table of environmental protection and that is my ultimate goal: to engage more people in that fight.
Stay the course! Don't let this moment—and your commitment—die down.
In five years, I'm doing away with The Pledge. I want people to be automatically doing this work so The Pledge is no longer needed.
I screw up every day. I say stuff I shouldn't say. But I keep trying to become a better person at this work because I understand that I speak to a larger audience.
As a collective, we'll put these pieces together and kick ass moving forward. We all play a role, no matter how small of a role you feel you play, you play one. And all those rolls coming together will make the outdoor industry better.
Trending on Outside Online