Outside Business Journal
The Challenges of Inclusivity: Priced Out of Participation
How can the industry help everyone get the gear they need?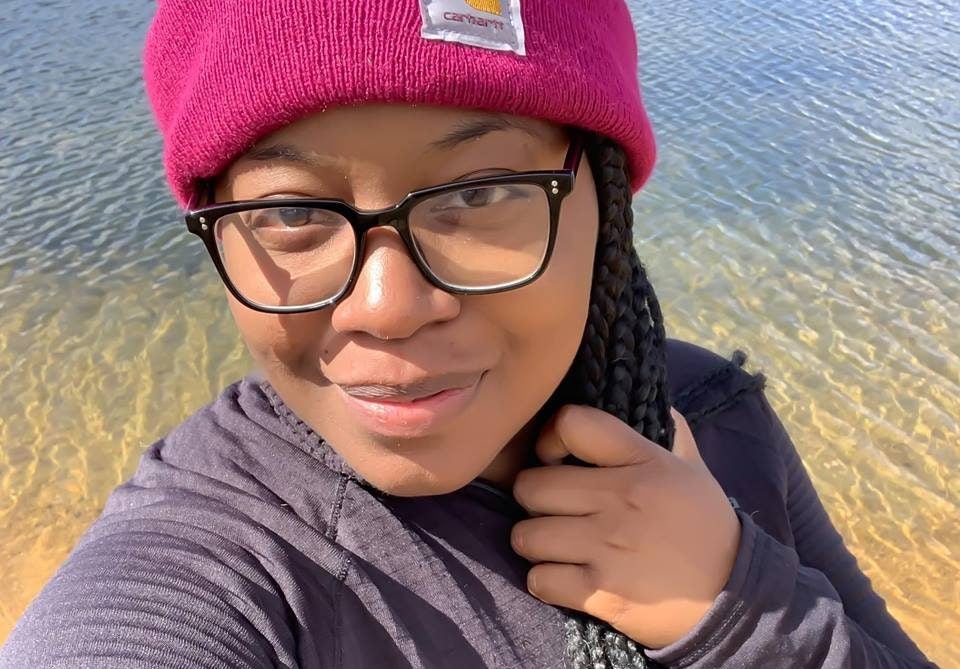 Heading out the door? Read this article on the new Outside+ app available now on iOS devices for members! Download the app.
Plenty of statistics support my own experience: According to the Pew Research Center, white families in America have a household wealth value four times higher than that of the median black family, mostly due to inequities that have been handed down generation to generation since the Jim Crow era. A comparison of median hourly wages between similarly educated groups reveals the same findings: Black Americans, at any education level, make far less than their white counterparts.
And the outdoors isn't insulated from inequity: In a recent Outdoor Foundation survey, 29 percent of respondents listed cost as one of their biggest barriers to getting outside.
The Cost of a Hike
Most people think of outdoor recreation as free, but that couldn't be further from the truth. Not all Americans live within walking distance of a park or trailhead. For them, outdoor access requires owning a car or paying for public transport.
Then there's the cost of gear. At the federal minimum wage of $7.25 per hour, it would take a worker two full eight-hour days to afford new hiking shoes from most major outdoor brands. And what about a good rain jacket? Or a backpack with a real hipbelt to prevent shoulder pain? As a little math reveals, getting outside is never as simple as just deciding to do so.
Where's All the Budget Gear?
When Walmart started selling outdoor brands like Black Diamond, LEKI, and Deuter in 2018, there was immediate fallout. All three brands, plus others, pulled out of the agreement. Industry insiders say the move was mostly due to fears about dropping prices and changing brand perceptions.
The truth is that Walmart is perhaps doing more than anyone to try to address economic barriers to the outdoors, selling $25 tents and $16 sleeping bags under its Ozark Trail brand. Refusing to associate with the budget giant is evidence that the outdoor industry may be used to thinking of itself as premium—and might be hesitant to shift that perception, even when that means pricing lower-income families out of participation.
Some brands have launched used gear initatives—like Patagonia's Worn Wear or REI's used gear shop (see page 58)—to help bridge the gap. Similarly, consignment and secondhand gear shops have long been a go-to for those looking for affordable gear.
But used gear and discount gear can both have fit and performance trade-offs. I've experienced plenty of those trade-offs myself with Ozark Trail. And, for a lot of people, it only takes one collapsed tent to decide that maybe the outdoors isn't for you after all.
What aspiring outdoorists need is high-quality gear. However, brands do have business realities to contend with.
"We stand behind our price pont," said Corley Kenna, Patagonia's director of global communications and public relations. "It is where it is because we want to source our materials from the most environmentally and socially responsible places. If you buy a $5 T-shirt, it probably came at the expense of the planet and the workers who made it."
Those are real considerations, but so is economic inequity in the U.S., and the fact is that price barriers are keeping people from the outdoors. Brands putting inclusivity front and center of their marketing strategies should remember: social responsibility starts at home.
Equity isn't a lookbook with diverse faces. It's a call to make structural changes in price points to ensure that the most economically vulnerable Americans can participate in outdoor recreation. Anything else is just lip service.