Outside Business Journal
Are the Industry's Two Biggest Climate Programs in Competition?
How climate emissions programs from OIA and SIA might dilute—or amplify—each other's goals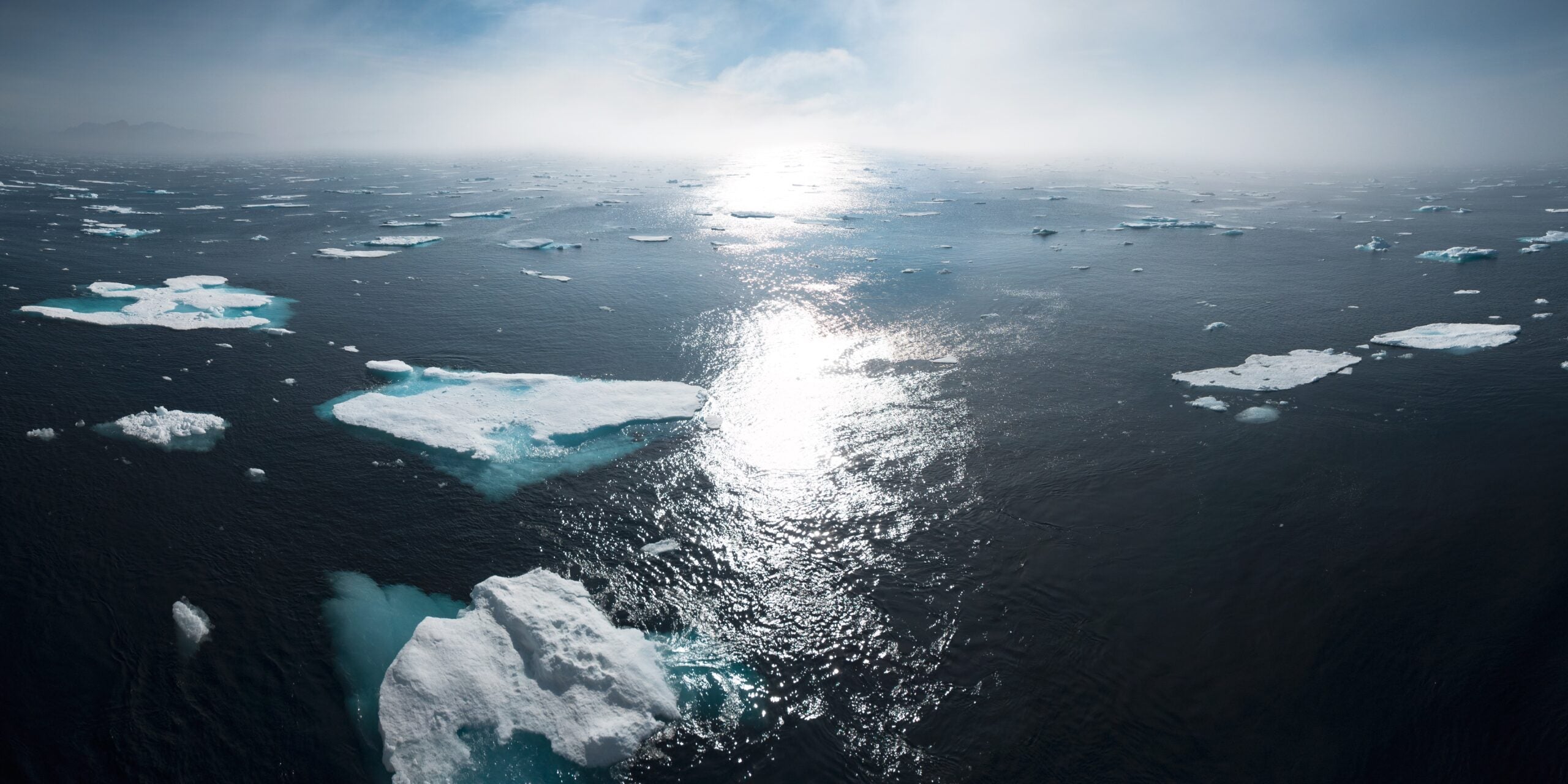 Heading out the door? Read this article on the new Outside+ app available now on iOS devices for members! Download the app.
Outdoor industry businesses motivated to address the climate crisis now have a brand-new set of tools to help—make that two sets of tools. In 2020, the Outdoor Industry Association's Climate Action Corps and Snow- sports Industry Association's ClimateUnited launched within a few months of each other. They aim to guide retailers, brands, and (in OIA's case) suppliers in shrinking their carbon footprints through steps like creating emissions-reduction plans, and increasing buying power and influence through collective action. The more the merrier, right?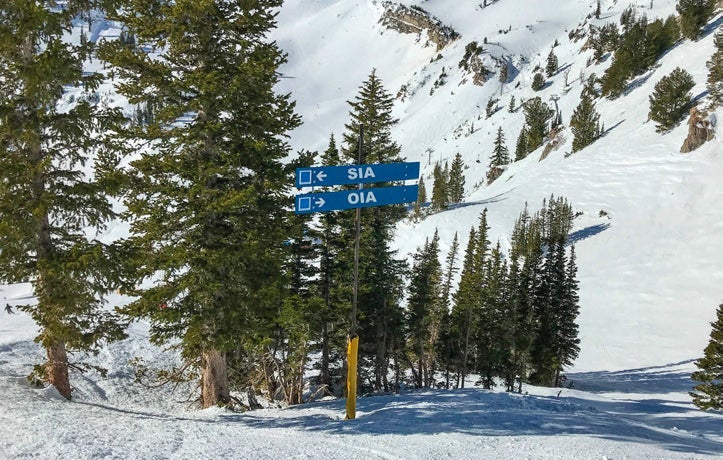 Well, maybe. Some worry dividing the industry into two groups could weaken our overall influence down the supply chain. That's significant because manufacturing is a major source of carbon emissions, but suppliers have been resistant to the outdoor industry's attempts to green it up because we represent such a small share of the suppliers' total business.
Having two groups also complicates matters for outdoor industry members that are part of both trade groups, or belong to neither. Joining both climate initiatives would set redundant goals, but with different programs and metrics for progress (though a handful of brands, including Burton, K2, and Rab, have doubled up).
OIA's Climate Action Corps was the first to launch in January 2020. It works with members to meet their carbon-reduction goals via a suite of tools and trainings. OIA and SIA had discussed partnering up, says Amy Horton, senior director of sustainable business innovation for OIA, so the Climate Action Corps tools would be available to SIA members for the same rate OIA members pay ($250 to $25,000, depending on annual revenue and business type).
Instead, SIA launched its own platform last November, ClimateUnited. Chris Steinkamp, advocacy director for SIA, says this seemed like a more financially efficient option, and allowed the association to offer its members a program for free. "We knew part of the barrier to getting companies to do something on climate was the cost," he says. OIA sees it differently. Anyone who signs up for OIA's program has to put skin in the game, Horton says: Even for OIA members, joining comes with a price tag.
"We're all trying to solve climate change," says Steinkamp. "This was not a competitive thing. This was us figuring out what's best for our business and our members, but also hopefully bringing more companies on board."
OIA, again, sees things differently. "The whole vision was, build a big tent, a multi-association effort," says Horton. "We need to all come together on this existential threat to our industry, whether you make camping gear or running shoes or skis or boards." She adds that OIA hopes for a critical mass of members to drive its CoLabs, a program that allows members to pool their influence on the supply chain or to purchase renewable power sources.
Steinkamp says he still hopes to collaborate with OIA members on projects like renewable energy purchases, and that conversations between the two groups are ongoing so SIA members won't miss out on big-ticket projects or on the chance to compel changes in the supply chain. Horton says that without some partnership between the associations, it's not clear how that would work. That said, "It's beneficial to bring the industry together on this," she says. "Our door is definitely still open for that." At press time, OIA counted 82 members and SIA had 26.
There's one big area in which having two industry climate groups could be a great thing: political influence. Impactful work has to focus on policymaking, says Lindsay Bourgoine, Protect Our Winters policy and advocacy director. "Spreading out our efforts, that's what really excites me—having this constant, steady drum- beat on lawmakers around DC and in state capitols," she says.