Outside Business Journal
BLM Acting Director William Perry Pendley Removed from Office
After running the Bureau of Land Management for more than a year without Senate confirmation, Pendley has been ordered to surrender his position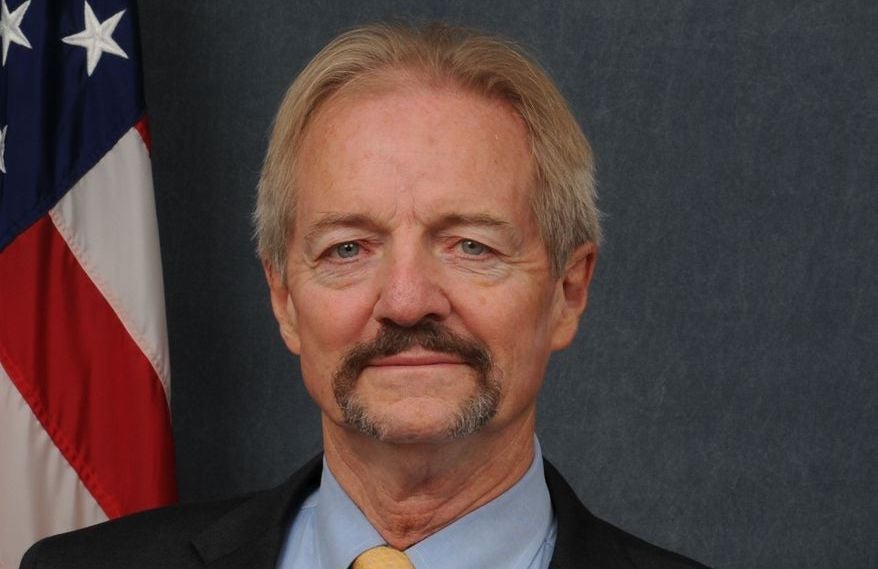 Heading out the door? Read this article on the new Outside+ app available now on iOS devices for members! Download the app.
A federal judge ruled on Friday that William Perry Pendley, the acting director of the Bureau of Land Management and an outspoken climate change denier, has occupied his post unlawfully for months and must step down immediately.
The ruling comes 424 days after the Trump administration appointed Pendley on a "temporary" basis to lead the BLM, which oversees 245 million acres of federal public land. Pendley was the fifth interim appointee to lead the agency in the last four years.
The lawsuit leading to Pendley's removal was brought by Montana governor Steve Bullock and the Montana Department of Natural Resources and Conservation (DNRC) in July. On September 25, chief district judge Brian Morris of the U.S. District Court of Montana ruled against Pendley in a 34-page decision, stating that Pendely's unconfirmed appointment violates the Federal Vacancies Reform Act, which limits how long a temporary official can fill a vacant federal position without Senate confirmation.
"[Pendley's] ascent to acting BLM director did not follow any of the permissible paths set forth by the U.S. Constitution," Morris ruled. "Pendley has not been nominated by the president and has not been confirmed by the Senate."
Pendley has drawn sharp criticism among environmentalists for his anti-scientific views on climate change and incendiary opinions about how the government should manage public lands. Under his direction, the BLM offered hundreds of leases to oil and gas companies on lands designated as wildlife habitat, according to last week's court ruling. In 2016, Pendley wrote in the National Review that he believed "the founding fathers intended all lands owned by the federal government to be sold." He has made statements vehemently attacking the scientific evidence for climate change, and has openly mocked court decisions protecting Native Americans' religious rights on federally controlled land.
His removal was heralded as an environmental victory by former vice president Joe Biden and many others.
Today is Public Lands Day and National Hunting and Fishing Day — and what better way to celebrate than the long overdue removal of William Perry Pendley from @blmnational. It's a victory for everyone who values our public lands over those who want to exploit them for profit. https://t.co/lZxDF4PzH6

— Joe Biden (@JoeBiden) September 26, 2020