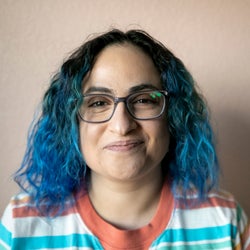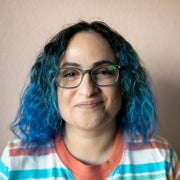 Ann Marie Awad
Ann Marie Awad is an independent journalist and podcast creator based in Denver, CO. From 2019-2021, Ann hosted the award-winning podcast
On Something
, a narrative journalism show about life after cannabis legalization. Ann has also produced podcasts in partnership with organizations such as Audible, PRX, Sonos, WAMU, and WUNC, in addition to airing original reported stories on NPR.
After suffering a traumatic brain injury in a mountain-biking accident, they found their real estate job intolerable. Taking a bold chance at a new career changed everything.
After the bestselling novelist's marriage fell apart, she decided to take a long walk in the wild. It set her up for a life of adventure.