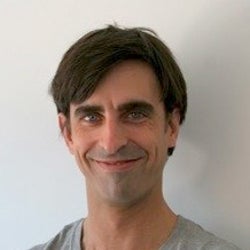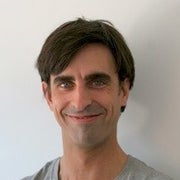 Ben Ryder Howe
Ben Ryder Howe has written for
The New Yorker
,
The Atlantic Monthly
, and New York magazine, and his work has been selected for Best American Travel Writing. He is a former senior editor of
The Paris Review
. He, his wife, and their two children live on Staten Island. He is the author of
My Korean Deli: Risking It All for a Convenience Store
.
Adventure, big and small, is all about risk. The risk that things may go terribly wrong. That danger will finally cut off your credit and hit you with a hefty bill. That luck will flee the scene as the dark tide rises. In the tales of calamity that follow, our 13 unlucky writers hold forth on their personal odysseys into the land of nightmares.
Having a parasite hitch a ride under your skin is bad enough. Evicting the little bugger is even worse.
Panama's mythic Darién Gap—a 10,000-square-mile swath of jungle on the border of Central and South America—has swallowed explorers for centuries. Today, guerrillas, drug smugglers, poachers, and jaguars rule this vast no-man's-land. Our explorer spent six weeks trying to penetrate Darién's heart of darkness, but the Gap still fiercely protects its secrets.