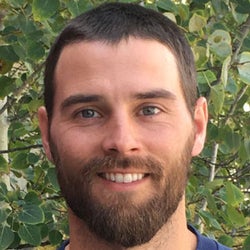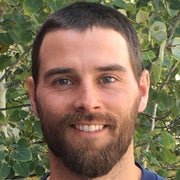 Benjamin Graham
Benjamin Graham is a reporter in North Carolina, where he writes about all things outdoors and spends way too much time bird watching.
Find Me
You don't always have to go out to work out
Cleaning up after sweating it out has never been so easy
Hitting the trails with your pup is easier when you know what to pack. Five pro athletes share their favorite picks.