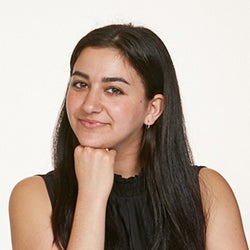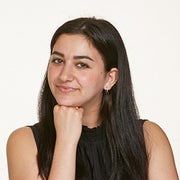 Daniella Byck
Daniella Byck is an associate editor at Outside.
Leave the fancy fixings and bar tools at home
The Netflix film tells the true story of an early 20th-century explorer and his engineer fighting to survive in the Arctic. We talked to the 'Game of Thrones' star about what it was like filming on location in Greenland and Iceland in extreme conditions.
Director Max Lowe explores the aftermath of his father's death in the emotional documentary