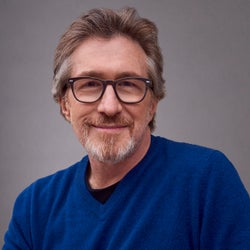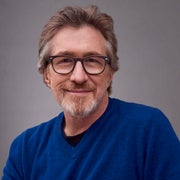 Donald Katz
Don Katz is the founder and executive chairman of Audible. Prior to creating the company, he was an award-winning journalist and author for 20 years. In 1982, he wrote one of Outside's most popular and enduring feature stories, "
The King of the Ferret Leggers
."
Thirteen otherwise courageous writers reveal their deepest, darkest fears in our homage to the creepy, crawly, menacing world of phobias. Prepare to squirm.
There's nothing funny about motion sickness. Really. I mean it.
What kind of person sticks a ferret down his pants for more than five consecutive hours? Our writer tried to find out.