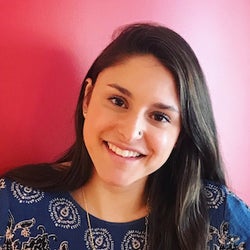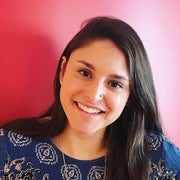 Emma Zimmerman
Emma Zimmerman is a Brooklyn-based writer and journalist. She writes and thinks about the connections between running and social change, gender, and environmental justice. She is currently at work on a first book, a collection of essays on post-viral illness and networks of community care.
Find Me
The cyclist has become a focal point for the debate about trans women in sport
NCAA track champion and Mount Marathon winner Allie Ostrander continues to be open about the long road of eating disorder recovery. Could her transparency change the sport?
Most studies on sports performance don't include women. The team behind Stanford's FASTR program is creating a new approach—and building a healthier culture for female athletes.