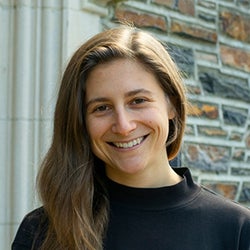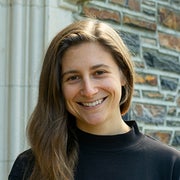 Hannah Borenstein
Hannah Borenstein
is a Ph.D. Candidate in Cultural Anthropology at Duke University. She writes, teaches, and thinks about the intersections of labor, gender, race, sports, and politics.
Find Me
A week from the heart of Lelisa Desisa's marathon training reveals the work that has taken him to the podium in Boston, New York and Doha.
A loose group of runners from around the world who share Somali roots has had a remarkable year so far. Here's how they train.
As Abdi Abdirahman aimed to make his 5th Olympic Team, the 43-year-old talked about friends, aging, career perspective and his training in Ethiopia.