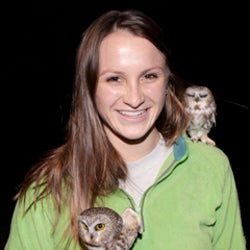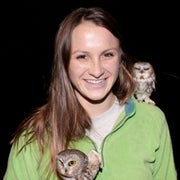 Jessie Williamson
Jessie Williamson received her Ph.D. in biology from the University of New Mexico. She is currently a postdoctoral fellow at the Cornell Lab of Ornithology where she studies evolution and migration of giant hummingbirds.
Peter Kaestner has traveled the world on an adventure-filled quest to become the first birder to hit 10,000. Ornithologist Jessie Williamson hitched a ride on a rollicking South American mission that involved land, sea, and (you guessed it) air.
Over the past two decades, eBird has become the go-to online platform for scientists and hobbyists alike to upload and share bird observations. But it has also transformed the process and etiquette of birding.
The true story of a flytier who stole hundreds of bird specimens hits hard when you rely on those specimens to do critical research