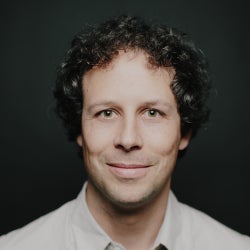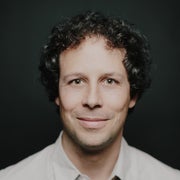 McKenzie Funk
National Magazine Award finalist McKenzie Funk is a cofounder of the journalism cooperative 
Deca
, a board member at the 
Amplifier Foundation
, and the author of 
Windfall: The Booming Business of Global Warming,
 named a book of the year by 
The New Yorker, Mother Jones, Salon,
 and Amazon.com and the winner of a 2015 PEN Literary Award. Mac's writing appears in 
Harper's, National Geographic, Rolling Stone, Outside,
 and 
The New York Times Magazine.
 A 2017 Open Society Fellow, he speaks five languages and is a native of the Pacific Northwest, where he lives with his wife and sons.