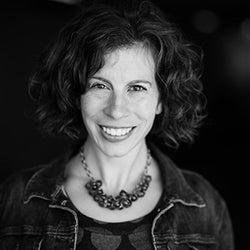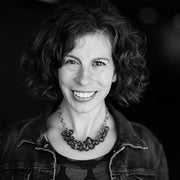 Pam Moore
Pam Moore is a runner and health and fitness writer living in Boulder. Her writing has been published in The Washington Post, Runner's World, and Triathlete.
You might not be a wildland firefighter, but that doesn't mean you can't train like one
Looking to level up? Get started with this inexpensive, four-move routine.
Last week, the shoe company announced that it will sponsor runners Alysia Montaño and Tina Muir