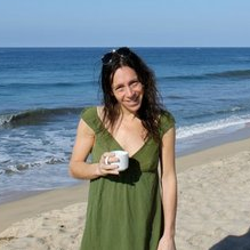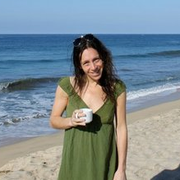 Rachel Levin
Spun-out Teslas on snowy roads. Cabins bought for cash, sight unseen. A shoveling disaster. Locals bemoan the pandemic-induced migration of Bay Area residents to the mountains. But there are two sides to the Zoom-town story.
A new school of social-media influencers are giving hunting a fresh and decidedly female face. Our writer joins two rising stars of "huntstagram" in the Arizona backcountry to chase mule deer for her first time—and see if she can stomach what it takes to be an omnivore.
Charlie Engle was a crack addict who saved himself through ultrarunning, becoming an adventure-film star known around the world. Then he was convicted of mortgage fraud and sent to prison. [Oops.] He's out now, with an audacious new goal: to rebuild his life and run 5,000 miles, from the Dead Sea to the top of Mount Everest.