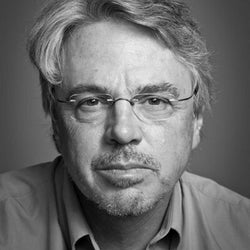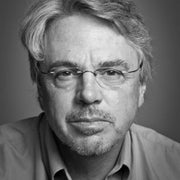 S. C. Gwynne
S. C. Gwynne (@scgwynne) is a former executive editor at Texas Monthly and the author of the New York Times bestsellers Empire of the Summer Moon, Rebel Yell, and The Perfect Pass. He lives in Austin, Texas. 
Lance Armstrong has a new narrative about his incredible rise and fall. Should we believe him this time?
Bikini Atoll, a tiny ring of islands halfway between Hawaii and Australia, is a world-class diving destination and home to one of the Pacific's last great fishing grounds. So where are all the tourists? Welcome to heaven on earth, where the vestiges of hell lie just below the surface.
Each fall, in the heart of the Chihuahuan Desert in West Texas, a little-known miracle transforms one of America's most iconic—and tragically dammed—waterways. Revived by diamond-clear spring-fed creeks, the mighty Pecos River is reborn, creating a 60-mile stretch of wild and secret Class III whitewater. And did I mention we had it all to ourselves?