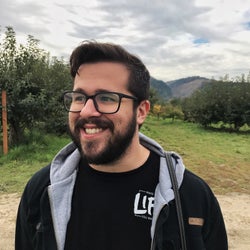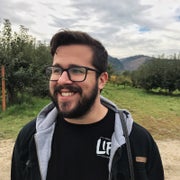 Sam Hill
Sam Hill is a journalist living in Portland, Oregon. His work has also been published in Boston Magazine, Motherboard and the Outline.
Find Me
Alaska's favorite fishing siblings have a new quarantine skill for you to learn: making seafood delicious. Their new cookbook breaks down everything from filleting a wild-caught salmon to steaming Dungeness crab—and we've included two easy recipes to get you started.
John Plant created a huge following on his channel, Primitive Technology, by making silent videos of himself fashioning tools and erecting shelters with just what he finds in nature. Now he's releasing a book so his fans can join in.