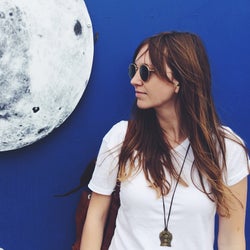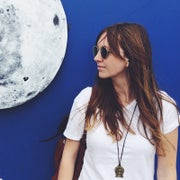 Tessa Love
Tessa Love is a writer living between Berlin and the American west.
For decades, Deep Springs College in California resisted the push to go coed. But even though women are now allowed to attend, it still holds on to the past.
Journalist Lizzie Johnson provides a comprehensive postmortem of how the notorious 2018 inferno came to destroy Paradise, California—and what it means for the future of wildfires
Anyone who disagrees is an "obvious idiot"