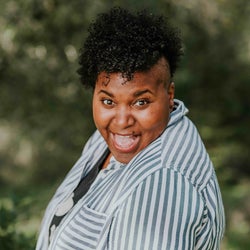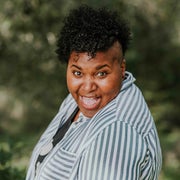 Victoria Carter
Victoria Carter is a Black, queer, writer, cook, and anti-racism fanatic. Originally from the San Francisco Bay Area, she has also lived in Utah, New York, and Indiana. A fan of occupying the liminal spaces between somewhere and nowhere, she is currently preparing to move into her '98 Toyota Tacoma to live on the road full-time.
You don't have to have a fancy rig or expensive gear to build the perfect camping truck. The system I set up in my 1998 Toyota Tacoma is more than fine.
Our writer and her partner were about to embark on a longtime plan when their relationship abruptly ended. Despite her fears of doing it alone, she's hitting the road—it was always her fantasy to be realized, anyway.