4 Summer Sports Festivals for Families
Fun for the whole family doesn't have to mean boring for you. These high-adrenaline festivals will keep everyone going all day.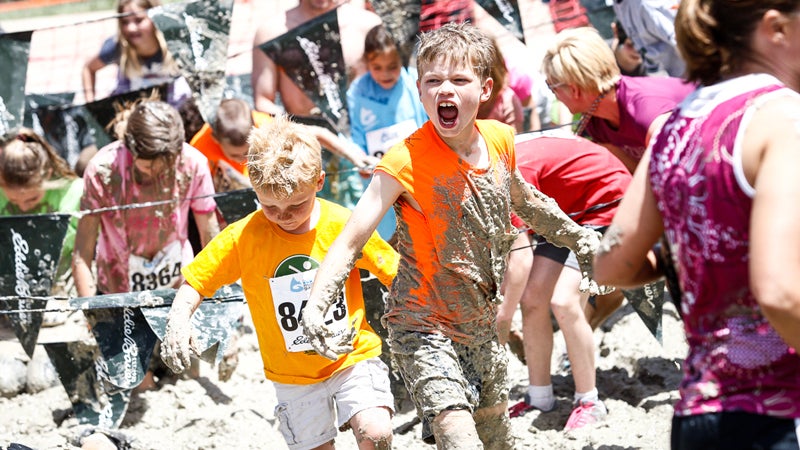 Heading out the door? Read this article on the new Outside+ app available now on iOS devices for members! Download the app.
School's out and the kids are on the loose. Want to give them the gift of an epic outdoor summer? You'll need equal parts strategy and synchronicity, and a major dose four key ingredients: outdoor camps, sports festivals, family adventures, and free time.
We bring you four of the best adventure festivals of 2014 to see you through to the start of school. Most offer free clinics and focus on healthy fun outside over hard-core competition, but there's something for every kid in the list below. The days are long but the season is fleeting. Have a blast.
GoPro Games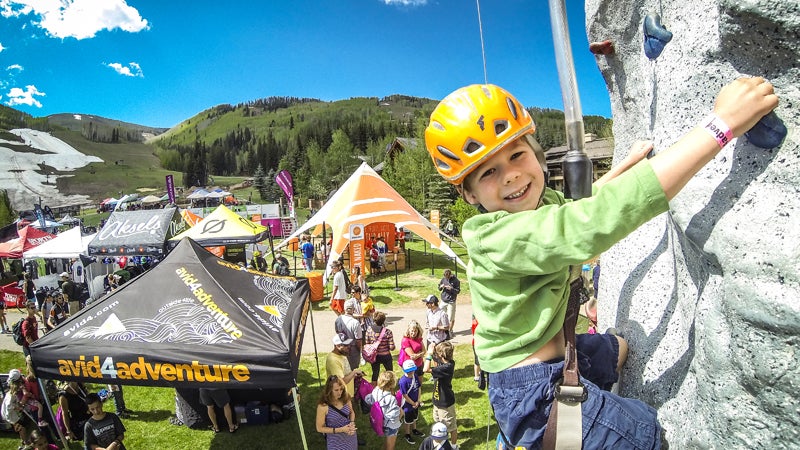 Vail, Colorado; June 5-8
The original showdown of summer adventure sports, the annual GoPro Games will wear you out with a frenetic schedule of races and comps for professional and amateur athletes, adults, kids, and even the family dog. Watching elites dominate the day in the Slackline World Cup, slopestyle biking, and steepcreeking is always major motivation to crush it in your own event, be it the youth bouldering contest, the Kids' Dash obstacle course (200 yards for four- to six-year olds, and one mile for ages seven and older), or the Rocky Dog Trail Run—a 5K course for pooches and their humans. Apres-racing, check out the Outdoor Reels Film series, free outdoor concerts and yoga classes, and an open-to-all photo competition. 
Adventure Sports Week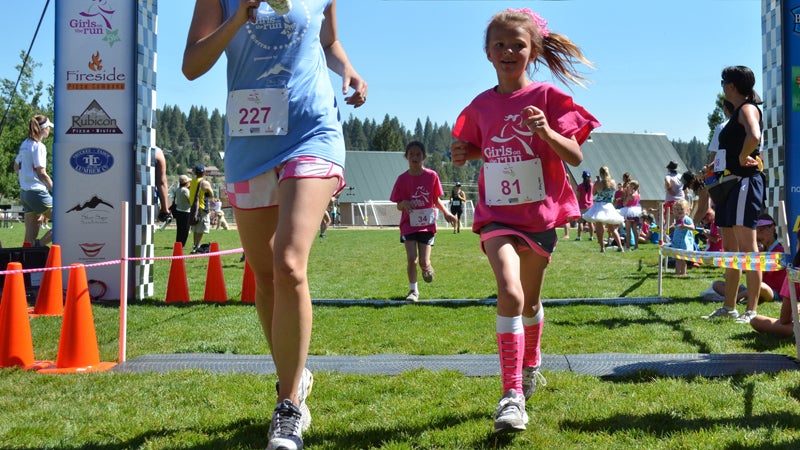 Tahoe City, California; June 20-29
Need a reason to head to the Sierras during the summer solstice? How about ten days of trail running, SUPing, mountain biking, disc golf, off-road triathlons, kayaking, free skills clinics, adventure movies, and live music on the beach. Two words: Pace yourself. For adults, there's a 7.9-mile trail run to Squaw along the Truckee River, a half-marathon and 50K ultra, paddleboard racing on Lake Tahoe, and a four- and eight-hour mountain bike races. Kids face off in the mini Big Blue Waterman Challenge, a true Tahoe-style triathlon, with swimming, running, and SUPing. Xterra comes to town, too, with an off-road triathlon, sprint, and duathlon; all three have youth categories for kids 17 and younger. When it's time to unwind, don't miss the full moon and sunset family kayaking tours. 
Keen Vail Kids Adventure Games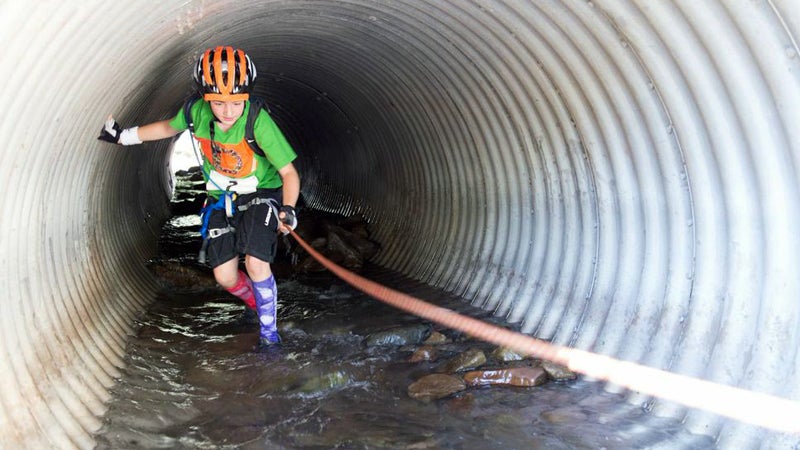 Vail, Colorado; August 6-10
Some festivals have events for the kids. This one is an event for the kids. A breeding ground for the next generation of multisport athletes, the fifth-annual race pits teams of two—ages six to 14—against each other while navigating mountain biking, hiking, zip lining, and climbing challenges. Kid-pleasers such as a slip-n-slide, Tarzan swing, and river tubing keep the contest fun, and parents are welcome to tag along on the course (without helicoptering too much, or offering assistance). Competitors are divided by age into beginner, intermediate, and advanced categories, and can fine-tune their mad skills at the pre-race mountain biking, climbing, and teamwork clinics. A Strider bike course and family mud run let younger siblings and parents in on the action. 
Big Pig Bike Fest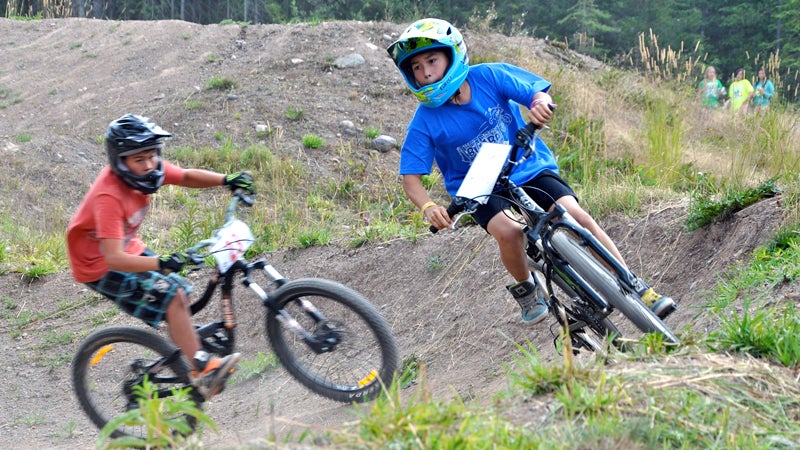 Burns Lake, British Columbia; August 15-17
Whistler might have the epic ten-day Crankworx Freeride Festival (for junior riders, the Kidworx pump track, trail riding, and jumping comps go off on August 16), but the lesser-known Big Pig is the sleeper of the BC bike festival scene. Burns Lake, an outpost of 2,500 people in the remote northern interior, might not be on your radar—yet—but as Canada's first IMBA Ride Center (awarded to only the most stellar mountain-biking destinations), it should be. The fat-tire celebration launches on Friday with mini downhill, cross-country, and skills events for youth riders ages five to 12 (nab first place and you'll pocket $20!). And while adults will go big in the four-cross race and jump jam at the bike park—designed by the same folks who created Whistler's—and the 70K Dante Race on the ripping Charlotte's Web singletrack, what really sets Big Pig apart is the Wilbur Wheelay, a three-hour, enduro-style cross-country family relay that wraps the weekend of riding.
One last note: Many major obstacle racing, trail running, and off-road triathlon series offer free kids' programs on race day. Check out Merrell's Down and Dirty Obstacle Race, Spartan Race, and Xterra for upcoming events around the country.