5 Tips For Making Better Videos
Anson Fogel, founder of Forge Motion Pictures and winner of more than 60 awards at outdoor film festivals, on how to get the most out of your action cam.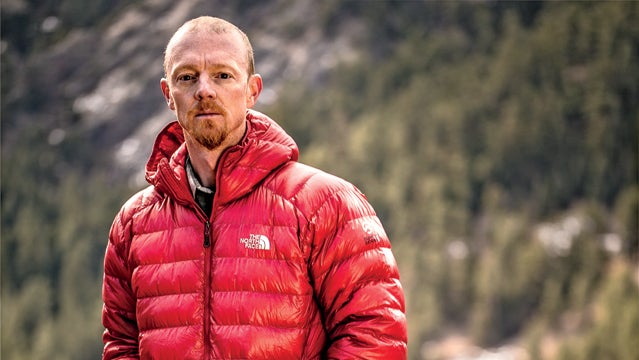 Heading out the door? Read this article on the new Outside+ app available now on iOS devices for members! Download the app.
KNOW YOUR CAMERA: Familiarize yourself with all your tools in a nice warm place so that when you're outside in the rain or snow, or under pressure, you won't press the wrong button. With action cameras, it's helpful to learn the field of view, because there's no viewfinder on a lot of them. It's important to know what will end up in the picture and what won't.
MIX IT UP: The coolest thing about these cameras is that they're really tough, and you can put them anywhere—so put them anywhere. We don't want a soup just made out of peas. We want a soup made out of peas, potatoes, and spices. Get a bunch of angles—top of the ski, chainstay of your mountain bike—so when you're editing you have a lot of different stuff you can mix together.
HAVE A PLAN: If you want to tell a good story, it's really -helpful to decide what you're going to do -before you go out and do it. Try and figure out a -beginning, a middle, and an end. Very few great pieces you see on video or on the Web just happened.
KEEP IT SHORT: Nobody wants to watch a five-minute video of you mountain-biking down a trail. My preferred length for a Web video is 60 seconds. If you watch Super Bowl commercials, you'll realize that you can do a lot in 60 seconds. But you also don't have to do a lot in 60 seconds, because it's a safe time investment for people.
LISTEN: Sound is 51 percent of a film, and action cams are terrible at recording audio. It's easy to get sound effects—like a bike chain running or birds chirping—at places like Freesound. Also try recording a bit of narration with the microphone on your laptop.