The American Financier and the Wife Accused of Murdering Him in His Sleep
A new 48 Hours documentary looks into the death of an American multimillionaire—and the bizarre trial of his wife.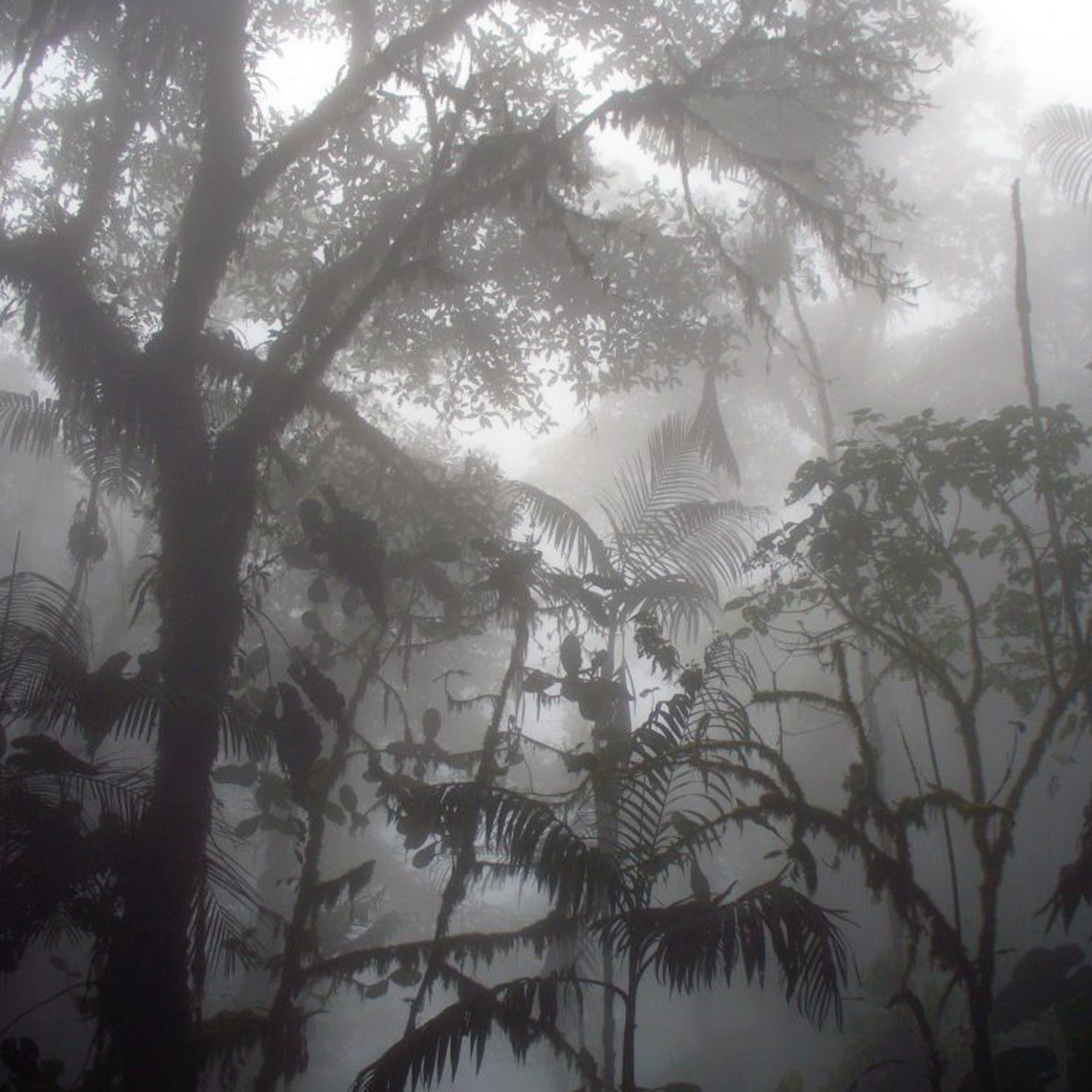 Heading out the door? Read this article on the new Outside+ app available now on iOS devices for members! Download the app.
This Saturday, CBS's 48 Hours will air an hour-long documentary titled "Paradise Lost," about the bizarre case of Ann Bender, the American multimillionaire accused of killing her husband in 2010 at their 8,000-square-foot mansion in Costa Rica. Bender's story was originally reported by writer Ned Zeman in the June 2013 issue of Outside. Though Bender was initially acquitted by a Costa Rican court in 2013, a panel of judges declared a retrial that September, and in May 2014, Bender was sentenced to 22 years in prison. Outside associate editor Jonah Ogles spoke with 48 Hours correspondent Susan Spencer in advance of the premiere and talked about her experience reporting the film.
OUTSIDE: You not only talked to Ann for the story, you brought in a forensics team to look at the evidence.
SPENCER: Yes, Richard and Selma Eikelenboom. They're Dutch. His expertise is in blood splatter, hers is everything else. They had access to all of the reports, all of the evidence that was introduced in court. They looked at bullet trajectory, everything. They were not impressed by the way the local police handled the crime scene.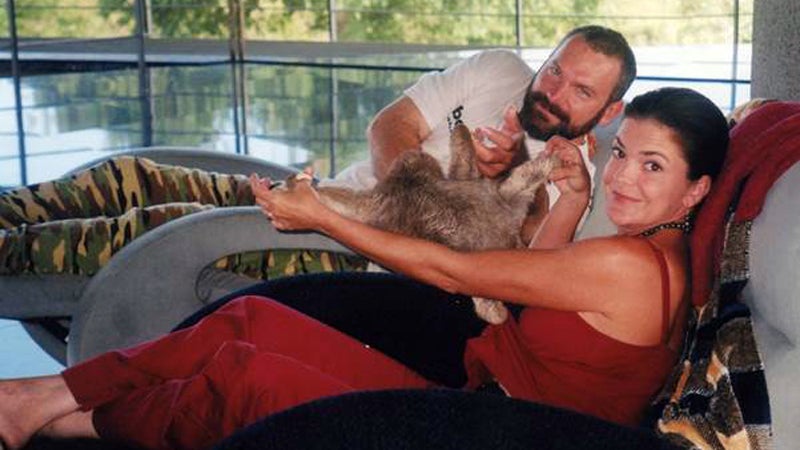 Did they find anything conclusive?
Their view supports her story of a struggle more than it supports the prosecution. There are things that she said that sound odd, that didn't add up, that left them scratching their heads, but they thought it was unlikely she stood behind him and shot him in the back of the head.
When we first spoke with Ann, it seemed like her life was in total chaos. You spoke to her after she was acquitted. Were things better?
Not really. She still had a port in her chest for whatever they're administering for her Lyme disease. She cried through most of the interview, which, given the subject, wasn't surprising. But this is who she's become: the accused innocent person. She still acted that way. 
She's a fascinating person. But then, the whole story is fascinating.
I have never had a story like this, ever. I've been doing this a long time, and when you think about the money, the house, the jewels, this idea of starting a sanctuary for wildlife, the mental health issues, every time you turn around there's another aspect to it that could be an hour show in itself. The confluence of these things coming together and resulting in one person being dead is astounding. But then you look at the sequence of events, and maybe it's not that surprising at all.
OK, the big question: did she do it?
I think you can look at the evidence and build a legitimate case for any scenario: murder, accident, suicide. But I don't know if Ann Bender even knows what happened in that room.
Trending on Outside Online