'Andy Irons: Kissed by God' Is Both Honest and Flawed
The new documentary captures the surfing legend's life and tragic death, but leaves out a key part of the story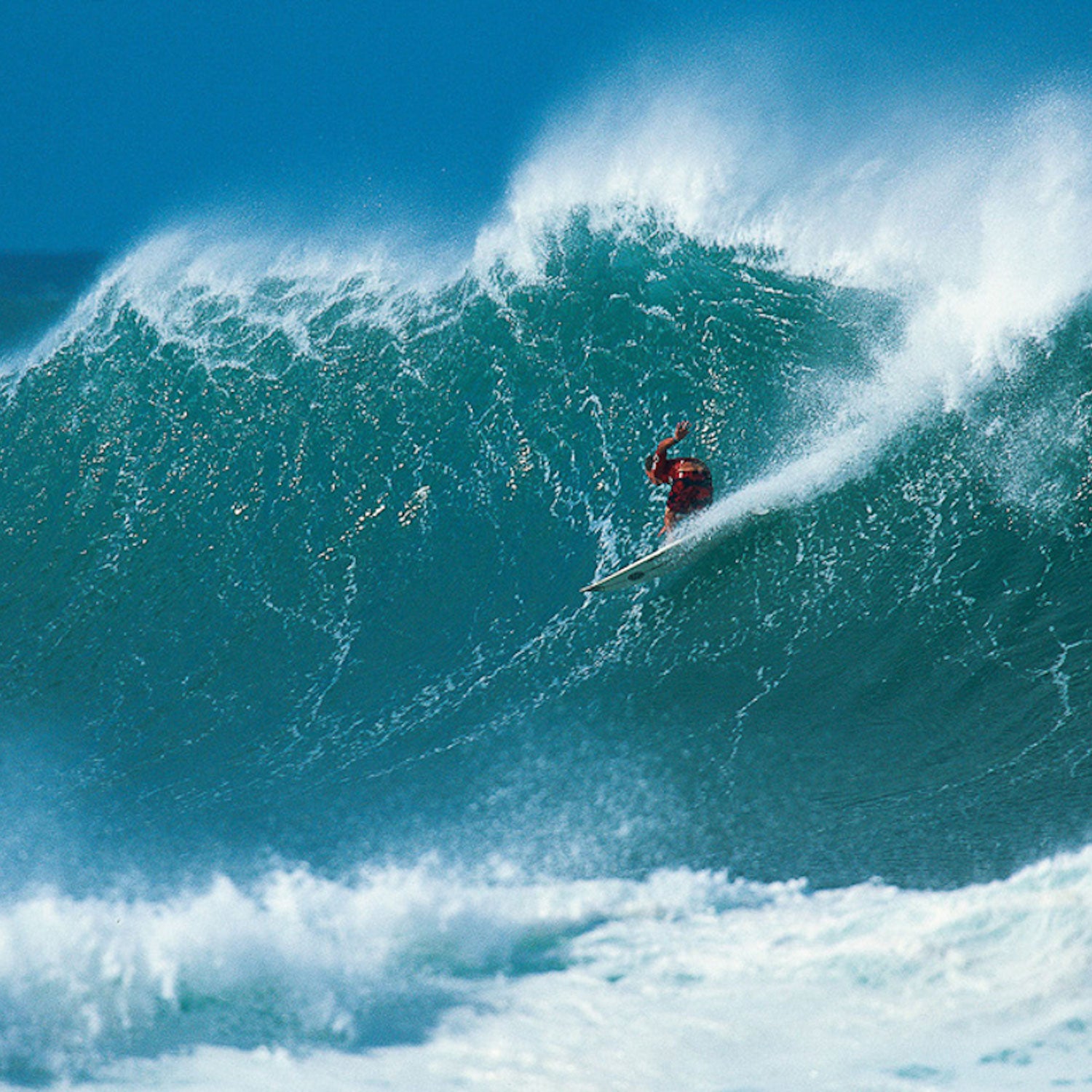 Grant Ellis
Heading out the door? Read this article on the new Outside+ app available now on iOS devices for members! Download the app.
On November 2, 2010, surfer Andy Irons died alone in a hotel room at Dallas–Fort Worth airport's Grand Hyatt while heading home from a competition in Puerto Rico. If you spent any time working on the ASP World Tour that year, as I did as a reporter, you knew that the 32-year-old superstar had a substance abuse problem. Maybe you heard about it. Maybe you witnessed it. Or, as was too often the case, maybe you indulged it with him. Drug use is omnipresent in professional surfing, an inconvenient truth that the multibillion-dollar surf industry—from journalists, to sponsors, to marquis athletes—has worked with Weinsteinian verve to keep out of the sport's narrative.
Many anticipated that Teton Gravity Research's long-awaited documentary Andy Irons: Kissed by God would be the definitive account of the three-time world champion's life and mysterious death. The production company released the movie this month—it will be touring the United States later this summer—but while the filmmakers treated Irons's story with raw honesty, they ultimately avoided the code of silence within the surf industry that enabled his addiction.
Kissed by God vividly captures the Kauai native's tortured path to the top. In a series of heart-wrenching close-ups, Irons's widow, Lyndie, and his younger brother, Bruce, talk about his bipolar disorder and opioid addiction with a new level of frankness. These testimonials, and those of fellow competitors and friends like his rival Kelly Slater, shed new light on the sources of Irons's explosive and often confounding intensity. As Outside has reported, Irons wanted to come clean with the public about his substance abuse after completing a rehab program before his death, but then, possibly under pressure, decided not to.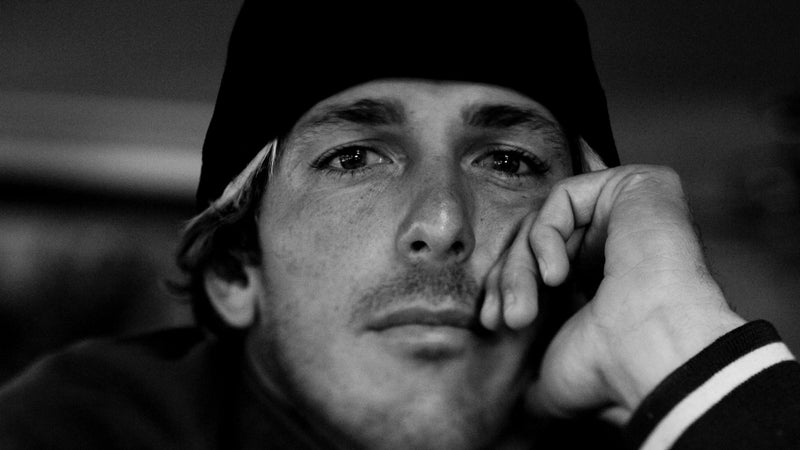 The film also powerfully relays intimate details leading up to the day he died. Prior to arriving in Dallas, Irons had been using drugs again. Before lying down to rest, Irons called Lyndie, who was eight months pregnant with their first child. "I was throwing up on the fucking plane, it was fucking hell," he told her in a voice mail that's replayed in Kissed by God. Irons had reported flu-like symptoms in Puerto Rico; whether he was sick or strung out, we may never know. He went on: "I'm in Dallas. I made it this far…. I'm gonna try and sleep all day here and hopefully get on the flight tomorrow. Love you, bye."
What the documentary does not include is that, following his passing, Irons's family and main sponsor, Billabong, claimed that he'd succumbed to dengue fever. After nearly a year of delays, an autopsy report found no evidence of the virus and revealed that a severely clogged artery was the main cause of death. It also noted that cocaine, methamphetamine, methadone, and a generic form of Xanax were present in his system and contributed to his death.
For many in the surf industry, Irons's fate was a chance to acknowledge the sport's vices. This film has taken steps in that direction, but ultimately you're left with the sense that the enablers were let off the hook while the enabled bared all. The result is a documentary as important and tragic as its subject, a young man who once said that riding a wave was like "being kissed by God." Irons needed surfing to survive. But he was overtaken by all that came with it on land.
Trending on Outside Online