How Nature Makes Us Happier and More Creative
Florence Williams has been writing about the tangible benefits of getting outdoors for years. Presenting the best of what she's learned.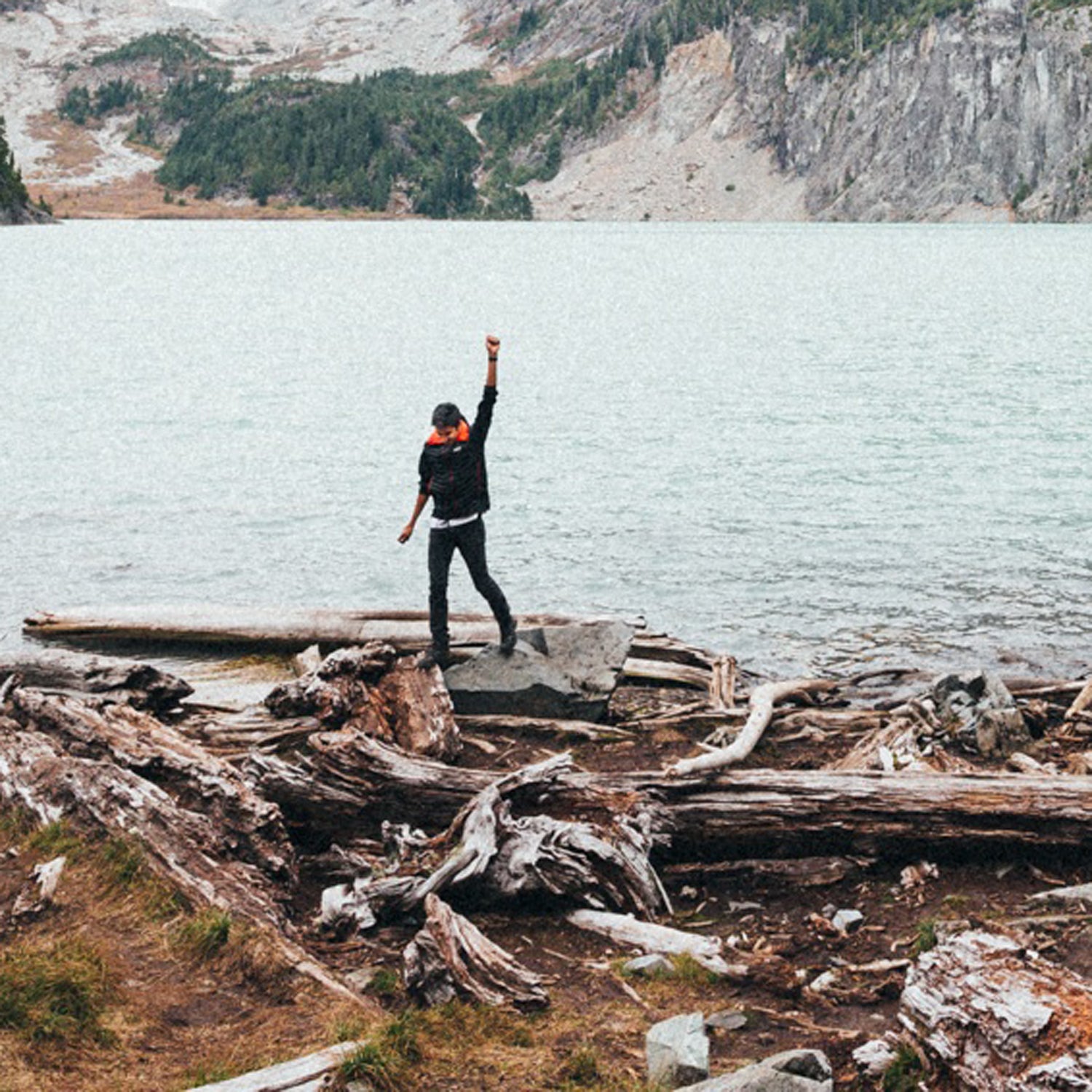 Heading out the door? Read this article on the new Outside+ app available now on iOS devices for members! Download the app.
In her new book, The Nature Fix ($27; W.W. Norton), Florence Williams presents the science behind something most of us know intuitively: nature is the most useful cure we have. Sure, many have waxed eloquent on the restorative properties of the trail. But ask a doctor or psychologist—the specifics are even more fascinating. From ADHD camp in West Virginia to ecotherapy in Scotland, Williams discovers that the outdoors can heal, improve relationships, make us happier and more creative in more ways than we ever knew. 
Now more than ever, we can all benefit from learning how to harness the life-improving power of the outdoors. But where to start? Try this primer of our best stories about your brain on nature.
Forest Bathing: The Radically Simple Cure for Stress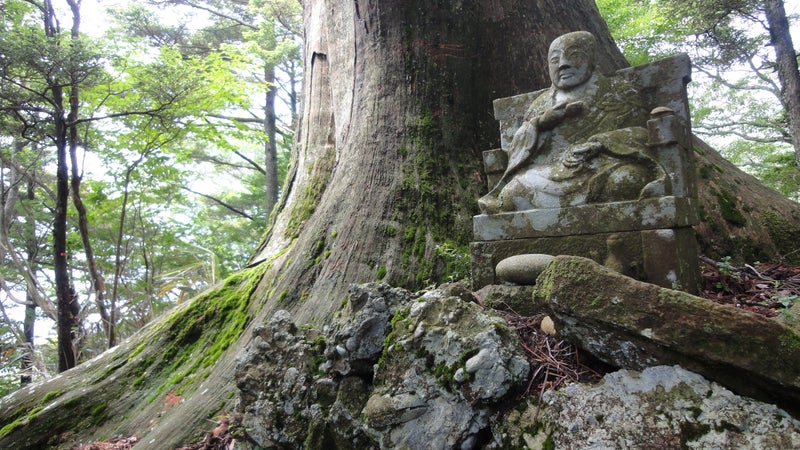 "I was supposed to be listening to the cicadas and the sound of a flowing creek when a Mitsubishi van rumbled across a small steel bridge just downstream. It was probably depositing campers at a nearby tent village, where kids were running around with their fishing poles and pink bed pillows. This was nature, Japan style."
ADHD Is Fuel for Outdoor Adventure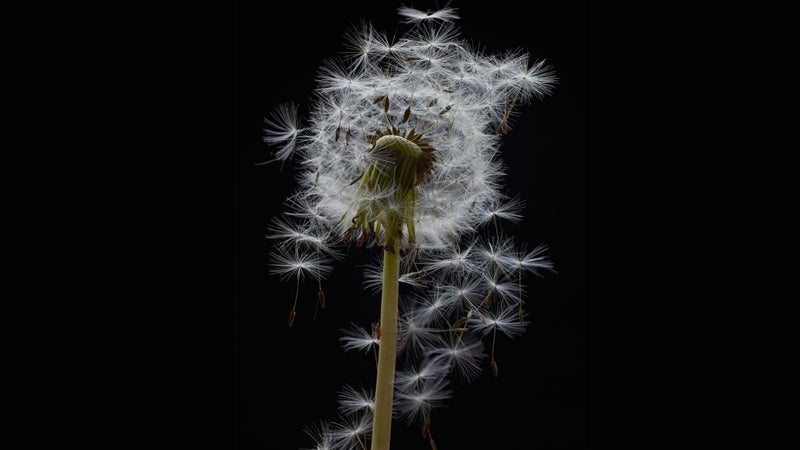 "Zach Smith's parents fed him a series of medications for ADHD, many of which didn't work. Twice suspended, he was miserable. He didn't seem to care about anything at school. When his parents realized that his path would likely lead to worse trouble, they pulled the ripcord on eighth grade. Where Zack eventually landed is clinging spread-eagle to an east-facing slab of quartzite in the West Virginia panhandle."
It's Time for Doctors to Prescribe Nature
"If we could package the outdoors and call it a pharmaceutical, it would be sold widely."
Six Ways to Put Your Brain on Nature Right Now
Start by getting dirty and finding the closest body of water near you.
Bonus: A Preview of 'The Nature Fix' with Florence Williams
Outside Editor Chris Keyes talks with Williams about the research being done around the world to investigate how spending more time in nature can make us healthier, happier, and even more creative.
Lead Photo: Nitish Meena