How to Share Your Adventure
Eight of the biggest icons in the world Outside offer their hard-earned tips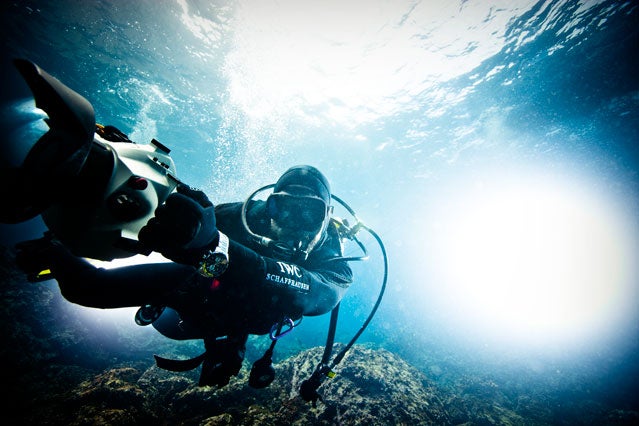 Heading out the door? Read this article on the new Outside+ app available now on iOS devices for members! Download the app.
Cynics like to say we're now living in the Age of Overshare. Our response? That's only if you don't do it right. Eric Schmidt, Google's CEO, recently estimated that there are five million terabytes of data on the Internet, and we're guessing about half of those are your adventure pics, podcasts, tweets, blogs, and a nearly infinite stream of helmet-cam powder porn. How much of it is worth your time? Well, we'll leave that for you to decide. The important point here is that there is so much great technology available to capture, edit, and post your exploits, there's really no reason why all those vlogs, trip reports, and photo albums can't be completely share-worthy, maybe even downright good. 
For some further insight and guidance, we reached out to a few notable adventure vets and outdoor athletes, pros who've made a living playing outside. Long gone are the days where you need to log a 20-pound camera, 30-pound tripod, and 40 pounds of batteries and film to capture great memories and tell a great story. Got an iPhone, a Gorilla Pod, and a great idea? You're in business. Yes, okay, depending on your level of ambition—are you creating Friday's Facebook post, or the next award-winner at Telluride Mountain Film?—you may need to upgrade. If you're still sorting that out, don't worry. Start simple, and start small. You'll be amazed how much more successful the final product will be.
Take an Amazing Adventure Photo
JIMMY CHIN tells you how to nail the shot that you'll be proud to pass around