The Tragedy of the American Wolf, Up Close
Plus two more books we're reading this month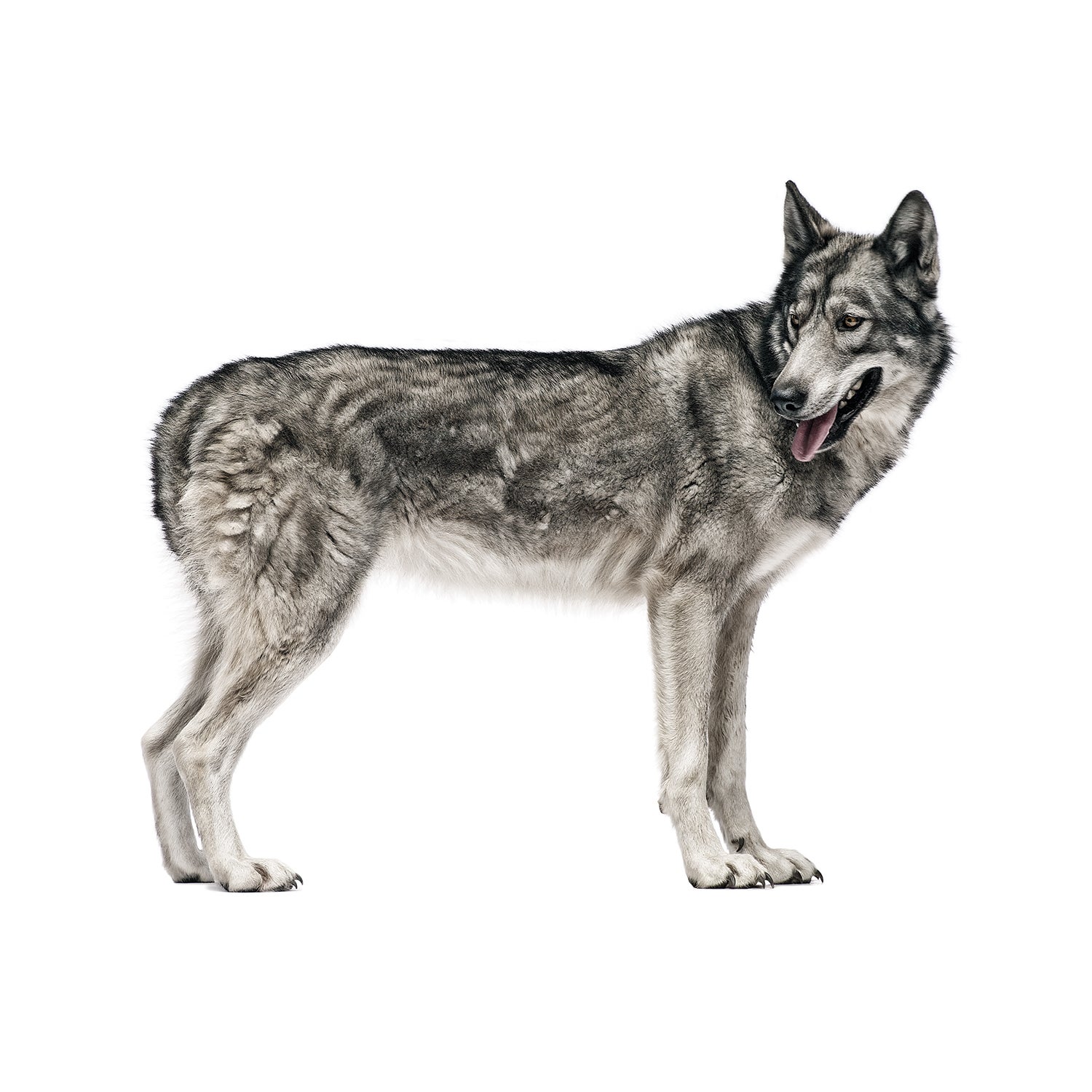 Heading out the door? Read this article on the new Outside+ app available now on iOS devices for members! Download the app.
Before the tense drama unfolds in American Wolf: A True Story of Survival and Obsession in the West ($28, Crown), there's a note from author Nate Blakeslee: "Every scene depicting wolves in this book was drawn from contemporaneous observations."
It's an important explanation, because the narrative that follows reads like a novel, in this case a family epic that chronicles one of Yellowstone's most famous wolf packs, the Lamars, led by a charismatic alpha female, a "once in a generation hunter" known as O-Six. Blakeslee recounts the pack's rise in gripping detail, from its inauspicious formation in 2010—when O-Six links up with two inexperienced brothers, referred to by some observers as Dumb and Dumber—to its eventual takeover of the prey-rich Lamar Valley, where O-Six's grandmother once reigned, and its fierce battles with rival packs. "The Mollies began scent trailing," Blakeslee writes of one harrowing confrontation. "They milled about like army ants, inhaling every trace of the resident pack's presence, parsing what intelligence they could gather about O-Six and her considerable brood."
The author's note confronts a question that inevitably arises after reading such vivid accounts: Is this story real? It is. Blakeslee, a writer at large for Texas Monthly, is a gifted storyteller, but the rich particulars of American Wolf were drawn from thousands of pages of observations documented firsthand by the crew of dedicated wolf watchers—"wolf groupies," to dismissive locals—who have been flocking to Yellowstone National Park since the controversial reintroduction of Canis lupus in 1995. At their center is Blakeslee's main human character, Rick McIntyre, a 67-year-old veteran biologist known as Iron Man for his 891-day wolf-sighting streak. McIntyre's natural disposition as a prickly loner makes him an unlikely front man, but his obsession is infectious. He's known to time wolf couplings on a stopwatch ("The better to predict when the pups might be born," he says), and his dream, writes Blakeslee, is "to someday tell a story so good that the people who heard it simply wouldn't want to kill wolves anymore." 
Anyone familiar with the fierce politics of wolf reintroduction knows that desire won't be extinguished anytime soon. Indeed, a courtroom battle over hunting wolves simmers in the background as American Wolf's B story, and from the moment O-Six lopes onstage, you know her fate is tied up in the outcome. That you can't stop reading despite the looming tragedy is a testament to the genius of Blakeslee's tautly constructed narrative. 
---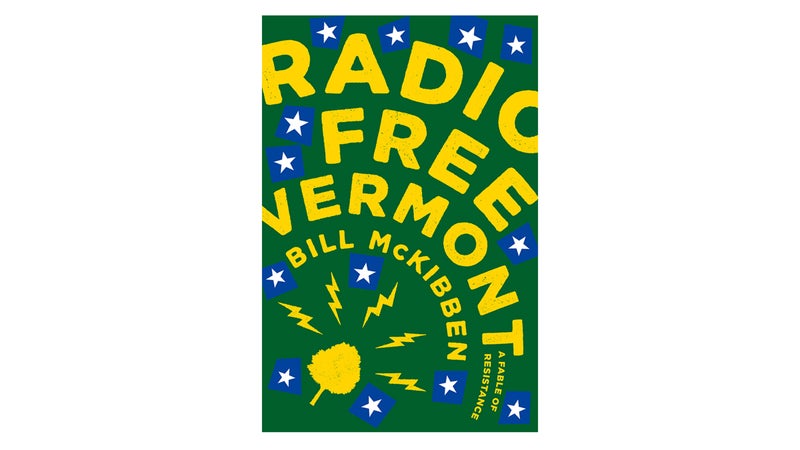 "Radio Free Vermont" 
Environmentalist and nonfiction writer Bill McKibben's first novel, Radio Free Vermont ($22, Blue Rider Press), indulges in a particularly timely flight of fancy: seceding from the United States. The book begins with a radio host, Vern Barclay, after he's blamed for vandalizing a big-box store. Once in hiding, Barclay begins advocating for Vermont's withdrawal from the U.S., to avoid the tyranny of President Donald Trump and globalization. The plot can be a little twee, but if busting loose from Washington sounds like a good idea to you, it makes for fun reading. 
---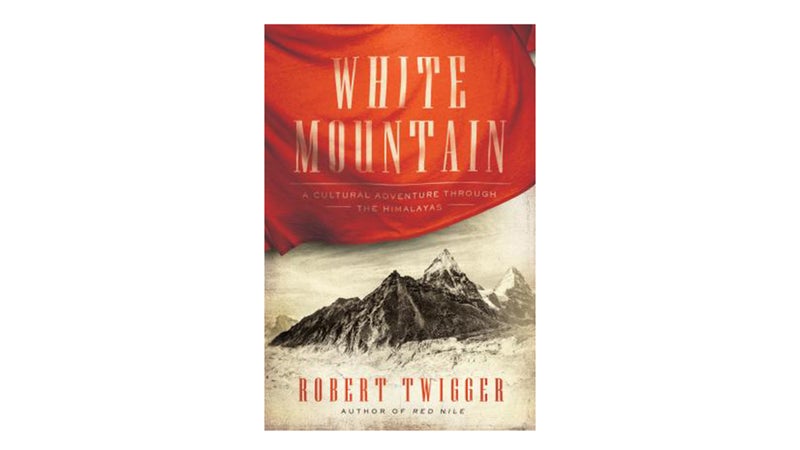 "White Mountain: A Cultural Adventure Through the Himalayas" 
Robert Twigger, a British poet and adventurer, explores the Himalayas from all angles—spiritual, geologic, political, and historical. The result is a sprawling 480-page exposition ($29, Pegasus Books) of the world's greatest mountain range.