Two Books Show the Good and Bad of Everest Obsession
'The Moth and the Mountain,' by Ed Caesar, and 'Shook,' by Jennifer Hull, examine expeditions that took place in different time periods, but both demonstrate how the mountain can bring out the best and worst in people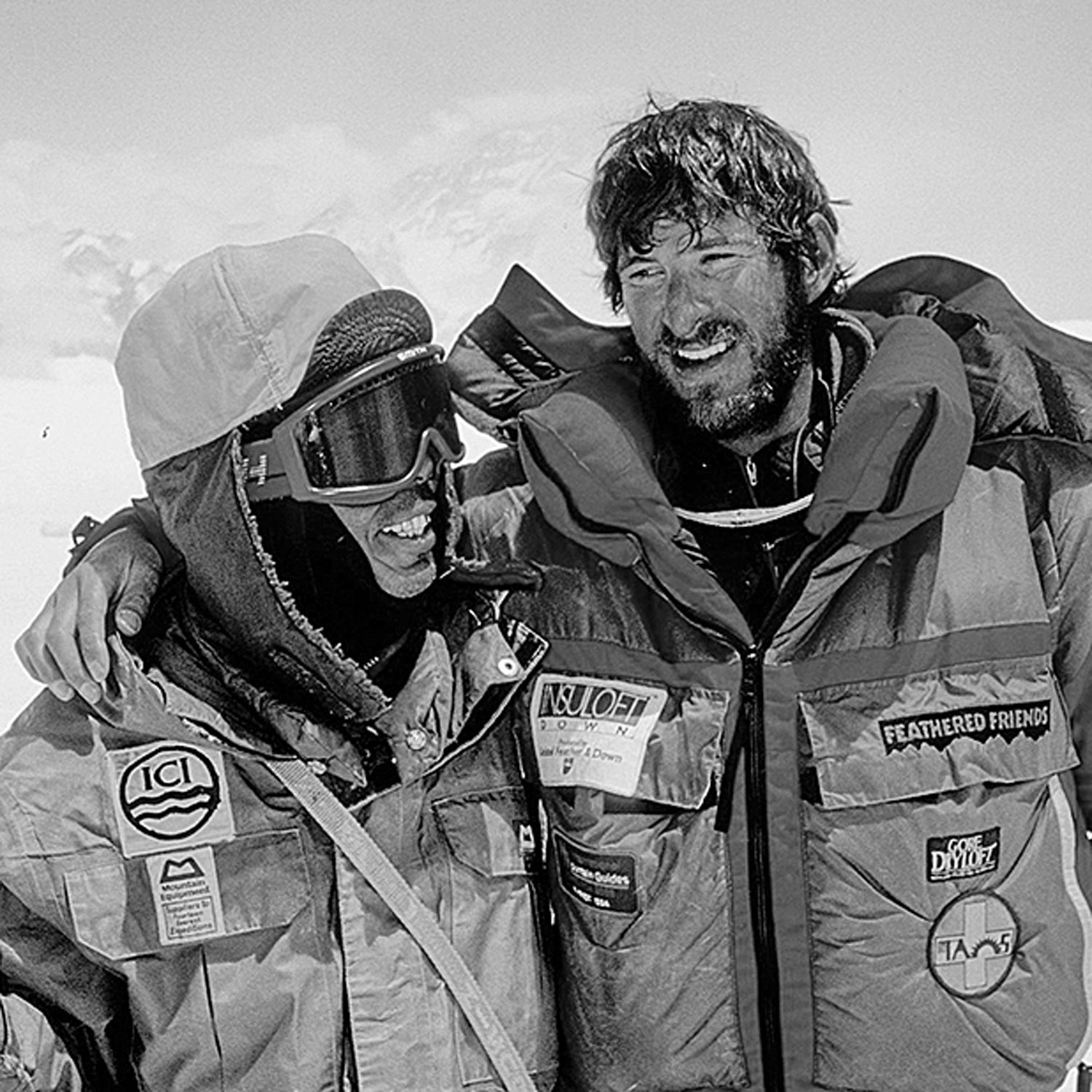 Heading out the door? Read this article on the new Outside+ app available now on iOS devices for members! Download the app.
Here are some adjectives that come to mind when I think about Mount Everest: expensive, frustrating, problematic, fraught. The state of the climbing industry on the planet's tallest mountain disgusts me sometimes: the crowds and the down-suited lineups; the money (who spends it, who receives it, who needs it the most); the reports of climbers stepping over their gasping, dying peers on their way to the summit. Observing from afar, it can seem like Everest today breeds everything that's ugly in outdoor pursuits. 
And yet, like so many of us, I can't look away. I tore through a pair of new books about two very different expeditions. Both of them fueled my mixed feelings about the mountain.
Ed Caesar's The Moth and the Mountain tells the story of Maurice Wilson, a British war veteran who, in the early thirties, came up with a bold idea to fly a small plane from England to Everest, land on its lower slope, and solo-climb the rest of the way, becoming the first person to reach the summit. There was a major flaw in Wilson's plan, though—he was neither a pilot nor a climber. 
The resulting journey was remarkable. Wilson, undaunted by his own ignorance, took flying lessons and managed to pilot his plane as far as India before British imperial officials, keen to avoid a diplomatic disaster over restricted access to the mountain, rushed to ground him. (Neither Tibet nor Nepal was keen on foreign climbers back then.) With his plane seized, Wilson disguised himself as a local priest and proceeded overland, illegally sneaking into Tibet and walking 300 miles to the mountain's north side to start his climb. He got much further in his mission than you might expect, though Everest wouldn't be successfully summited for nearly another two decades after his attempt.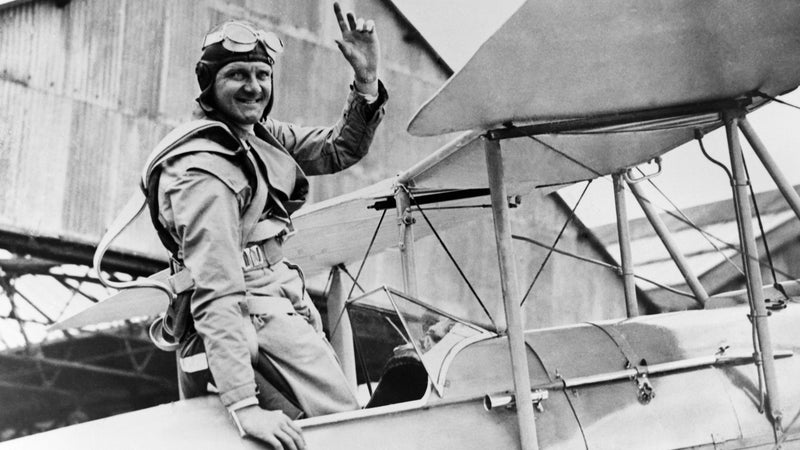 Caesar, a contributing writer at the New Yorker, tells the story in impressive detail, drawing on years of archival research, and he brings to life a historical character who is both fascinating and maddening. The narrative follows Wilson as he survives the trenches of World War I and then travels the globe for years, mostly breaking hearts and spending other people's money, before fixating on Everest. It's gripping at every turn, but reading about him left me torn: I was put off by his arrogance but pulled in by the sheer chutzpah of the effort. There were no crowds on the mountain in 1934, when Wilson took his shot, but his hubris and dangerous obsession with the summit would be at home there today. Still, despite Wilson's misguided stubbornness, it's impossible not to root for him.
Jennifer Hull's Shook recounts another ill-fated Everest expedition. In April 2015, just a year after 16 Sherpas died in an avalanche in the Khumbu Icefall, veteran mountain guide Dave Hahn and a group of clients were resting at Camp I. Suddenly, a massive earthquake struck, triggering an avalanche that destroyed much of Base Camp below them and burying Everest in tragedy for the second climbing season in a row. Hull, a writer based in New Mexico (where Hahn also lives during the off-season), weaves together Hahn's background and life in the mountains, his group's trek to Base Camp, and, ultimately, the quake and the avalanches it unleashed. 
The book wades into terrain that some climbing stories prefer to avoid. Hull is blunt about the financial incentives and lack of other prospects that drive many Sherpa guides onto the mountain, risking their lives to support the ambitions of wealthy foreign climbers. She does not shy away from Everest's inequities and the ways in which they are painfully exposed, particularly when people die. But she also shows how Hahn and his fellow climbers display the best of what mountaineering asks of its practitioners: a powerful drive, paired with skills and abilities honed over years of effort. And she captures the rewards, too: laughter shared with a team, the satisfaction of pure exhaustion, and a fleeting glimpse at something so much greater than ourselves. Hahn, so experienced and well regarded, so committed to his group, is the perfect vehicle for the story. 
Carefully researched and sensitively written, Shook is a vivid reminder that those infamous conga lines of Everest climbers are made up of individual people, each with their own dreams and goals. Hull's work showcases the care and pride that great mountain guides—Sherpa and otherwise—have for their profession, and it offers a window into a community that outsiders can be quick to judge.
You could argue that the thirties were a purer time in Everest climbing compared with today's circus, but I found Hahn to be a more compelling, if quieter, figure than Wilson. His story shows that ego and money aren't the only things left on Everest.