These New Books Contemplate the End of the World
What happens if nature, humanity—or both—disappear or run amok? These latest releases examine such (hopefully wrong) possibilities.
Heading out the door? Read this article on the new Outside+ app available now on iOS devices for members! Download the app.
Maybe it's the weather making me fatalistic (definitely not the global politics! or the climate!), but right now it feels hard to picture the future. What will it look like if all the birds die off? Is having a baby a terrible idea? Why do I keep thinking about Waterworld? Luckily, there are people more creative and forward-thinking than I am who are contemplating the years ahead. Consider it preparation, or just a way to escape your own reality for a while, but it's worth checking out these new books, which examine how we might survive when the world around us doesn't. Creepy, questioning, and at times darkly funny, apocalyptic climate fiction is having a moment. 
'Hollow Kingdom,' by Kira Jane Buxton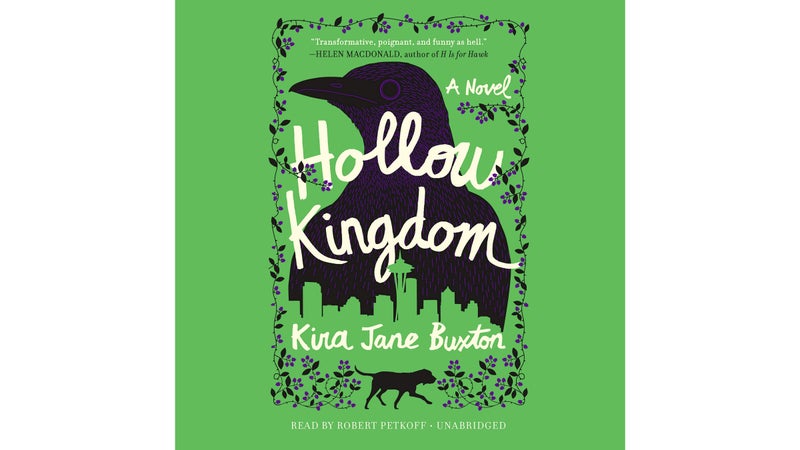 I live in Seattle, where Hollow Kingdom is set and where our urban crows have already gained recognition for their social skills, so Buxton's dystopian humor story was bound to hit a nerve. It's narrated by a saucy crow named ST, who kind of thinks he's human and lives with a carpenter named Big Jim. When Big Jim and the rest of the people around him start to fall apart (literally—Big Jim's eyeballs fall out thanks to a mysterious disease), ST sets off to find out what's happened and must come to terms with a world without people. It's sort of a zombie-apocalypse story, but it's rooted in connection and affection. Buxton is exploring why we care about each other and why the end of nature is so heartbreaking, but she's also funny and gross and weird. Taking the perspective of a foul-mouthed bird who thinks people are great allows her to look at humanity's questionable choices and dig into the good and bad parts of our existence.
---
'All City,' by Alex DiFrancesco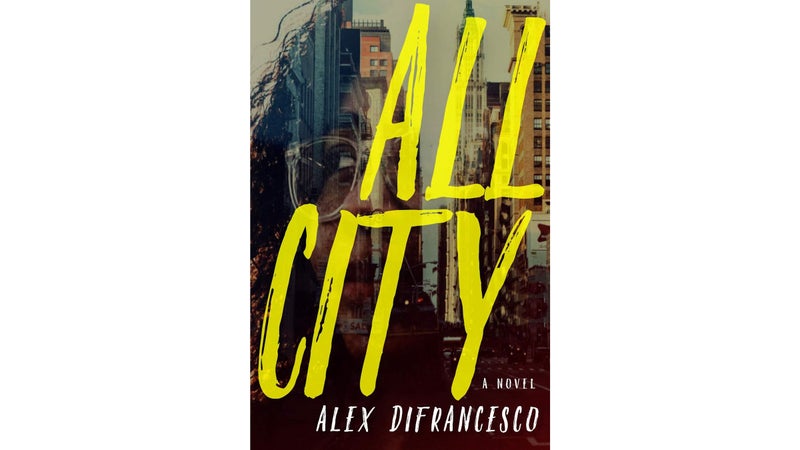 In the not too distant future, Superstorm Bernice bears down on New York City, and Makayla, a local kid who works at a low-budget bodega, decides to ride out the storm, because she doesn't want to leave and doesn't really know how to. DiFrancesco's invented future slang can feel a bit distracting, but their characters are gritty and vivid, and the storm-thrashed scenes of New York are, too. The book gets into the very real economic divide that separates how rich and poor prepare for and avoid climate crises. All City imagines what happens after a kind of storm that tips damage into irredeemable destruction, when the haves have abandoned the city, leaving the have-nots to try and carve out a life among the wreckage.
---
'After the Flood,' by Kassandra Montag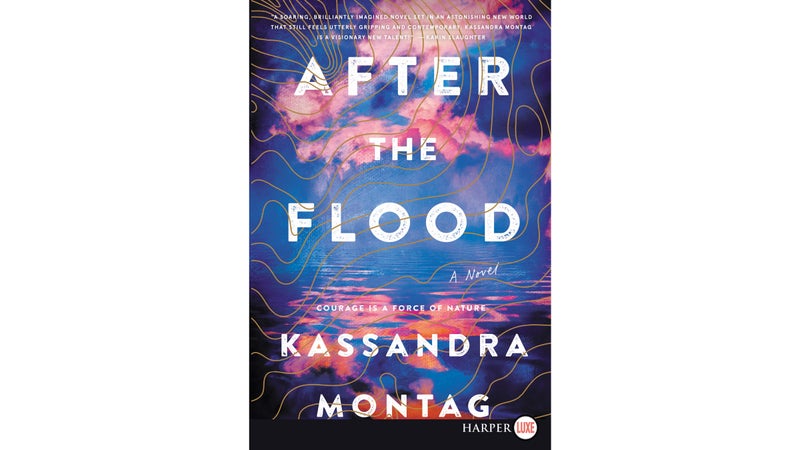 So often, postapocalyptic stories are about a man braving the elements (and the bad guys) to keep his family connected and push toward a better world. Call it The Road map. But in Montag's debut novel, After the Flood, when the sea rises and takes over most of the United States—and when her husband absconds with her older daughter—it's Myra who becomes the hero. She has to use her wits, force, and skepticism to stay alive. The tension in the book comes from two major questions Myra has to face: Can she trust people in a world where everyone has to be protective of the little they have? And is it worth endangering her younger daughter, who she knows is alive, to find her oldest, who might not be?
---
'The Lightest Object in the Universe,' by Kimi Eisele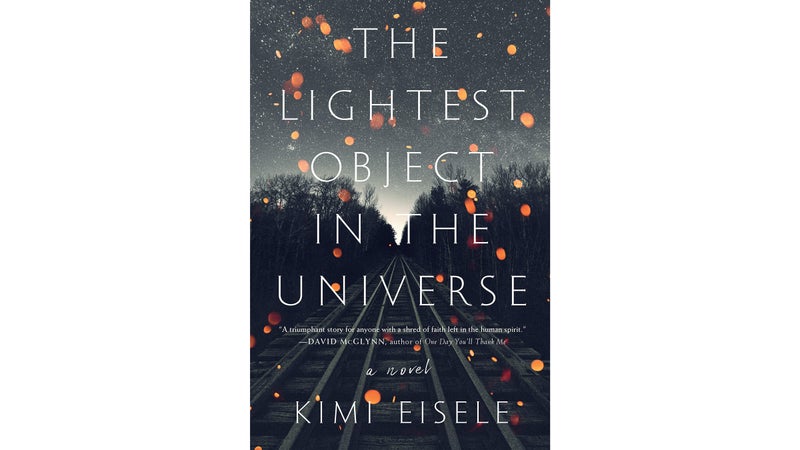 The rare hopeful postapocalyptic novel! Well, sort of. Eisele's future love story follows Cason and Beatrix, who met and fell in love essentially online while they lived in different places. When the economy crashes and the grid goes out, they try to find each other across the country without the Internet they used to depend on. Eisele's optimistic principle is that, if civilization collapses, maybe we can build something better and more collaborative out of it. "No more café lattes with scones," she writes. "No more handheld iThingies. No more tanks full of gas. And no more personal power." I'm not sure if I totally buy the premise (and the book could stand to be a little shorter), but a good romantic quest actually makes the end of the world seem like an adventure worth looking foward to.
---
'The Innocents,' by Michael Crummey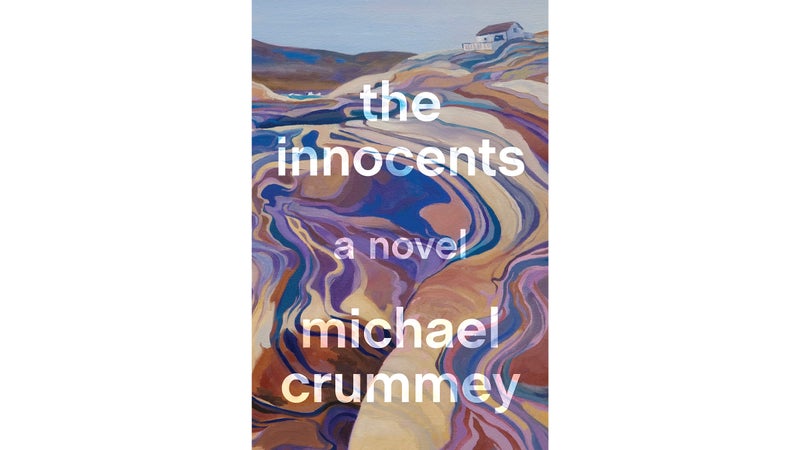 To round out our apocalyptic projections, here we have a story from the past that outlines how we might have to survive in the future, in the face of scarcity and harsh environments, and what happens when we exist in isolation. The Innocents, out November 12, follows orphaned siblings Evered and Ava, who are left alone on the coast of Newfoundland in the 1800s. The real story is the increasingly complicated bond between the two as they get older, and the ways that growing up without any boundaries, aside from the landscape, might shape your reality. 
Lead Photo: Dean Maddocks/Unsplash